Featured
Jennifer Shannon has made a career of finding rare garage sale treasures to resell at the consignment store she owns with her business partner, Dani. When she finds a wedding dress that was worn on the day a groom went missing, Jennifer uses her knack for solving puzzles to investigate this unsolved cold case. After meeting the dress's original owner, Helen, and finding traces of blood on the dress, Jennifer digs deeper into the decades-old mystery with the help of Detective Lynwood, and the support of her husband, Jason. With every clue that Jennifer uncovers, she gets closer to either finding the long-missing groom, or uncovering a wedding day murder.
Featured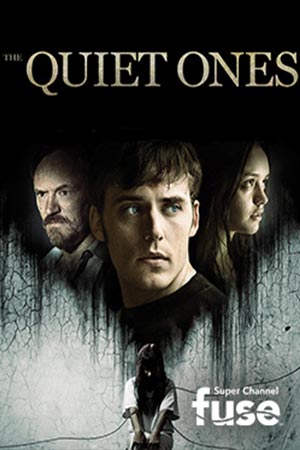 When a crazed university professor and his team of students set out to cure a disturbed patient, the unthinkable happens. Trusting in their leader and his motives, Brian and his fellow students find themselves far from help, and all too close to a sinister force they never expected.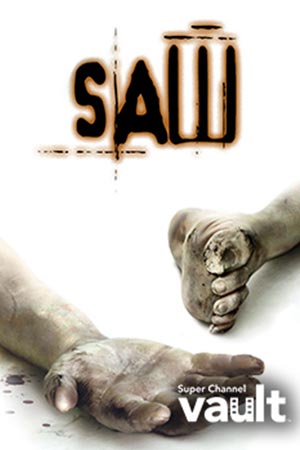 Obsessed with teaching his victims the value of life, a deranged, sadistic killer abducts the morally wayward. Once captured, they must face impossible choices in a horrific game of survival. The Victims must fight to win their lives back, or die trying.