Hotel & Hospital Bulk TV
CipherTV brings the guest's living room into your hotel and hospital. Improve your guest/patient satisfaction and reduce your operational costs with CipherTV. With CipherTV IPTV platform, the hotels guests, hospital patient's can use streaming services just as at home. It creates modern digital experiences for your guests and is compatible with all TV brands.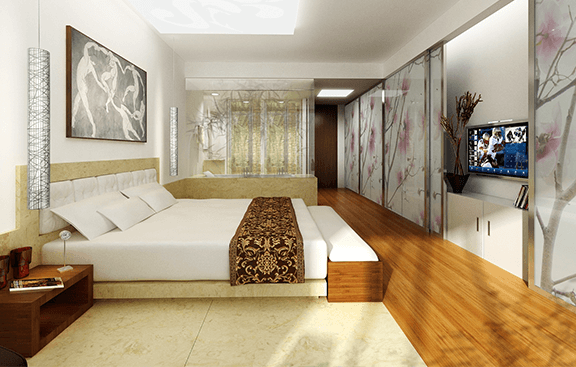 ---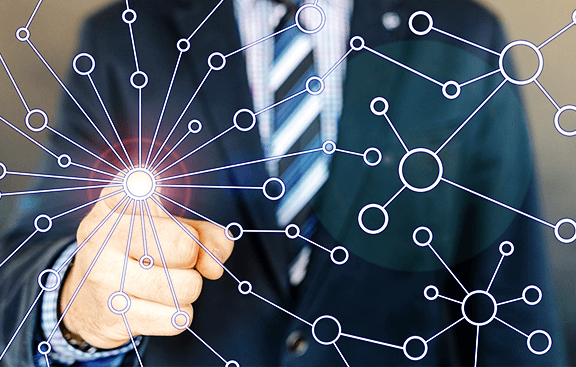 Resell TV for Internet Providers
As one of the world's best IPTV providers, we hope we can form a long term relationship with our re-sellers and support one another over time. Our re-seller program gives businesses the chance to grow and manage their user base, with outstanding HD IPTV streams, which are all supported by powerful and reliable servers.
---
Private Channel / VOD Library Broadcasting on CipherTV
The CipherTV system has built a complete head-to-tail IPTV broadcasting technology with all the components to make a reliable and modern system. Monetize your content through over-the-top licensed distribution on the CipherTV platform. Your content becomes available for end-users to order through one of CipherTV's many ISP Partners.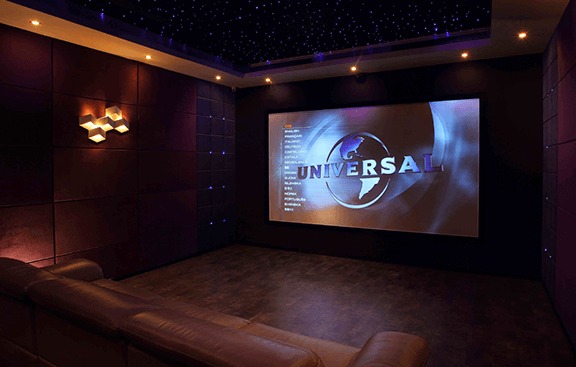 ---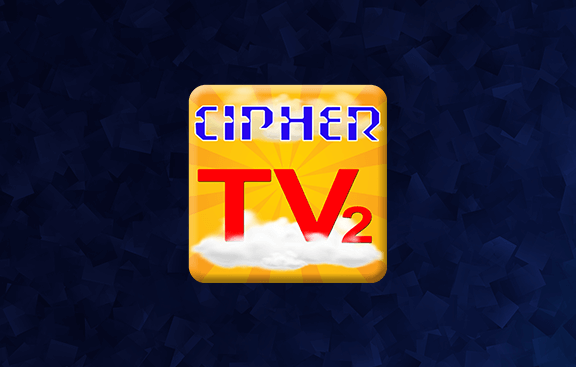 Private Labelled IPTV Broadcasting App
Using CipherTV individuals can broadcast streaming HD content through their own branded channel App. The implementation of the CipherTV platform dramatically cuts the cost of producing and sharing video content online. Whether a community, business or individual, CipherTV can save you money while making you even more money.
---
Digital Media & Ads
Bring your retail location to life. Use the CipherTV bar to promote your digital messages or to run the local news or sports for your customers. Contact us directly to inquiry on how we can help you setup TV with digital media messages in your retail locations or visit www.cipherds.com to create your digital signage account online and get started quick and easy.