CipherTV Movies
Enjoy unlimited access to the movies that shaped the 70s, 80s, 90s and 2000s with Hollywood Suite and Super Channels unique and original selection of movies, critically acclaimed series, hard-hitting sports, round-the-clock eSports, and more, all unedited and commercial-free.
A selection of new movies is available each month, however the content and number of movies on Hollywood Suite On Demand and Super Channels may vary by TV service provider.
Note: CipherTV Bar, Select Package ($20/m) and AEBC Internet service is required.
Hollywood Suite Featured Movies
Hollywood Suite Channel Pack from $6/m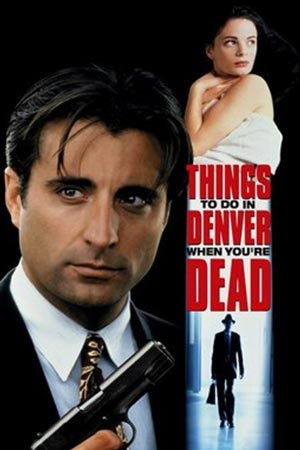 Five different criminals face imminent death after botching a job quite badly.
Super Channels Featured Movies
Super Channels Channel Pack from $10/m
Featured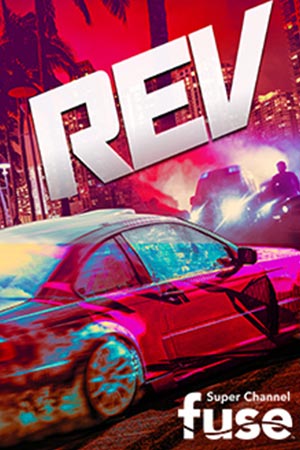 When Mikey's not racing cars, he's stealing them all over the city. But after he gets caught boosting a rare ride from a cop's house, the police force him to go undercover or go to jail. Mikey agrees to join a grand theft auto ring led by violent, impulsive Charlie, who'd beat Mikey to death if he knew he was an informant. Even worse, Mikey finds himself attracted to Charlie's girlfriend, Ava, and their passionate encounter sets up a bloody, powerful collision between rage and desperation.