CipherTV Movies
Enjoy unlimited access to the movies that shaped the 70s, 80s, 90s and 2000s with Hollywood Suite and Super Channels unique and original selection of movies, critically acclaimed series, hard-hitting sports, round-the-clock eSports, and more, all unedited and commercial-free.
A selection of new movies is available each month, however the content and number of movies on Hollywood Suite On Demand and Super Channels may vary by TV service provider.
Note: CipherTV Bar, Select Package ($20/m) and AEBC Internet service is required.
Hollywood Suite Featured Movies
Hollywood Suite Channel Pack from $6/m
Featured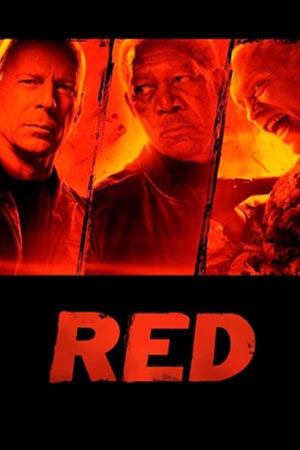 When his peaceful life is threatened by a high-tech assassin, former black-ops agent Frank Moses reassembles his old team in a last-ditch effort to survive and uncover his assailants.
Super Channels Featured Movies
Super Channels Channel Pack from $10/m
Featured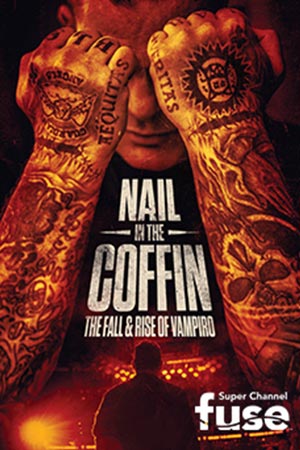 Ian Hodgkinson, aka Vampiro Canadiense, is a fighter and a survivor. After battling an abusive childhood, street violence, crippling fame, cancer and a lifetime of beatings and broken bones in the ring, he now faces his biggest, most ominous challenge yet: his teenage daughter. Serving as the Director of Talent for both Mexico's Lucha Libre AAA and Lucha Underground, he's forced to split his time and dedication between the muscle-bound family he's always known and the alien world of single parenthood. While his paternal duties tug at him from one side, his desire to return to the ring tugs him from the other. Which one will break him first?