CipherTV Movies
Enjoy unlimited access to the movies that shaped the 70s, 80s, 90s and 2000s with Hollywood Suite and Super Channels unique and original selection of movies, critically acclaimed series, hard-hitting sports, round-the-clock eSports, and more, all unedited and commercial-free.
A selection of new movies is available each month, however the content and number of movies on Hollywood Suite On Demand and Super Channels may vary by TV service provider.
Note: CipherTV Bar, Select Package ($20/m) and AEBC Internet service is required.
Hollywood Suite Featured Movies
Hollywood Suite Channel Pack from $6/m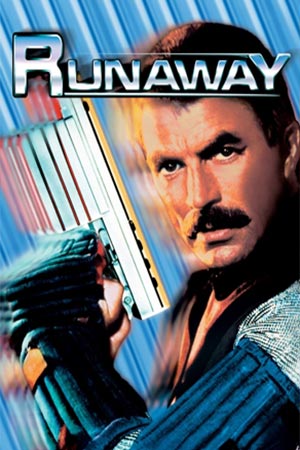 In the near future where robots have intergrated with humans, a police officer specializes in malfunctioning robots known as "runaways". When a robot turns out to have been programmed to kill, he begins to uncover a homicidal plot to create killer robots.
Super Channels Featured Movies
Super Channels Channel Pack from $10/m
Featured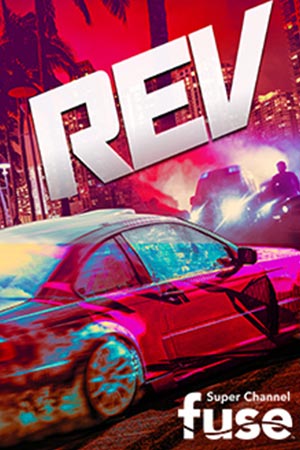 When Mikey's not racing cars, he's stealing them all over the city. But after he gets caught boosting a rare ride from a cop's house, the police force him to go undercover or go to jail. Mikey agrees to join a grand theft auto ring led by violent, impulsive Charlie, who'd beat Mikey to death if he knew he was an informant. Even worse, Mikey finds himself attracted to Charlie's girlfriend, Ava, and their passionate encounter sets up a bloody, powerful collision between rage and desperation.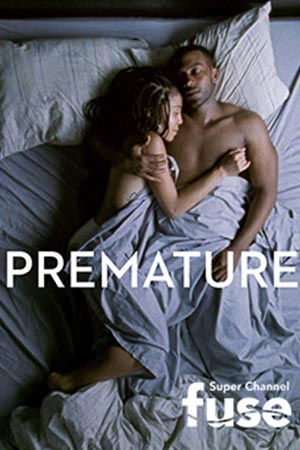 On a summer night in Harlem during her last months at home before starting college, seventeen-year-old poet Ayanna meets Isaiah, a charming music producer who has just moved to the city. It's not long before these two artistic souls are drawn together in a passionate summer romance. But as the highs of young love give way to jealousy, suspicion, and all-too-real consequences, Ayanna must confront the complexities of the adult world, whether she is ready or not.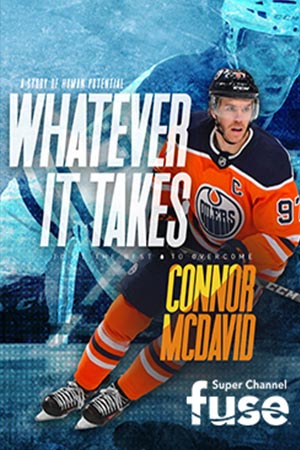 Whatever it Takes is the story of Connor McDavid's bone on metal injury, a revolutionary treatment plan and his remarkable comeback. Witness Connor's sheer will to overcome a devastating injury through a grueling treatment regime, advanced sports science and a world class rehabilitation team.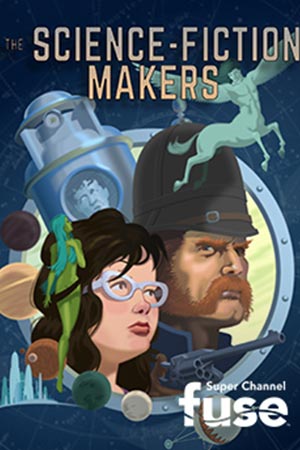 This feature documentary examines the unique story of the Christian Science-Fiction sub-genre and three writers that played a role in its emergence.
Featured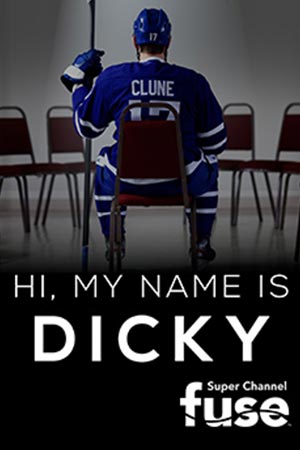 Hi, My Name is Dicky tells the story of Richard Clune, and his struggle with substance use disorder while playing in the National Hockey League. Shortly after debuting in the NHL with the Los Angeles Kings, Rich made the choice to get sober, embarking on a wild journey to the rehab clinic back home in Canada, from his brother's dormitory in Worcester, Massachusetts. Sober for over ten years, the viewer learns how Rich leads a fascinating life off the ice, and has become a mentor to many players in the NHL, now in the twilight of his career playing for his hometown Toronto Maple Leafs.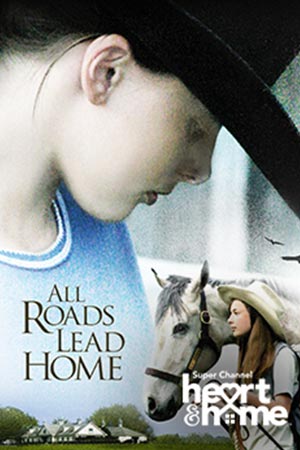 When 12 year old Belle, struggling with the loss of her mom, is sent to live with her grandfather on his farm, she soon becomes the savior of all living things! An old race horse and Atticus the dog change Belleâ™s life, and in turn the life of those who love her.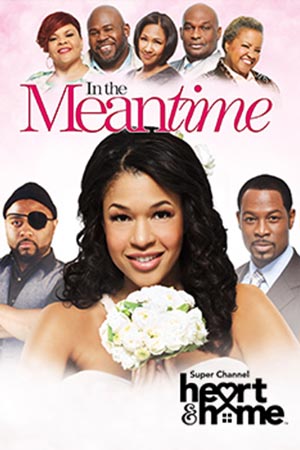 Jazmin "Jazz" Welles is a confident, educated woman who thought her path in life was all laid out in front of her. But when she loses her job, and her longtime aspiring artist fiance decides they need to take a six-month break from each other before getting married, Jazz loses direction. With her life in turmoil, Jazz is forced to move in with her sister and brother-in-law and throws herself into endless activities in an attempt to find herself. While volunteering at an adult literacy program at a local community center, she meets a fellow volunteer, the handsome attorney, Kwame. As the two teachers guide each student toward individual success, they find themselves personally inspired and drawn into an unlikely friendship that surprisingly blossoms.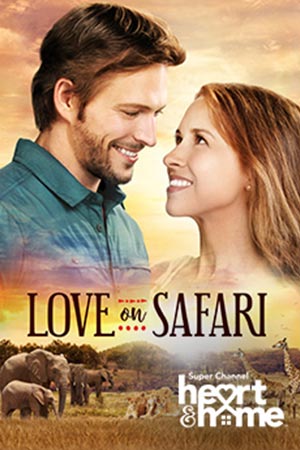 When Kira Slater inherits an Animal Reserve in South Africa she must decide whether to sell it or leave the safety of her life in Chicago and risk everything for this new world she has fallen in love with. Seeing the children from the school her uncle built and witnessing the beauty of animals walking freely in their natural habitat will convince her what the right choice is…
Featured
Jennifer Shannon has made a career of finding rare garage sale treasures to resell at the consignment store she owns with her business partner, Dani. When she finds a wedding dress that was worn on the day a groom went missing, Jennifer uses her knack for solving puzzles to investigate this unsolved cold case. After meeting the dress's original owner, Helen, and finding traces of blood on the dress, Jennifer digs deeper into the decades-old mystery with the help of Detective Lynwood, and the support of her husband, Jason. With every clue that Jennifer uncovers, she gets closer to either finding the long-missing groom, or uncovering a wedding day murder.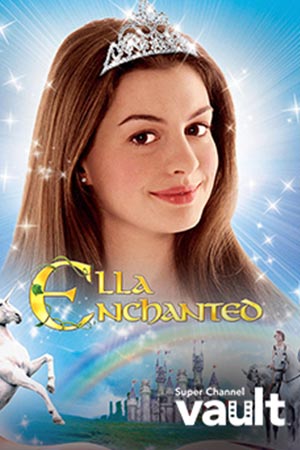 Ella is given a gift of obedience from her Fairy Godmother, which is also a curse. Under no circumstances can Ella refuse anything she is asked to do, no matter how wicked it may be. Tired of being taken advantage of, Ella, with a talking book as her companion, leaves home to find her Fairy Godmother and return her unwanted gift. This simple errand soon turns into an amazing journey filled with ogres, giants, wicked stepsisters, elves and the plotting Prince Charmont's evil uncle, who wants to take over the crown and rule the kingdom.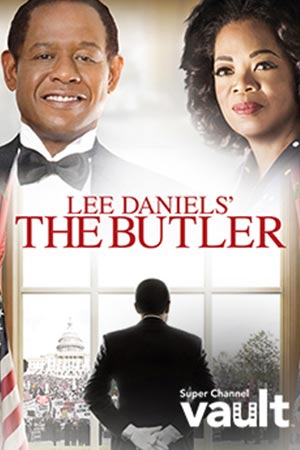 Inspired by the true story of Cecil Gaines, devoted husband, father and White House butler who served seven presidents during some of the most tumultuous and defining moments of the 20th century.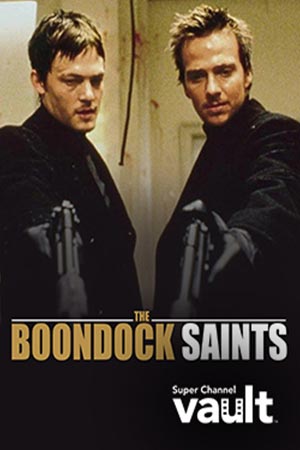 FBI agent Paul Smecker is pitted against a pair of Irish brothers out to rid the world of evil, starting with the Russian mob. As the brothers brutally take on Boston's underworld, Smecker finds himself torn between busting the vigilantes, and joining them…
Featured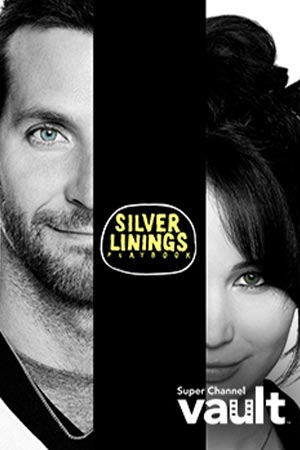 Pat has lost everything, his house, his job and his wife. He finds himself living back with his mother and father after spending 8 months in a state institution on a plea bargain. While rebuilding his life, Pat is determined to remain positive and reunite with his wife despite the challenging circumstances of their separation. When Pat meets Tiffany, a mysterious girl with problems of her own, things get complicated…
Featured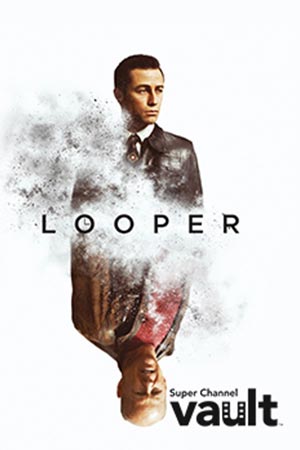 Time travel is illegal and only available on the black market. When the mob wants to get rid of someone, they will send their target 30 years into the past where a "looper," a hired gun, like Joe, is waiting to mop up. Joe is getting rich and life is good… until the day the mob decides to "close the loop," sending back Joe's future self for assassination.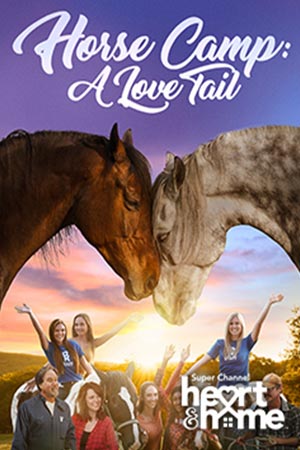 It's a new year at horse-riding camp and everything changes when the ranch hand has a crush on the riding instructor! The campers put competition aside and rally together to help him win her over her while building new friendships.
Featured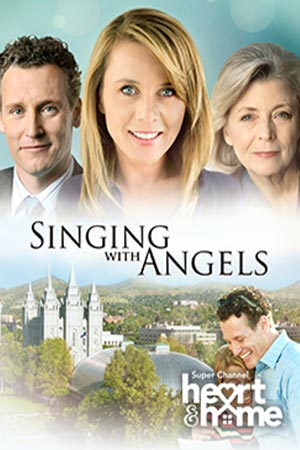 Faced with a crossroads in her life, Aubrey reflects on her experiences in joining the Mormon Tabernacle Choir and how they have strengthened her and her family through their challenges.
Featured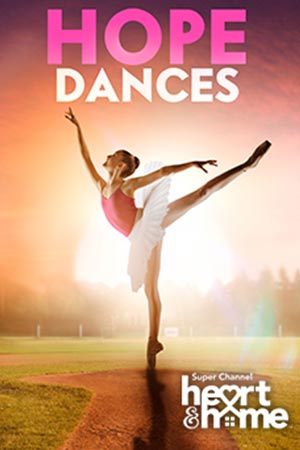 A multi-talented young girl has a chance to win the lead role in the Nutcracker Ballet, and must choose between pursuing her mother's dream of her becoming a prima ballerina and her father's aspirations of making her a sports champion.
Featured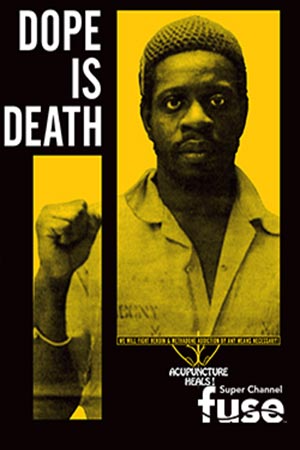 In 1973, Dr. Mutulu Shakur, along with fellow Black Panthers and the Young Lords, combined community health with radical politics to create the first acupuncture detoxification program in America. This form of radical harm reduction was a revolutionary act toward the government programs that transfixed the lives of black and brown communities throughout the South Bronx. Dope is Death utilizes an abundant archive while giving us insight into how the acupuncture clinic rose to prominence and, despite funding challenges, still functions to this day. Some of those who benefited from the program became acupuncturists themselves. Dr. Mutulu's legacy is cemented within this profound story of community healing and activism.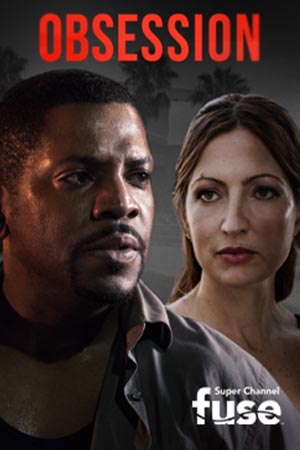 When Sonny saves George's life from a mugger, George gives him a home and a job on his farm. Sonny then begins a passionate affair with George's wife, Larissa, leading them to construct a twisted plot in order to be together. As their despicable plan unravels, they learn how far they are willing to go to cover their misdeed.