TV Series
Watch the latest seasons of top rated series including When Calls the Heart, Pure, American Gods, Mr. Mercedes, Berlin Station, Deep State, Harlots, Line of Duty, Condor, Chesapeake Shores and more.
Note: CipherTV Bar, Select Package ($20/m) and AEBC Internet service is required.
Super Channels Featured TV Series
Super Channels Channel Pack from $10/m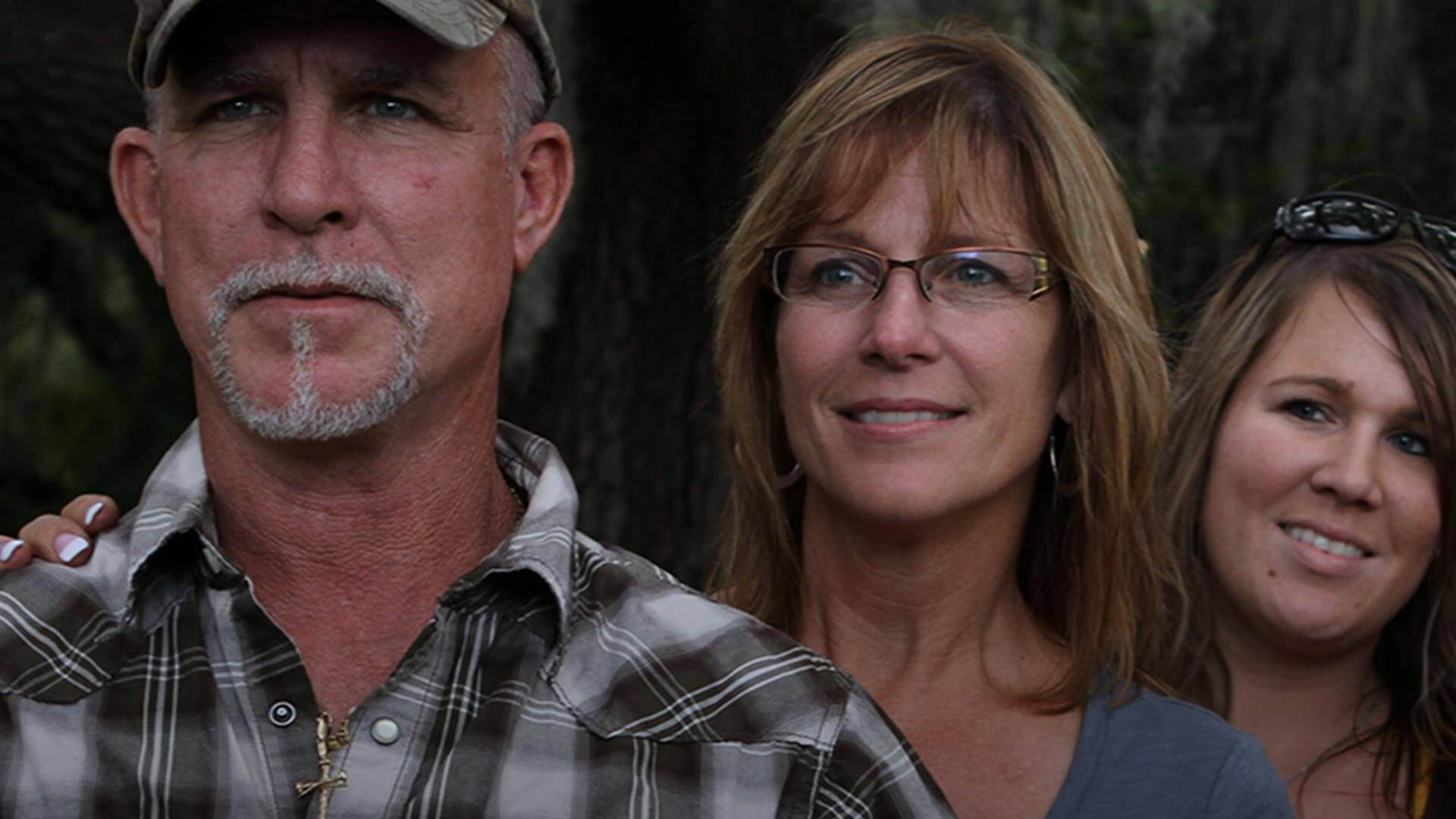 Bulloch Family Ranch chronicles the dramatic everyday adventures of Julie and Rusty Bulloch, a fun loving working class Florida couple that works hard juggling multiple jobs to make ends meet. Together, they are the proud parents of over 25 kids. Only two, Amanda and Brodie, are biological… the rest are kids that have lived at the Bulloch Ranch during their time of dire need. The Ranch has been a place where troubled teens have been welcomed with open arms and given a chance to get back on the right track. Over the course of the season, viewers will get an inside look at an extraordinary household and the compelling life stories that unfold within the family. To be sure, there is never a dull moment when it comes to the Bullochs.
Seasons Top Rated TV Series