Featured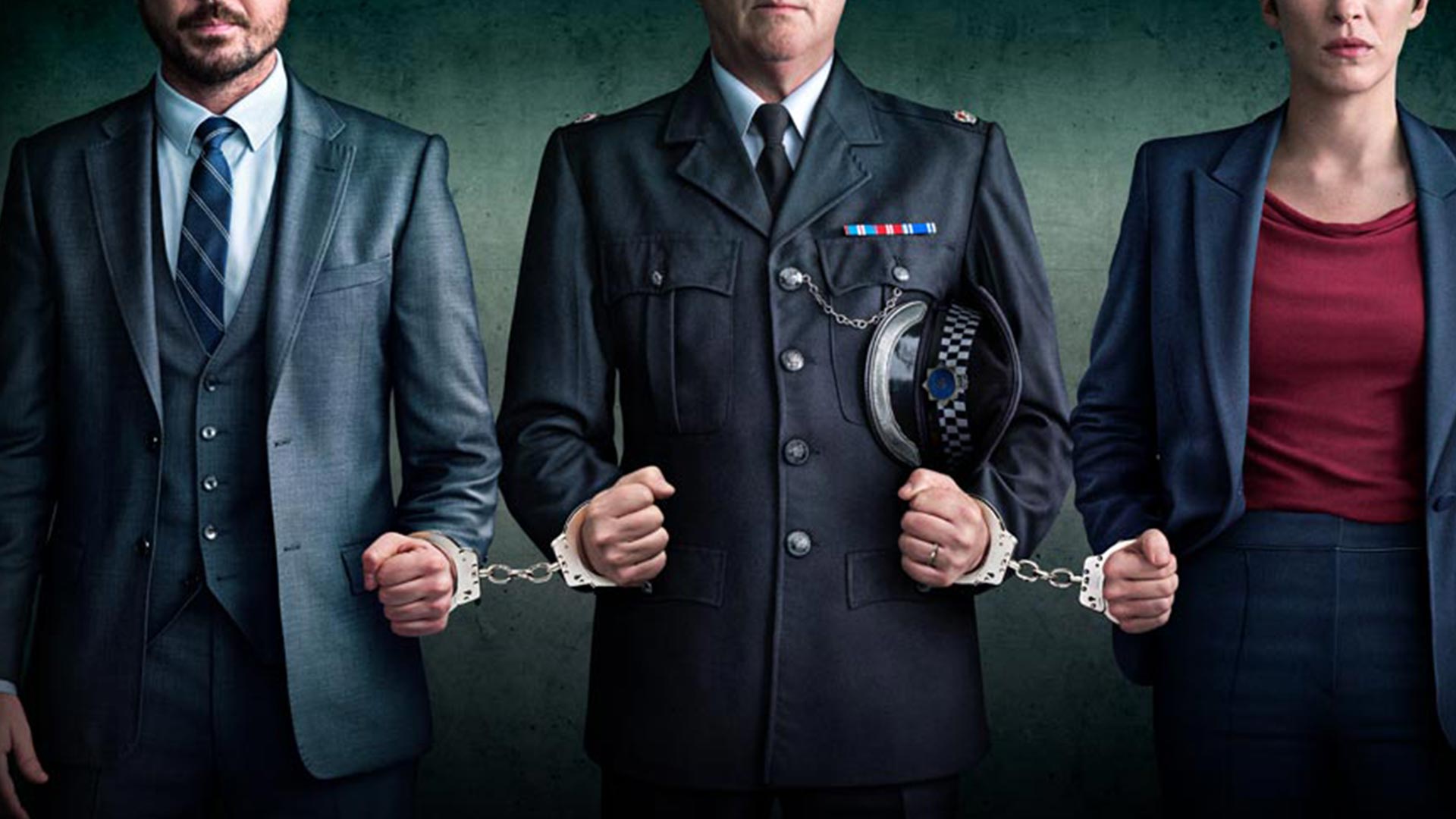 Line of Duty follows the investigations of AC12, a controversial Police Anti-Corruption Unit.
Featured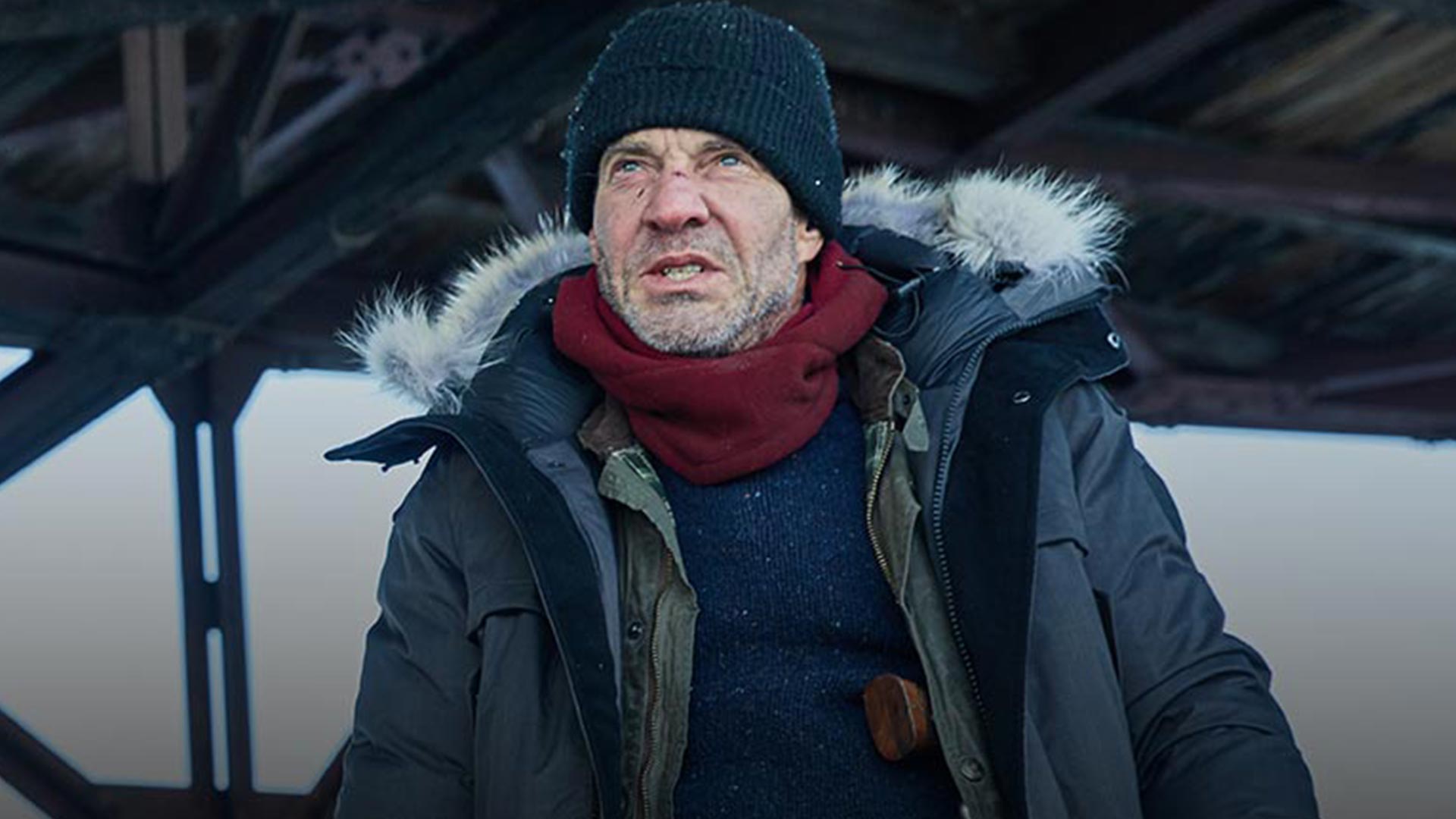 Fortitude, set in the savage Arctic landscape, is known as one of the safest towns on earth. There has never been a violent crime there. Until now. In such a close-knit community a murder touches everyone and the unsettling horror of this crime threatens the future of the town itself. As the cold Arctic darkness gives way to endless summer nights, this apparently idyllic community struggles to make sense of the murderous horror that has been let loose in its heart.
Featured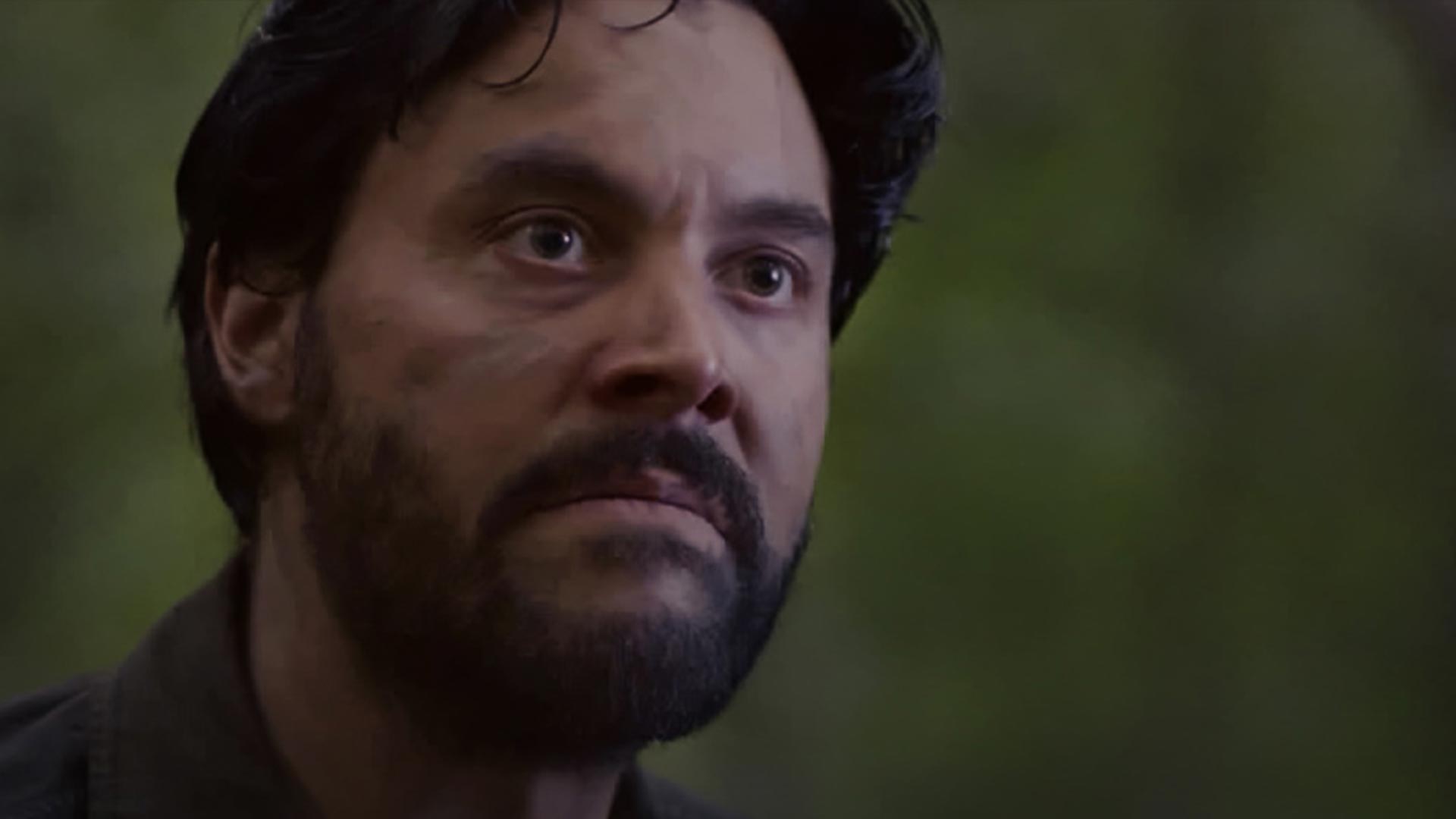 Manhunt: Deadly Games chronicles one of the largest and most complex manhunts on U.S. soil, the search for the 1996 Atlanta Olympics Bomber, Eric Rudolph.