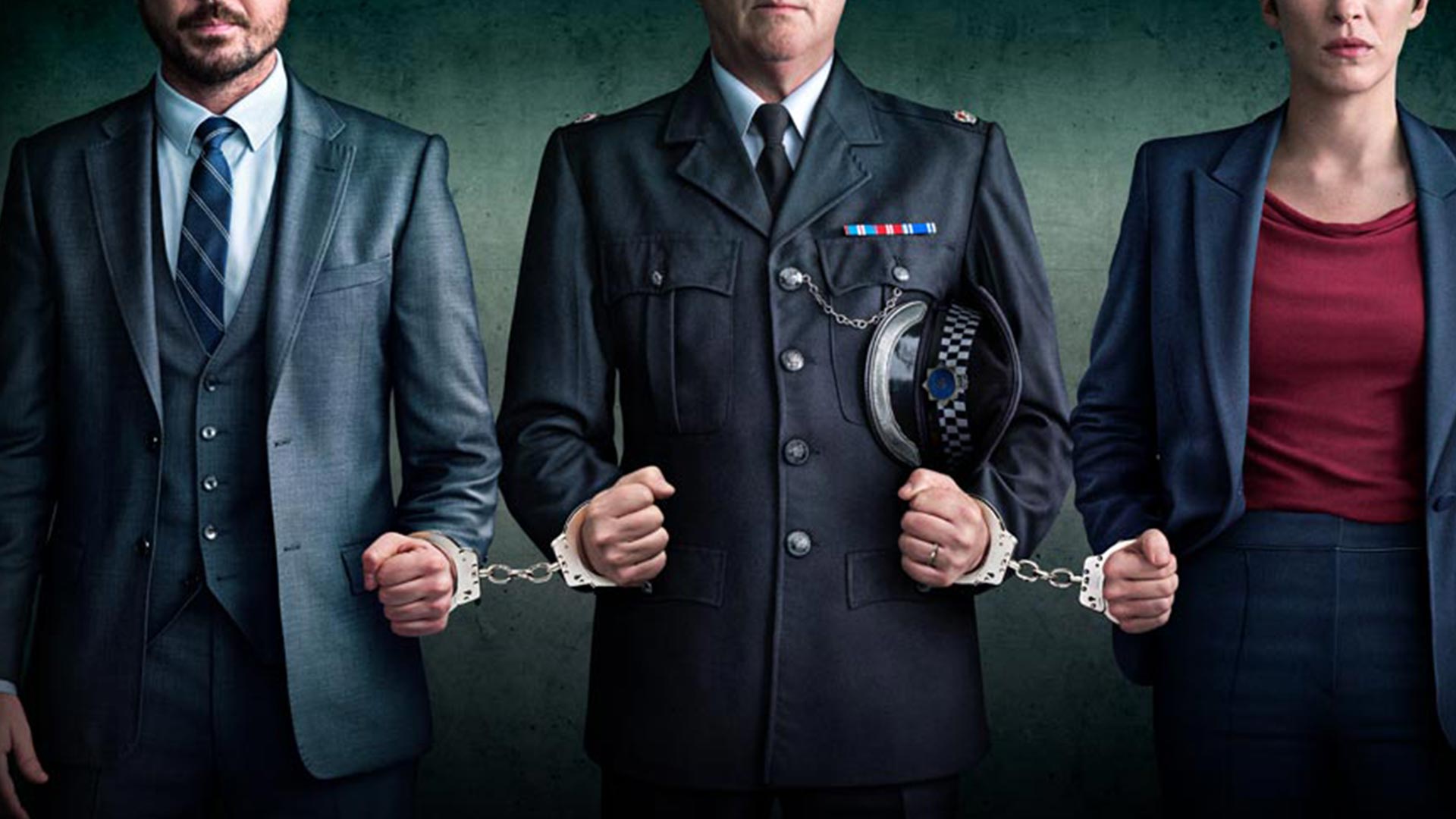 Line of Duty
Line of Duty follows the investigations of AC12, a controversial Police Anti-Corruption Unit.
You may also like after: Line of Duty
Featured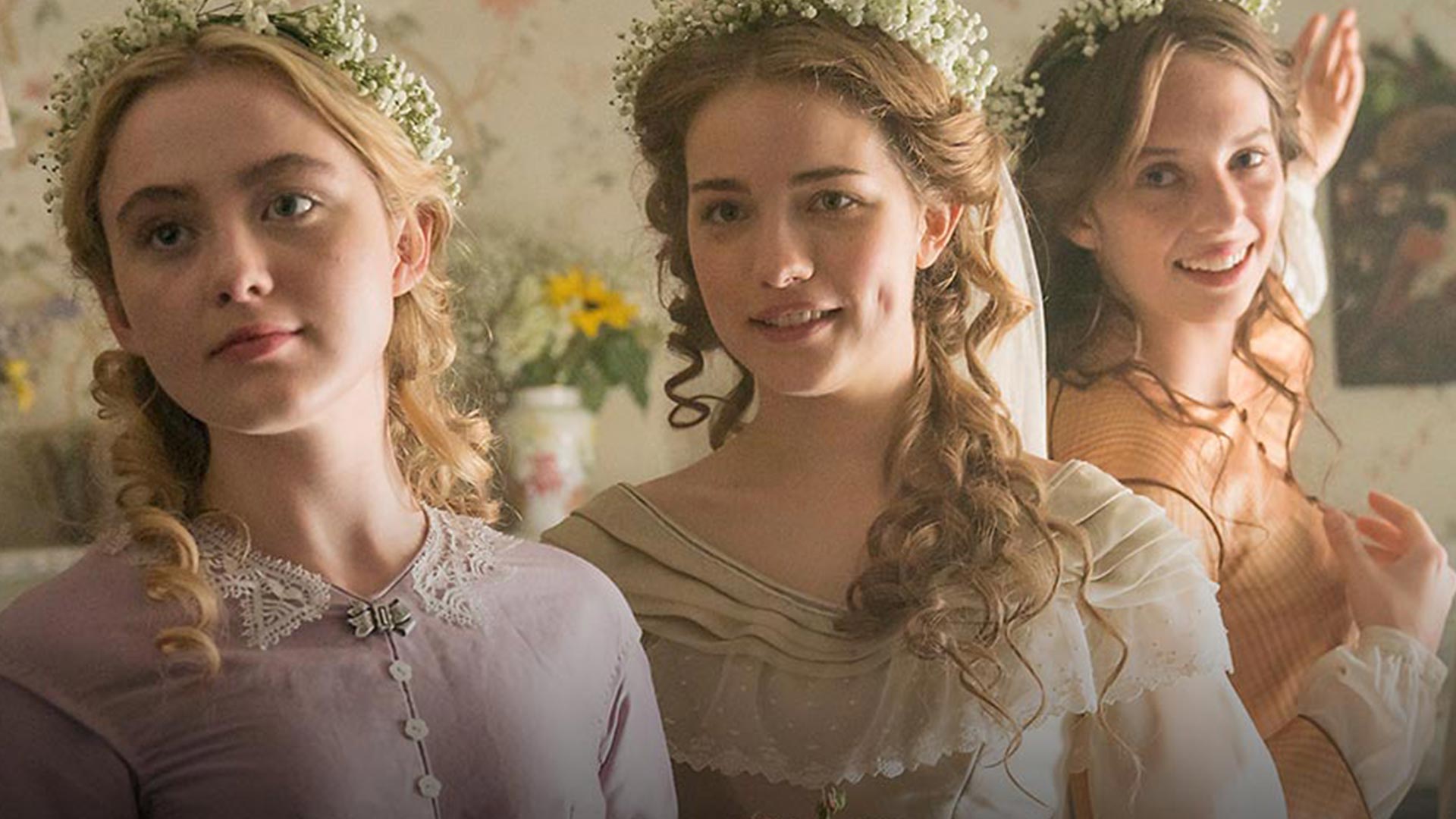 Set against the backdrop of the Civil War, Little Women follows sisters Jo, Meg, Beth and Amy March on their journey from childhood to adulthood. With the help of their mother, Marmee, and while their father is away at war, the girls navigate what it means to be a young woman: from sibling rivalry and first love, to loss and marriage.
Featured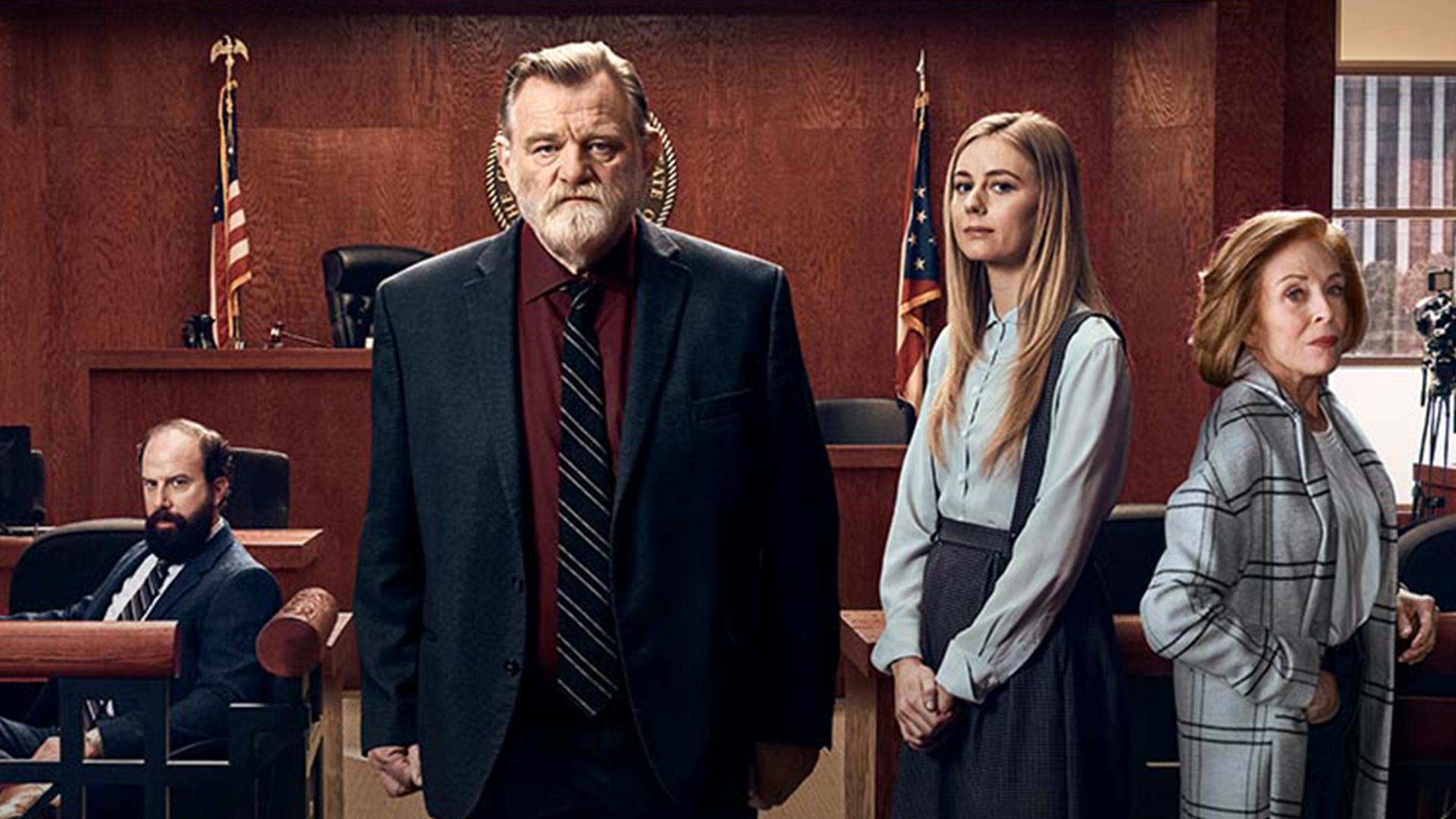 Based on the best-selling book series by Stephen King: A demented serial killer taunts a retired police detective with a series of lurid letters and emails, forcing the ex-cop to undertake a private, and potentially felonious, crusade to bring the killer to justice before he can strike again...
Subscribe Super Channels Channel Pack for $10/m.