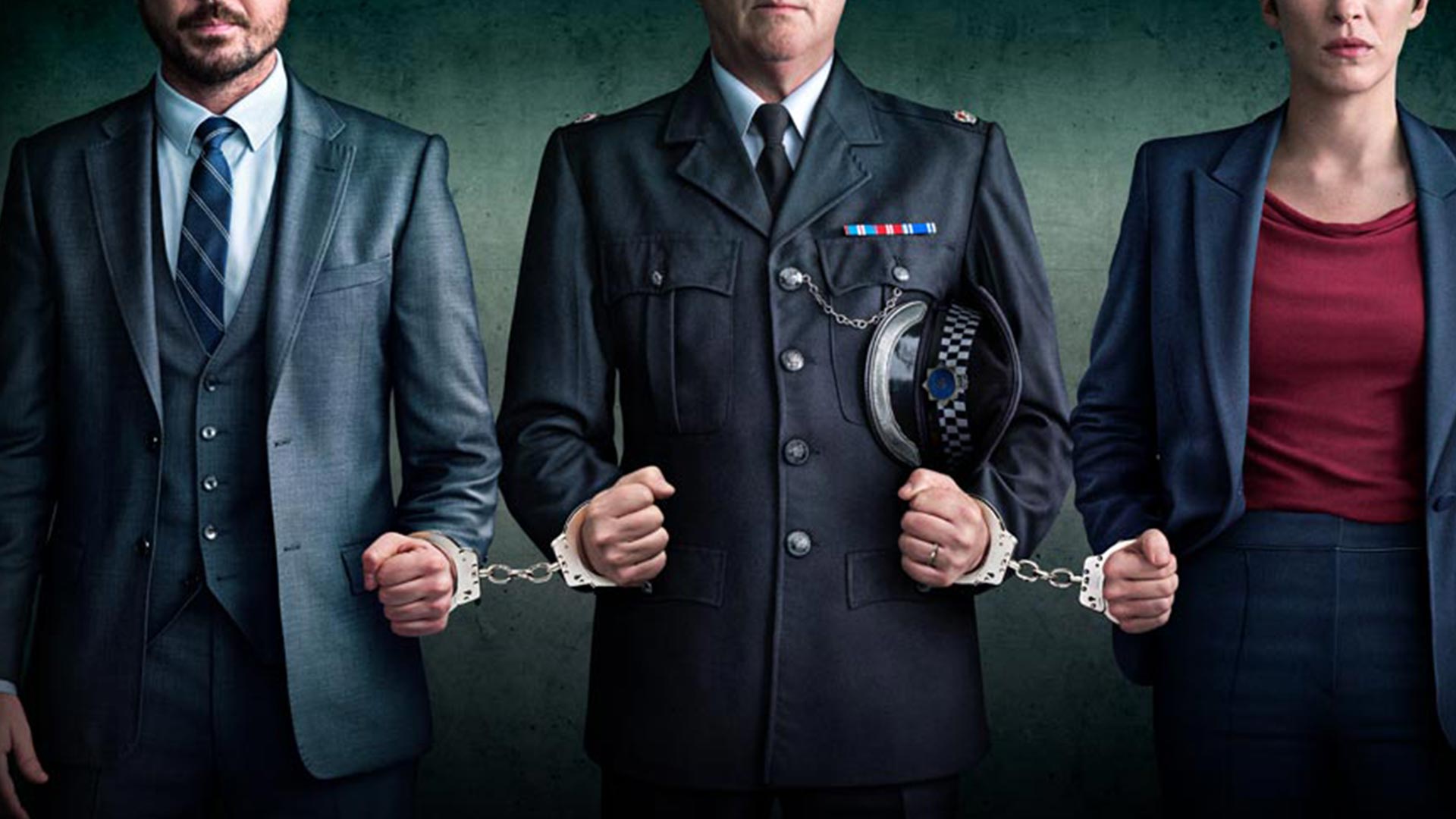 Line of Duty
Line of Duty follows the investigations of AC12, a controversial Police Anti-Corruption Unit.
You may also like after: Line of Duty
Featured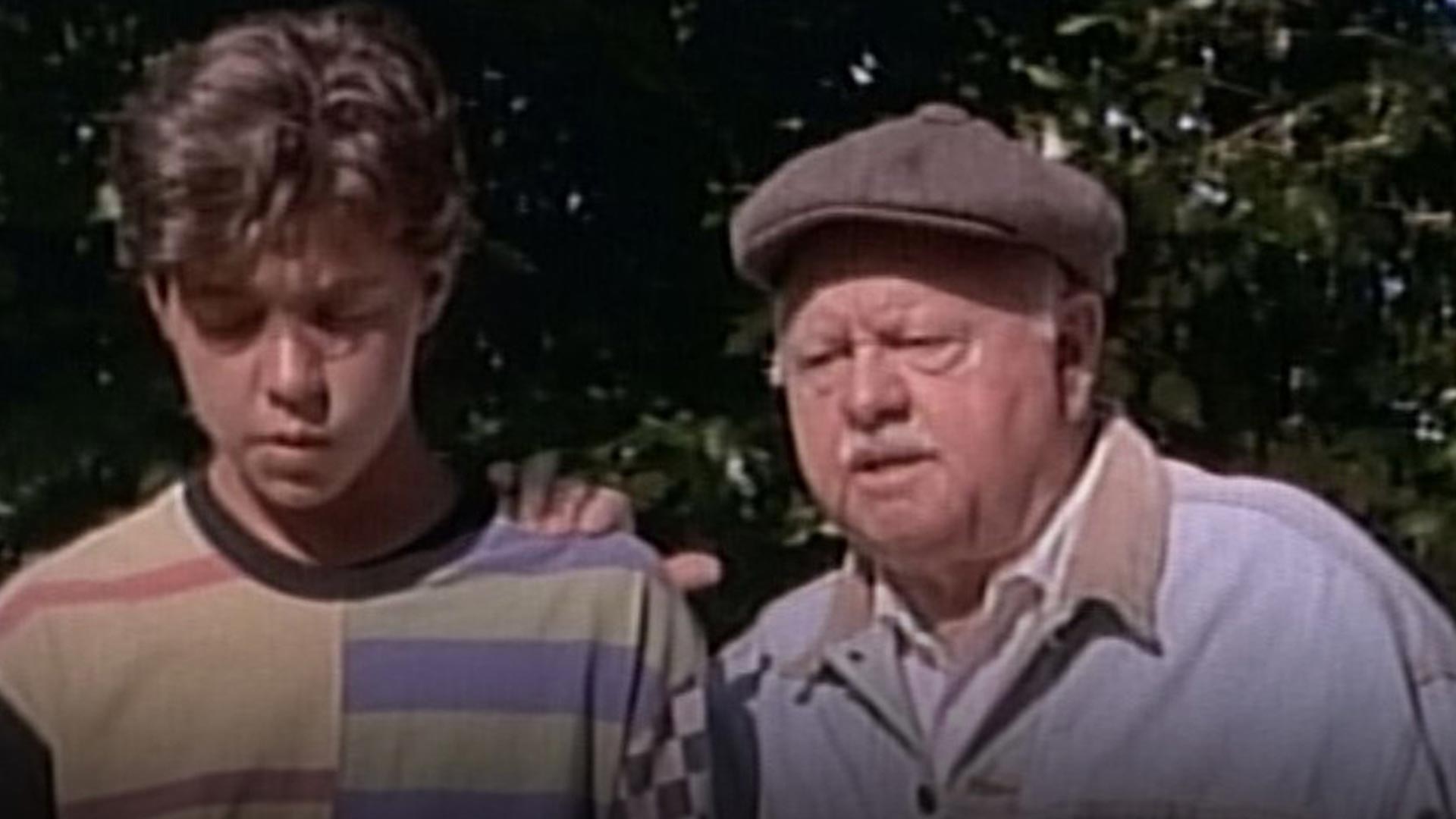 After being shipwrecked on a remote desert island, courageous, young Alec Ramsay and a wild Arabian stallion named the "Black," form an irrevocable bond that continues after their rescue. Now teammates in the horse-racing circuit, they are poised to take the racing world by storm. No one else can ride the stunning fire and silk stallion but Alec; and though the Black's spirit is untamed, his speed is unmatched and he is swiftly becoming the fastest racehorse in the world.
Featured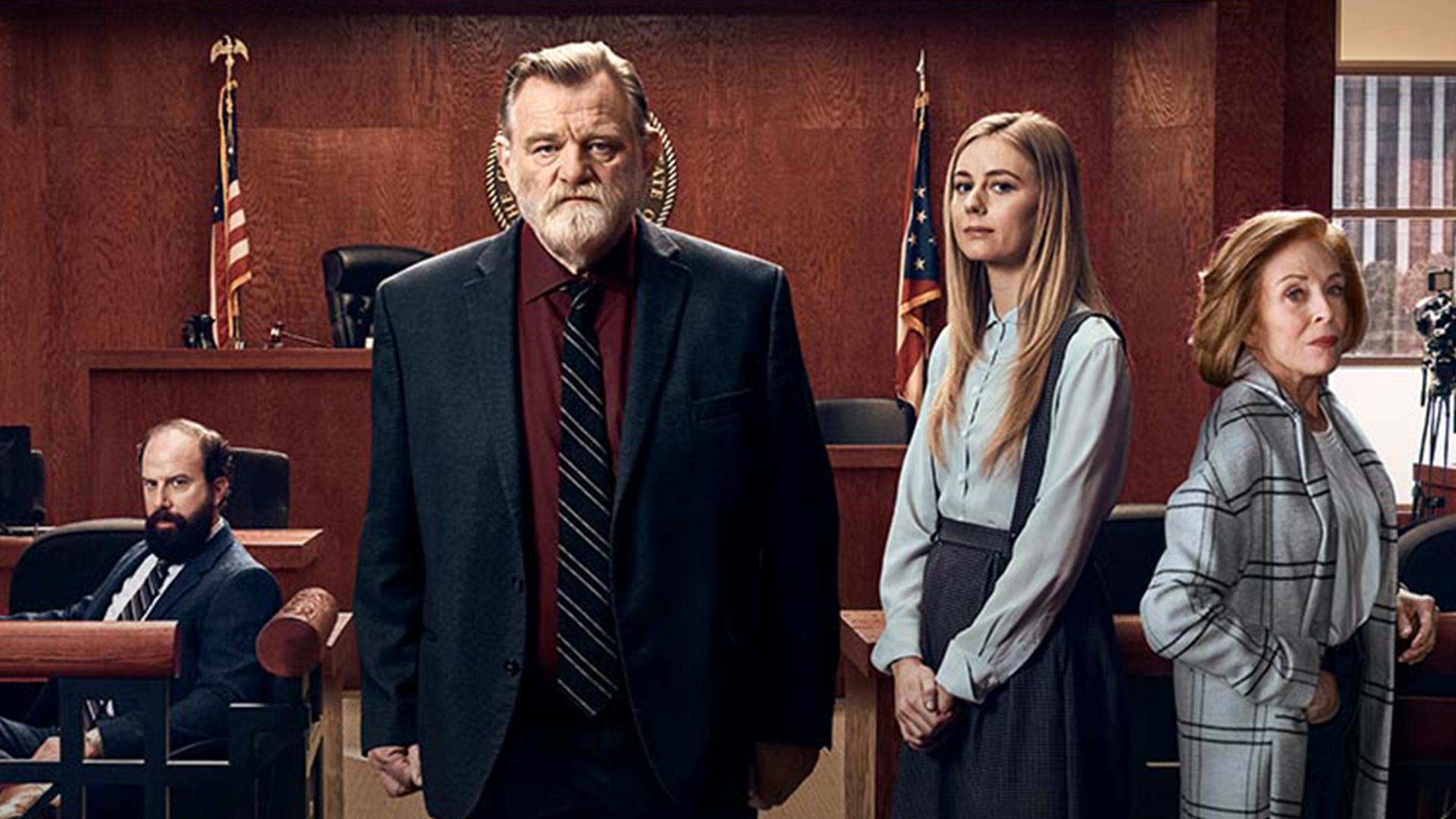 Based on the best-selling book series by Stephen King: A demented serial killer taunts a retired police detective with a series of lurid letters and emails, forcing the ex-cop to undertake a private, and potentially felonious, crusade to bring the killer to justice before he can strike again...
Subscribe Super Channels Channel Pack for $10/m.