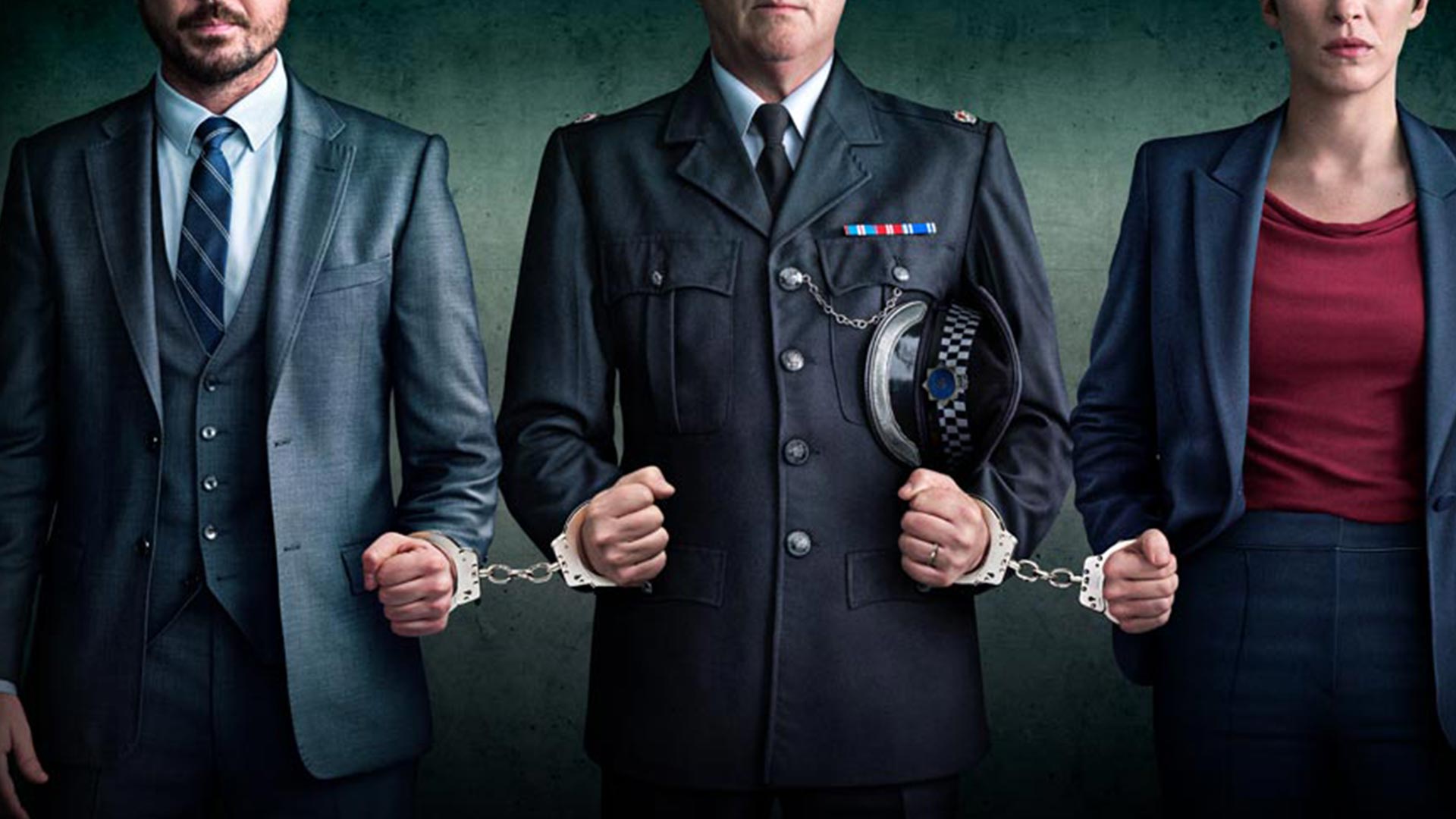 Line of Duty
Line of Duty follows the investigations of AC12, a controversial Police Anti-Corruption Unit.
You may also like after: Line of Duty
Featured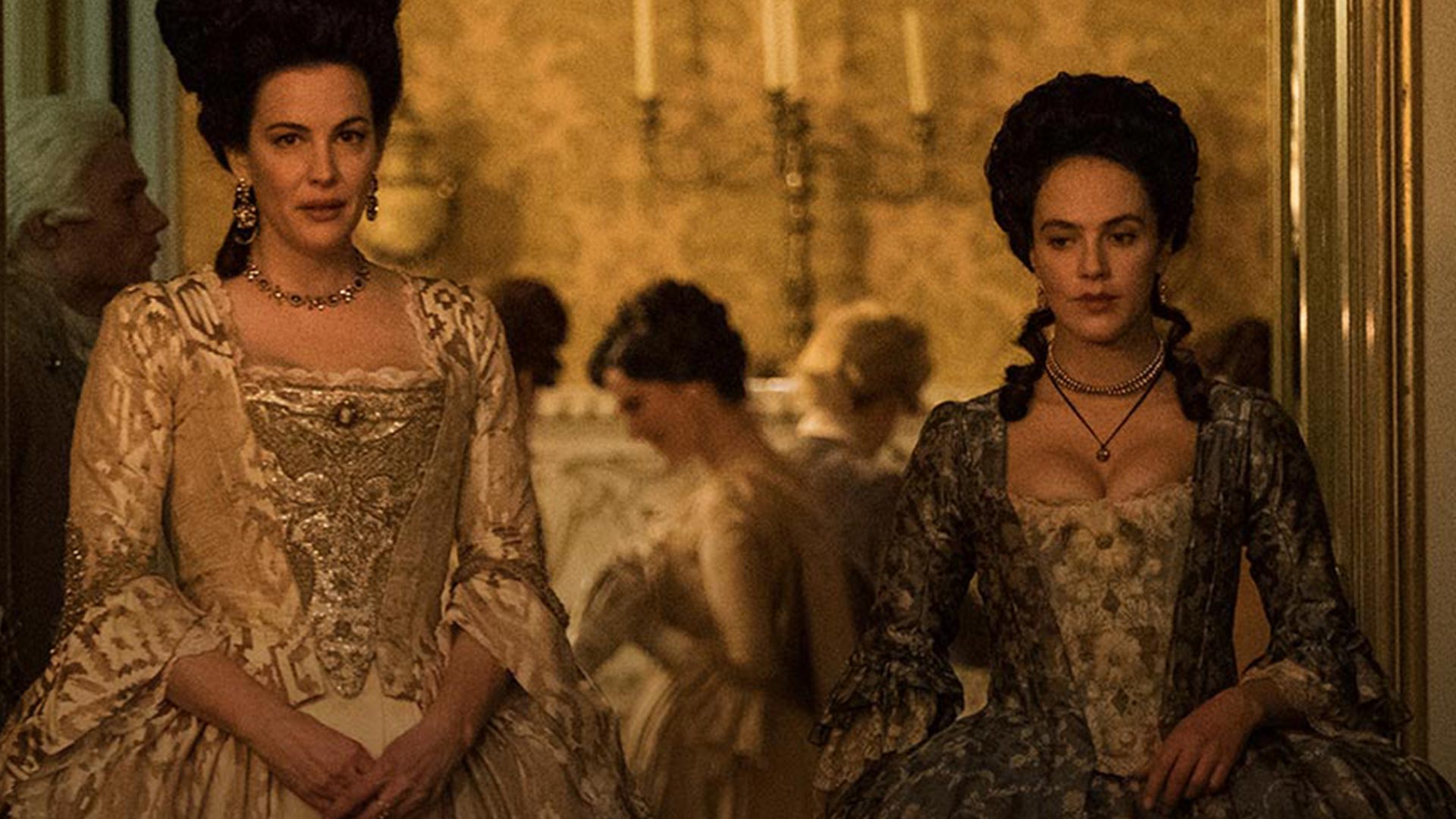 Margaret Wells struggles to reconcile her roles as brothel owner and mother to daughters Charlotte and Lucy. When her business comes under attack from Lydia Quigley, a rival madam with a ruthless streak, Margaret must fight back even if it means losing her family and possibly her life.
Featured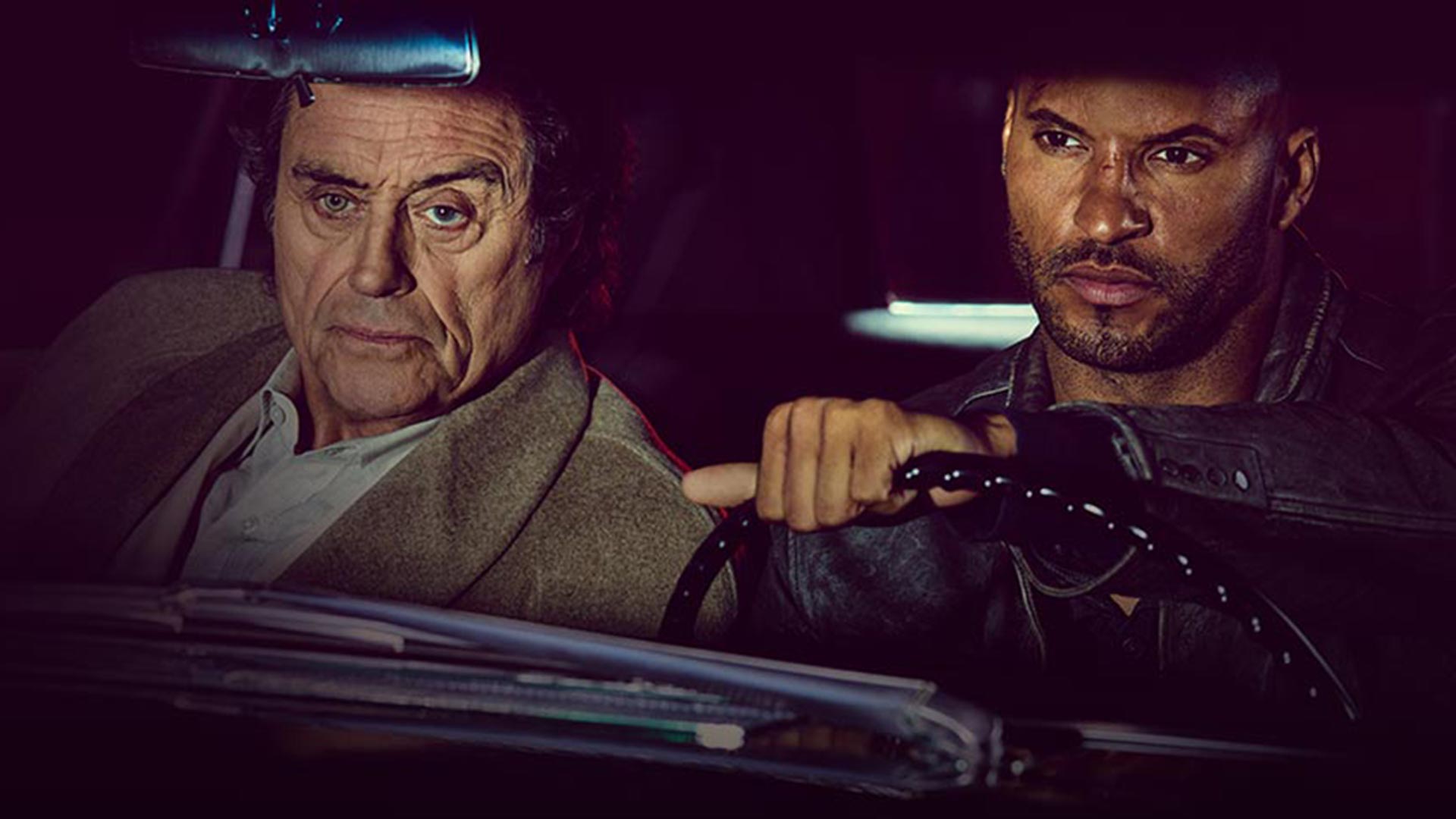 American Gods follows the story of a war brewing between old and new Gods: the traditional Gods of mythological roots from around the world are steadily losing believers to an upstart pantheon of Gods reflecting society's modern love of money, technology, media, celebrity and drugs.
Subscribe Super Channels Channel Pack for $10/m.