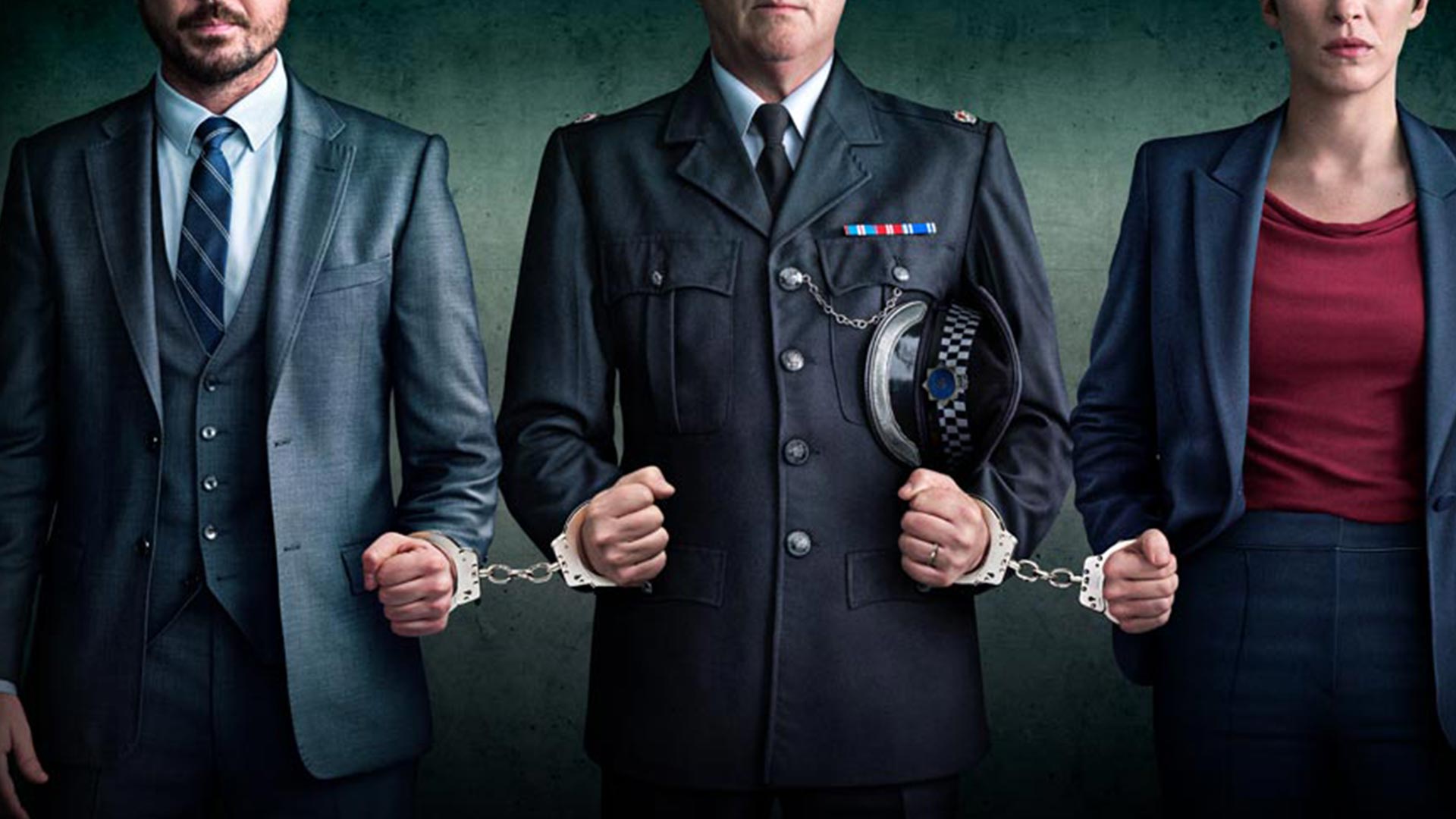 Line of Duty
Line of Duty follows the investigations of AC12, a controversial Police Anti-Corruption Unit.
You may also like after: Line of Duty
Featured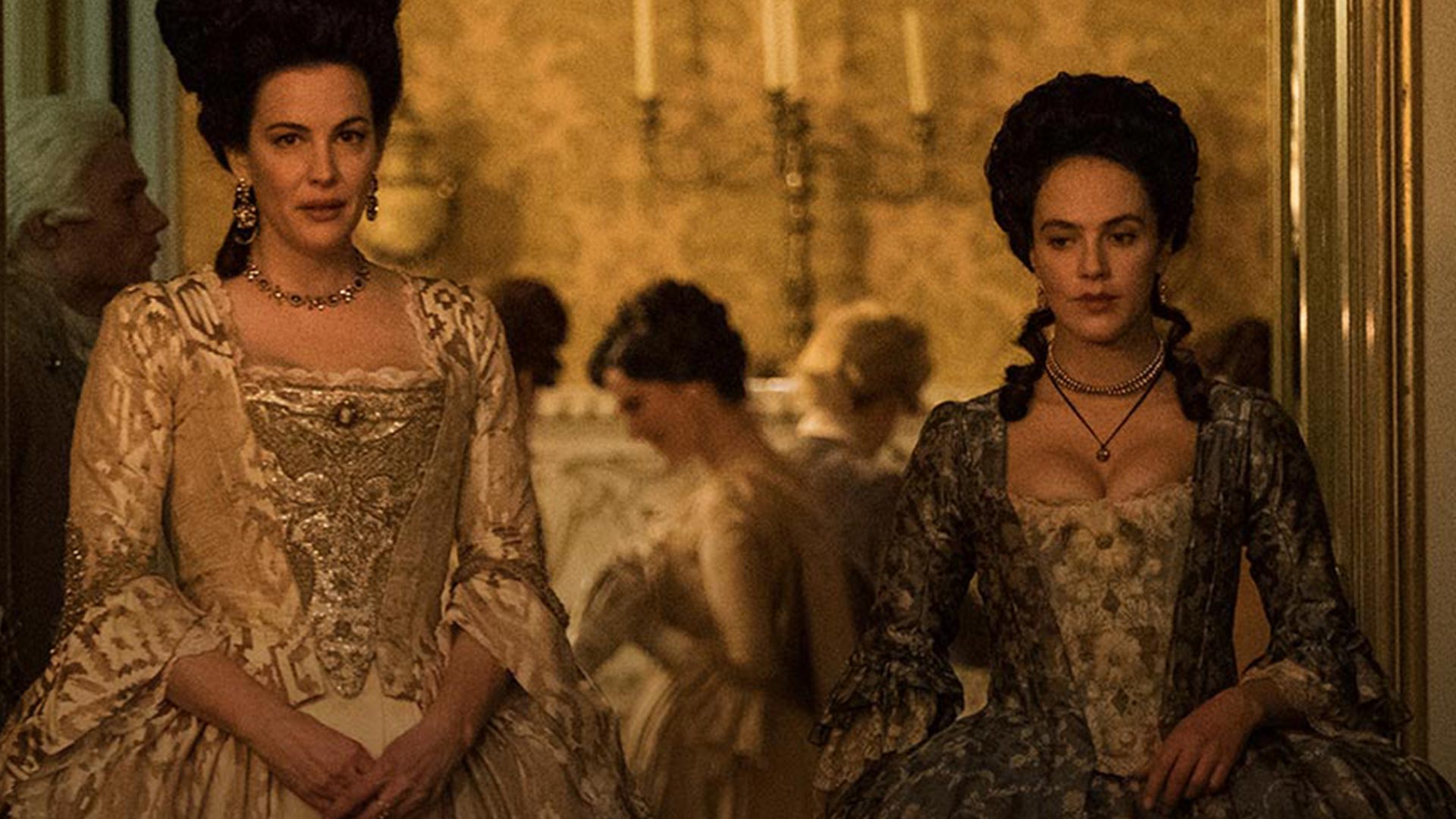 Margaret Wells struggles to reconcile her roles as brothel owner and mother to daughters Charlotte and Lucy. When her business comes under attack from Lydia Quigley, a rival madam with a ruthless streak, Margaret must fight back even if it means losing her family and possibly her life.
Featured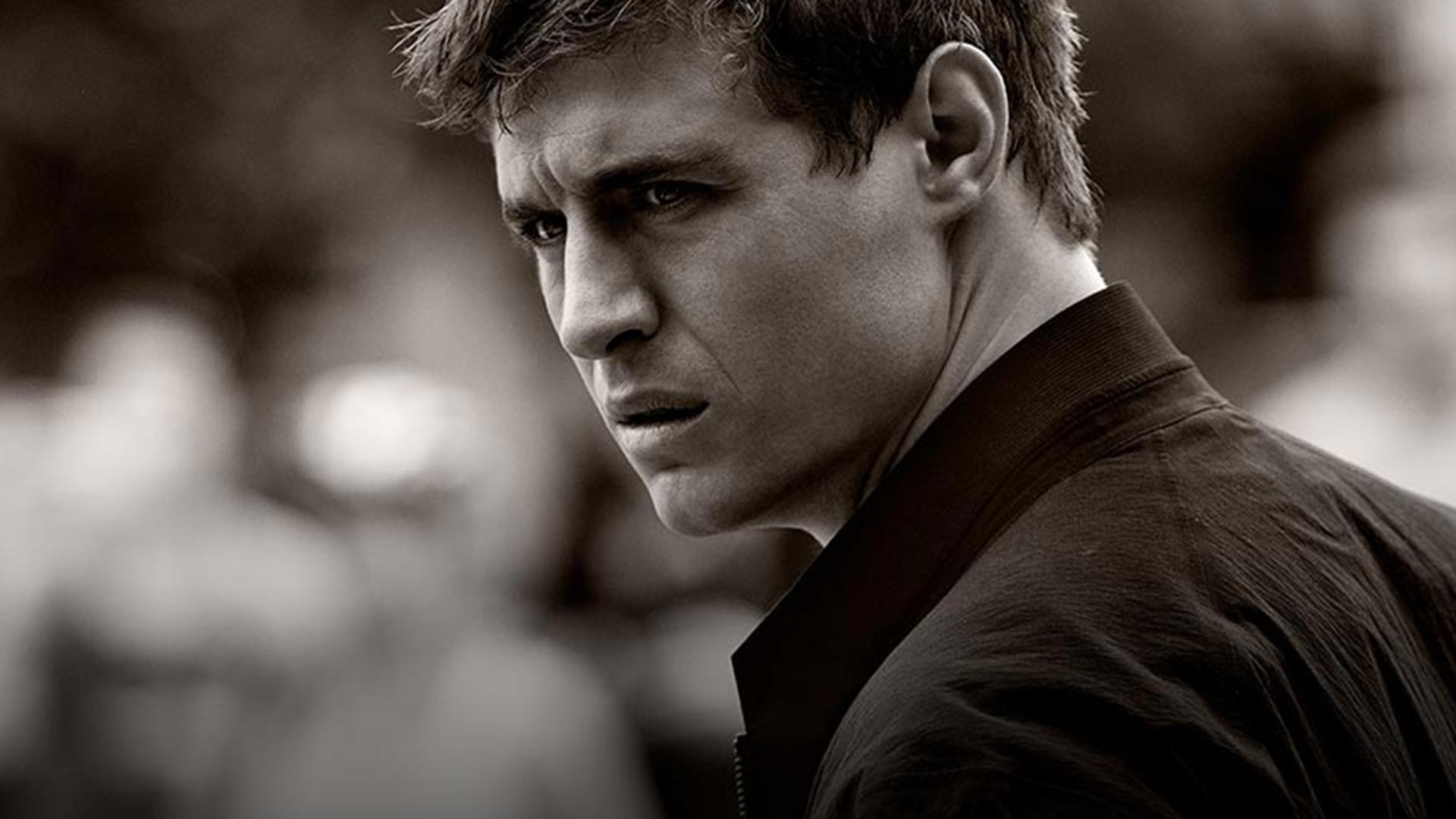 Joe Turner has always been conflicted about his work for the CIA. But when something he's discovered gets his entire office killed, leaving Joe as the only survivor and forcing him to go on the run, the theoretical reservations he's always harbored turn into all-too-real moral dilemmas. Under life or death pressure, Joe will be forced to redefine who he is and what he's capable of in order to discover who's behind this far-reaching conspiracy, and stop them from completing their deadly objective that threatens the lives of millions.
Subscribe Super Channels Channel Pack for $10/m.