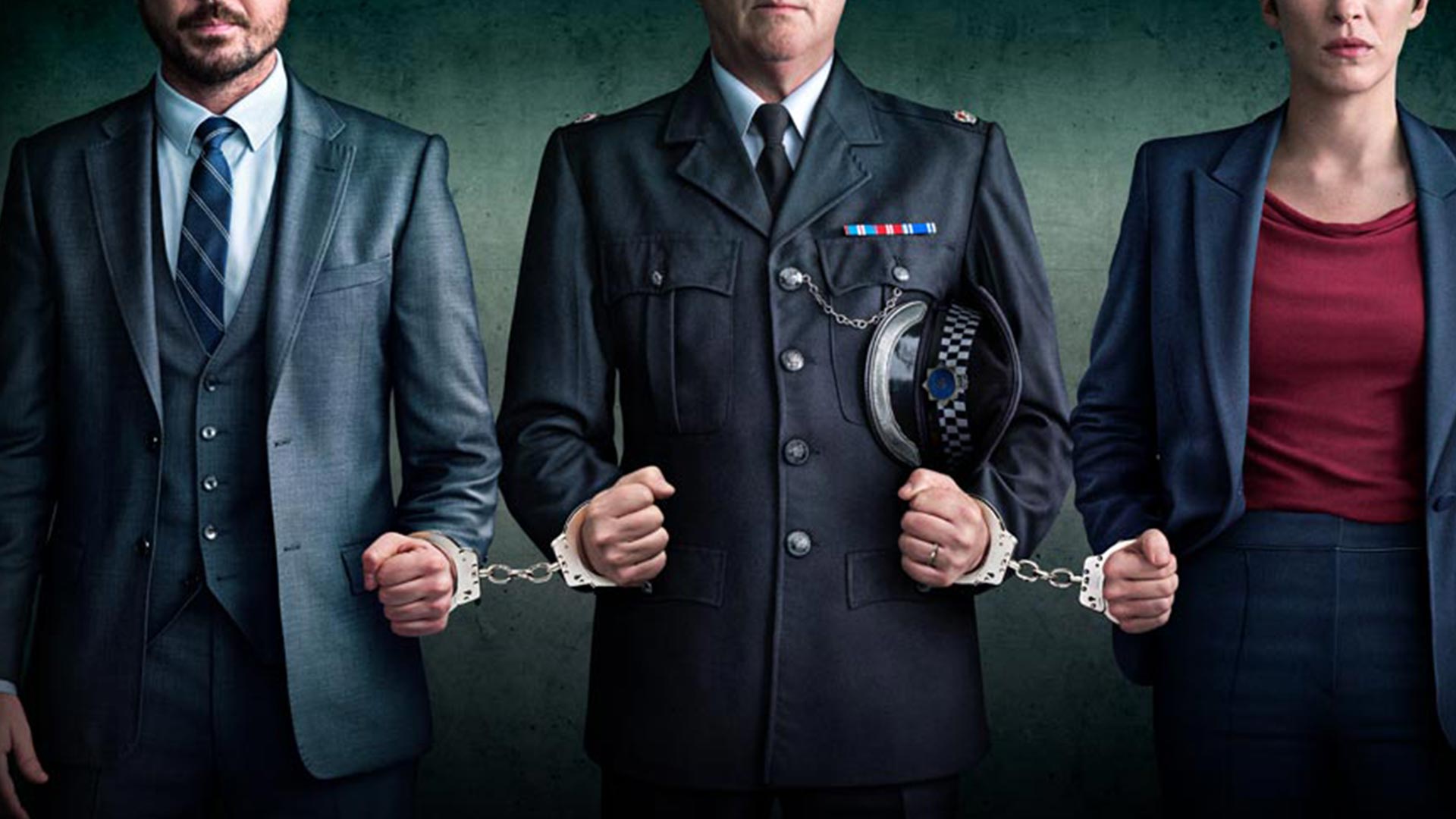 Line of Duty
Line of Duty follows the investigations of AC12, a controversial Police Anti-Corruption Unit.
You may also like after: Line of Duty
Featured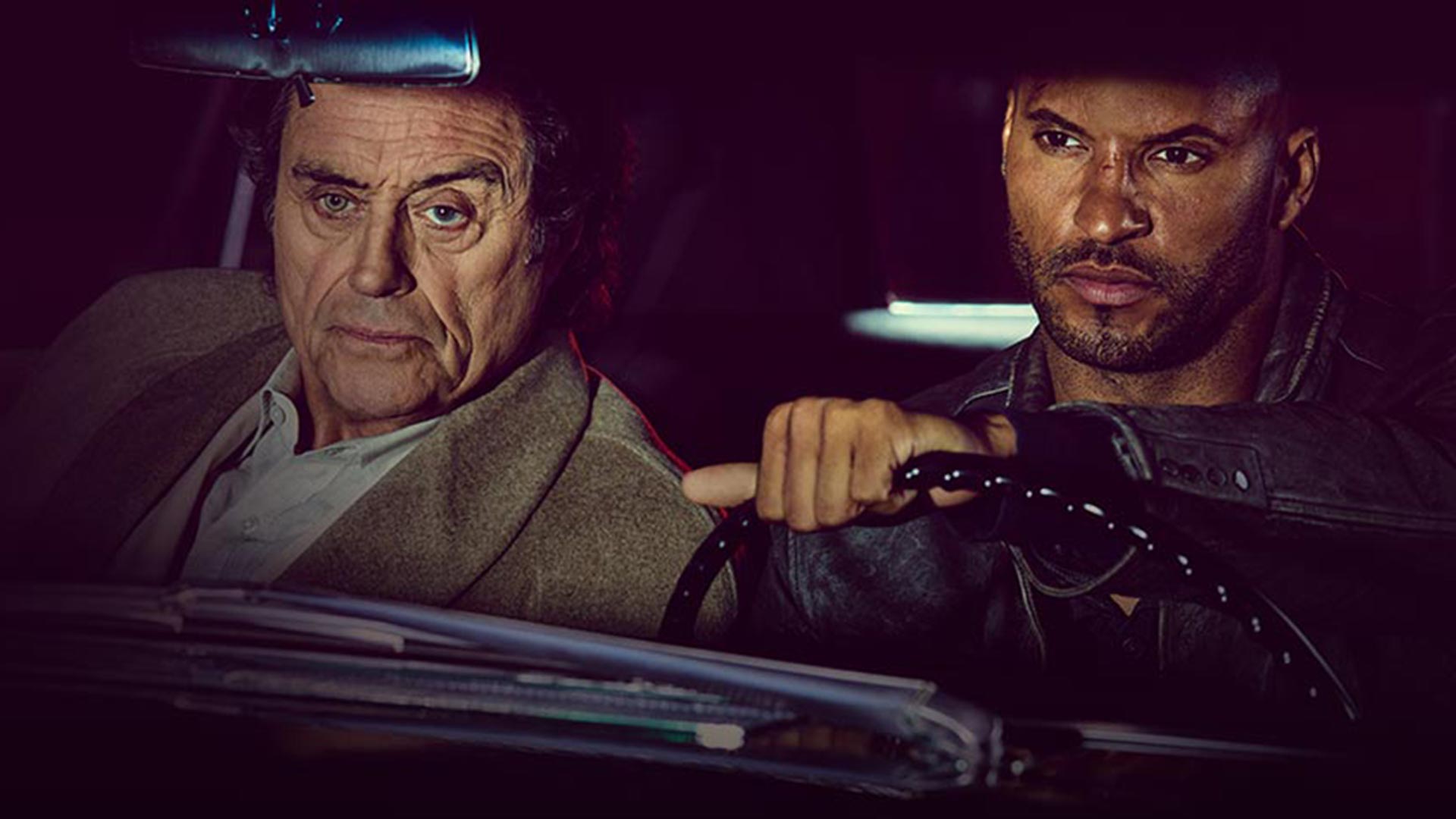 American Gods follows the story of a war brewing between old and new Gods: the traditional Gods of mythological roots from around the world are steadily losing believers to an upstart pantheon of Gods reflecting society's modern love of money, technology, media, celebrity and drugs.
Featured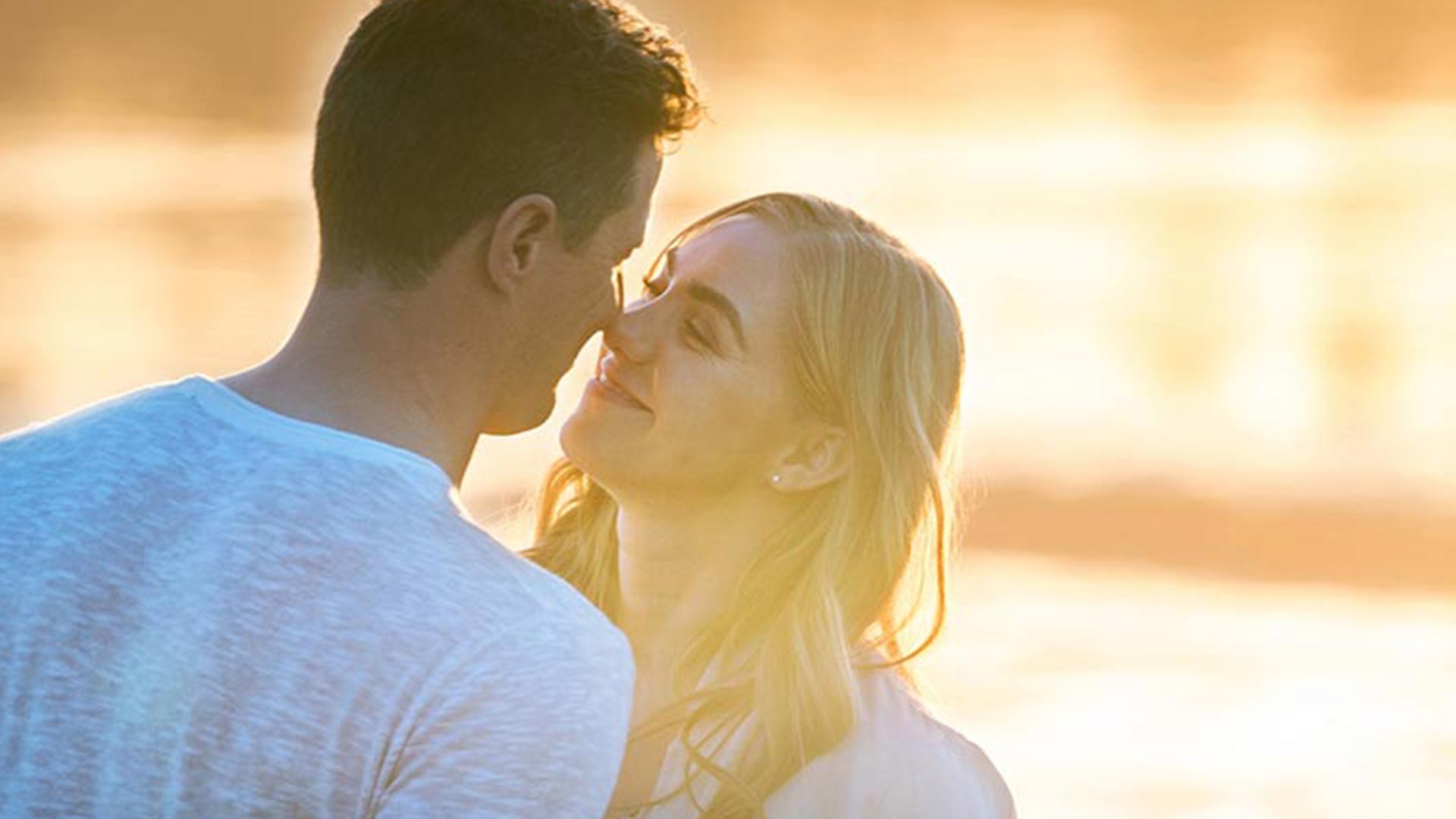 Chesapeake Shores follows Abby O'Brien, a high-powered career woman, divorcee and mother, as she adjusts to life back in her hometown of Chesapeake Shores. Abby now balances a budding relationship with her former high school sweetheart, Trace, working for a firm that does business with her uncompromising father, Mick, and raising two young daughters.
Subscribe Super Channels Channel Pack for $10/m.