Local TV channels and Video-On-Demand Movies
Order CipherTV Select, receive local TV and choose from over a hundred premium channels options on a pay-per-channel basis or in a theme pack.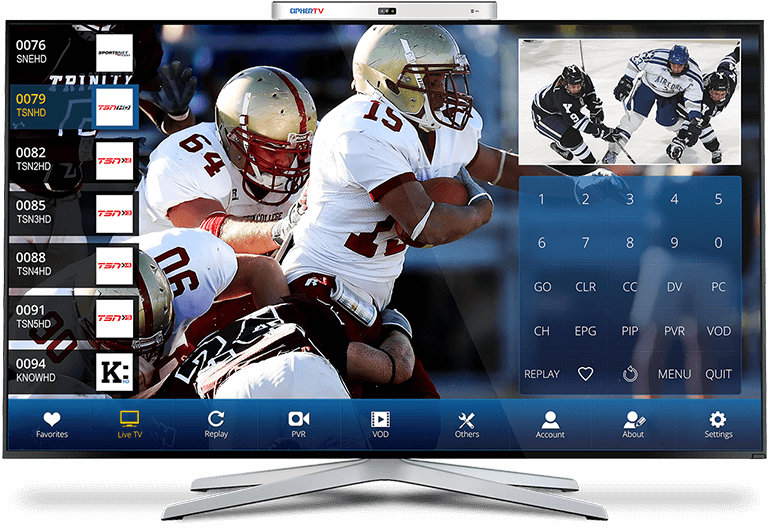 Get CipherTV for
$20/m
and enjoy local free tv and pay-as-you-go premium TV channels.
*Requires internet service from a CipherTV partnered internet service provider and a CipherTV bar hardware.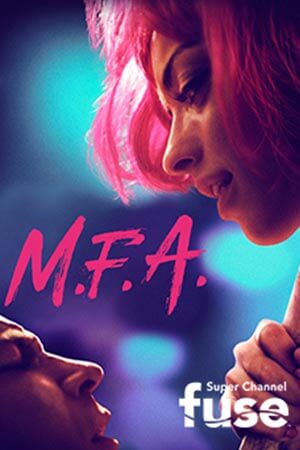 Noelle, an art student struggling to find her voice, is sexually assaulted by a fellow classmate. Attempting to cope with her trauma, she impulsively confronts her attacker, leading to a violent altercation that culminates in his accidental death. Noelle tries to return to normalcy, but when she discovers that she is only one of many silenced sexual assault survivors on campus, she takes justice into her own hands. A vigilante is born, retribution is the inspiration she's been waiting for.