Local TV channels and Video-On-Demand Movies
Order CipherTV Select, receive local TV and choose from over a hundred premium channels options on a pay-per-channel basis or in a theme pack.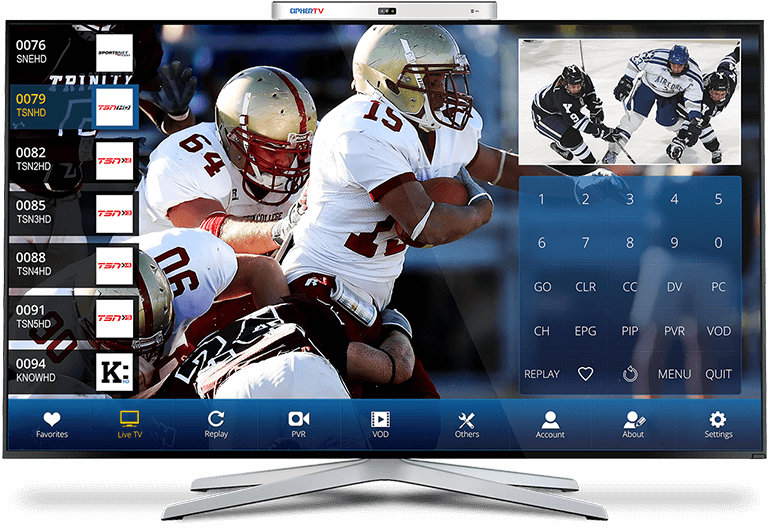 Get CipherTV for
$20/m
and enjoy local free tv and pay-as-you-go premium TV channels.
*Requires internet service from a CipherTV partnered internet service provider and a CipherTV bar hardware.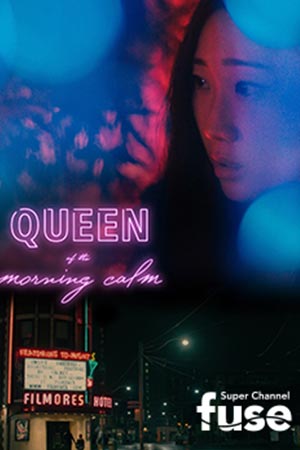 Debra is a young Korean sex worker who's always lived at the mercy of men. She struggles with her role as a mother to her precocious and quirky daughter Mona, while trying to better herself by taking accounting courses and keep track of her gambler boyfriend, the Sarge. He's the baby daddy and the love of Debra and Mona's life. When her daughter is caught snooping around the strip club, Debra is fired and has to find a way to make up her late rent. And then, the Sarge disappears and Debra and Mona's life explodes in chaos.