Local TV channels and Video-On-Demand Movies
Order CipherTV Select, receive local TV and choose from over a hundred premium channels options on a pay-per-channel basis or in a theme pack.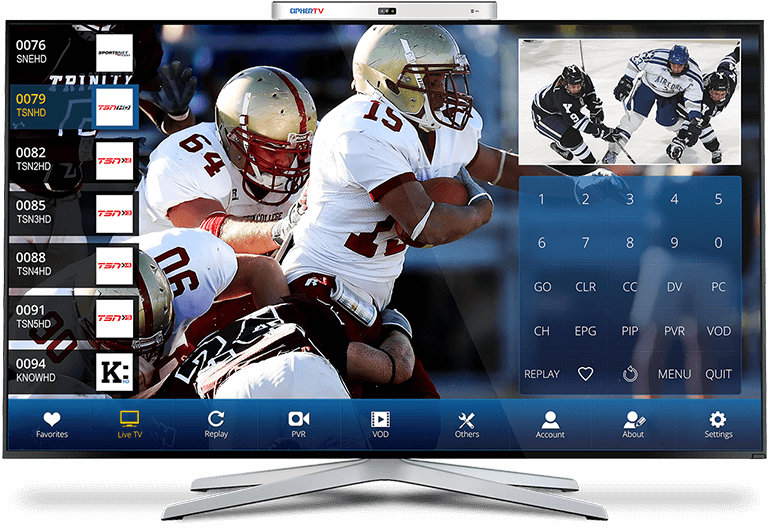 Get CipherTV for
$25/m
and enjoy local free tv and pay-as-you-go premium TV channels.
*Requires internet service from a CipherTV partnered internet service provider and a CipherTV bar hardware.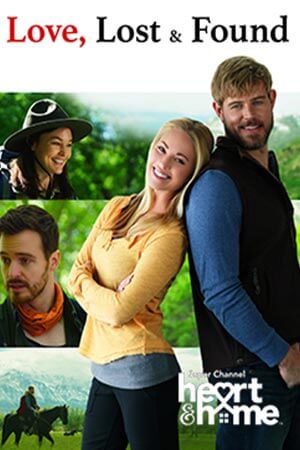 Claire McAllister, a successful entrepreneur, has no idea what's in store for her when her boyfriend Joey, an Australian social media influencer, takes her out into the mountains for a surprise proposal. Things go south when Claire slips and falls off a cliff and into a rushing river that sweeps her downstream, and even further away from civilization. The person who shows up to rescue her just happens to be Claire's old fiancee, Colt McCoy, a down to earth rancher and Search and Rescue volunteer. As Joey races to find his love with a Park Ranger named Natalie, Claire and Colt must learn to put petty differences aside while they trek through the flora and fauna, outrun a storm, and scale a mountain to not only make it back to civilization in one piece, but to also see that they're made for each other.