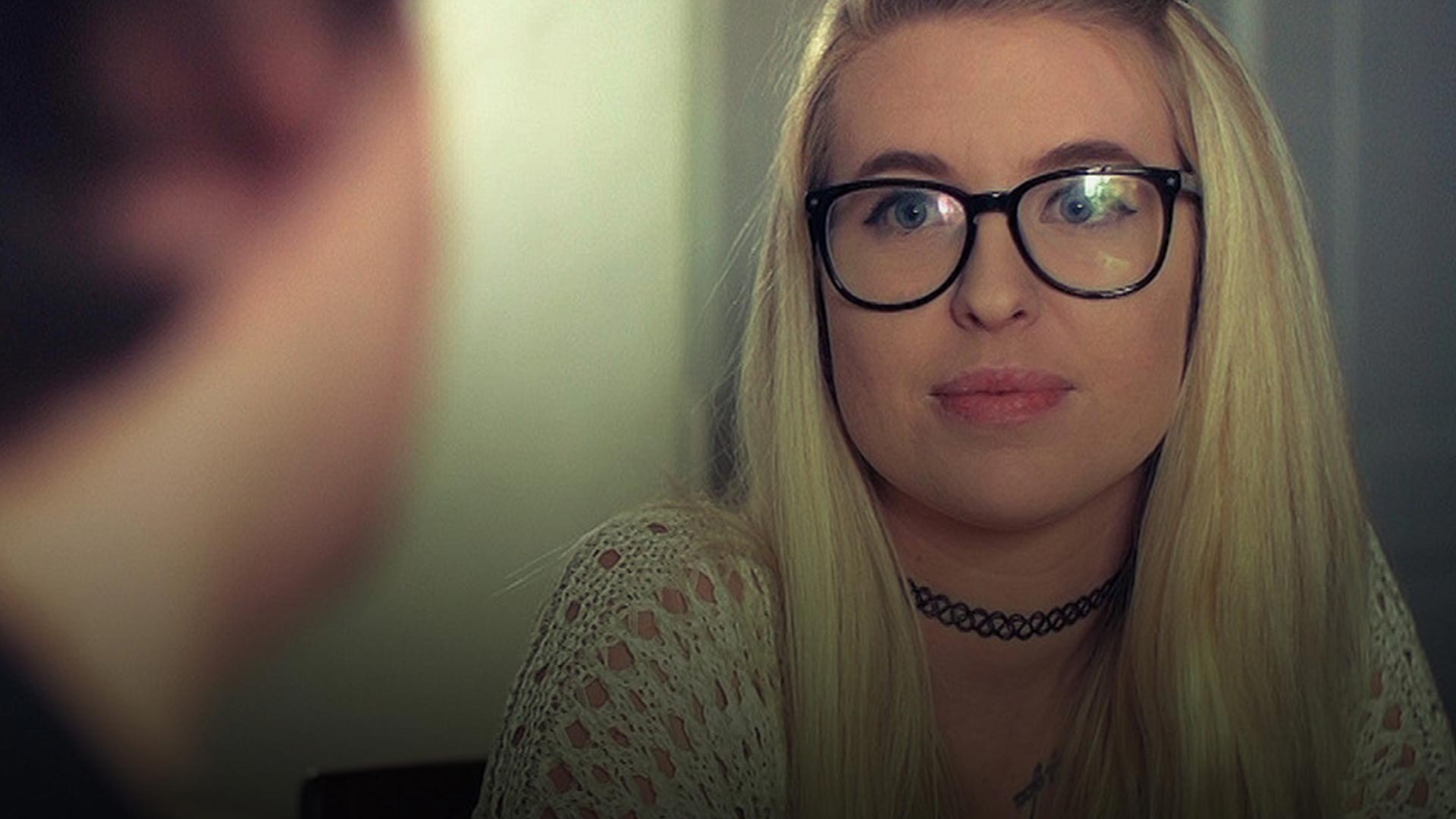 IRL
Learn about all of your favourite esports personalities as we take an through-the-key-hole peak within the esports world.
You may also like after: IRL
Featured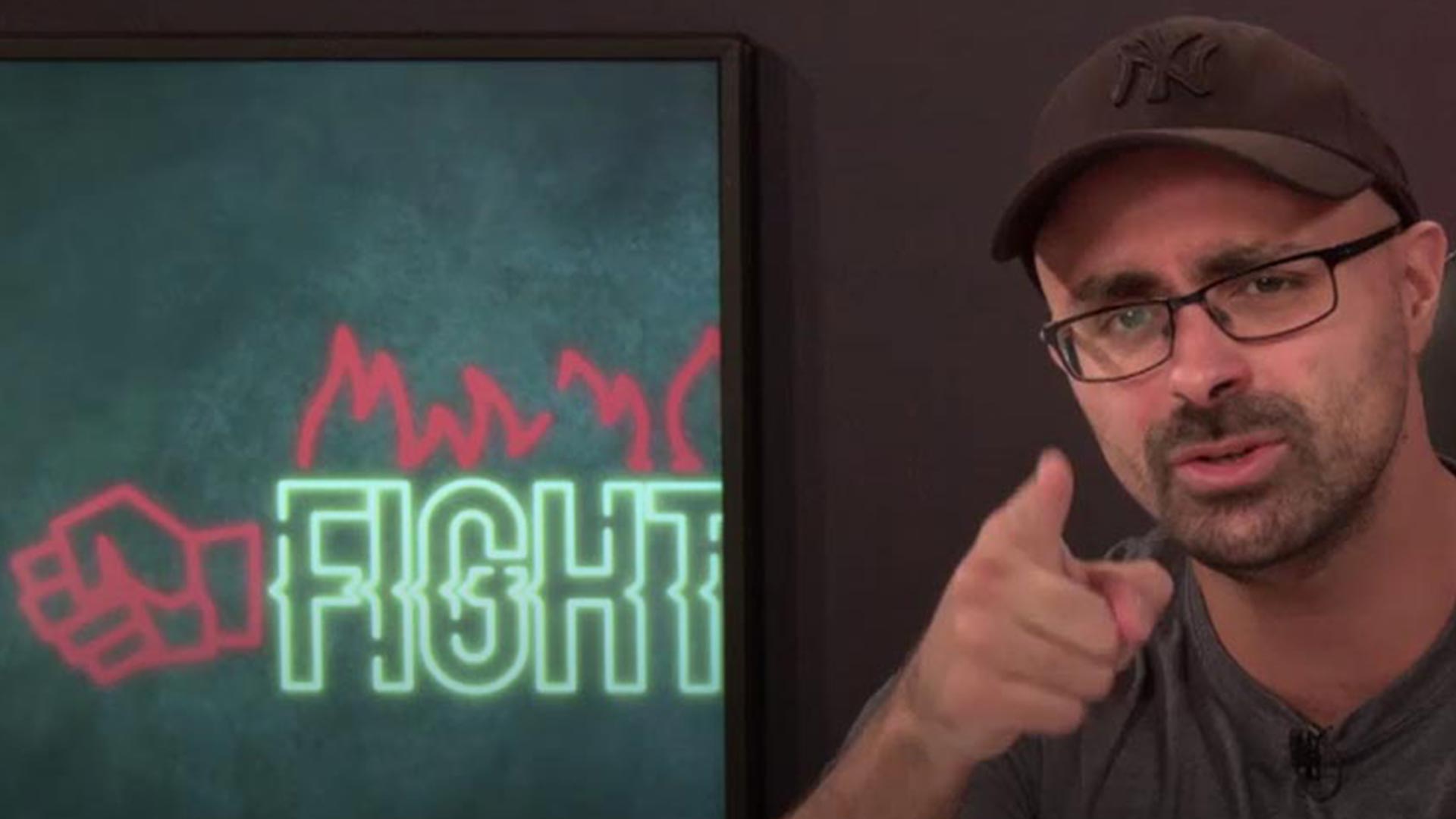 Join our host as he gets ready to cast the most exciting games from the FGC community. Each week, Damascus dives into a new game of the FGC community, casting a game between two of the best pro-players of each genre. And because we love our community, one lucky winner from the audience also had the opportunity to fight against the winner of the pro match.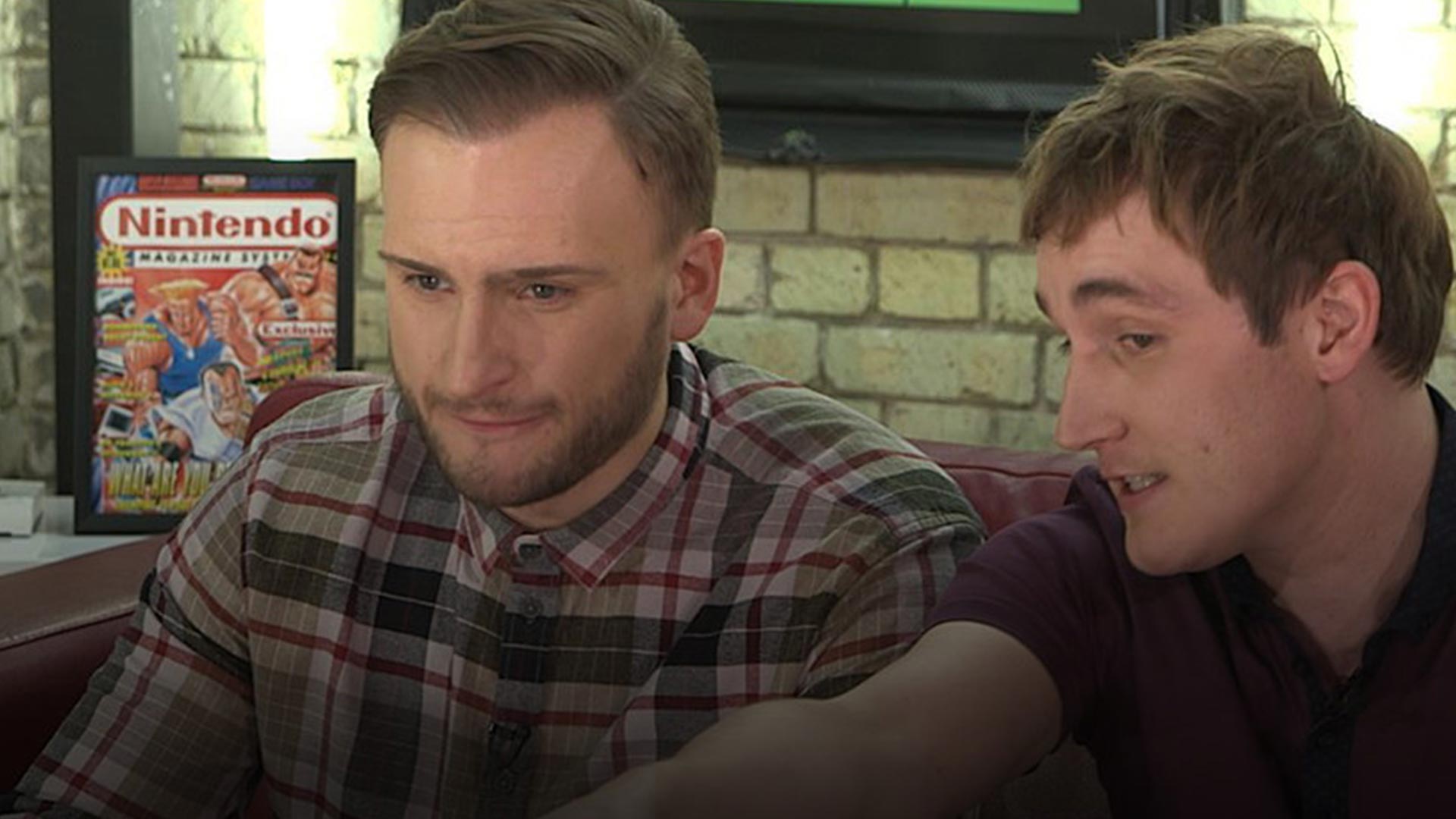 The First Hour is where we play the first 60 minutes of a brand new game or a recent classic for the very first time! Hosted by Adam Savage and Anthony Richardson, this is where we really get to have fun and showcase the very best games in the world.
Subscribe Super Channels Channel Pack for $10/m.