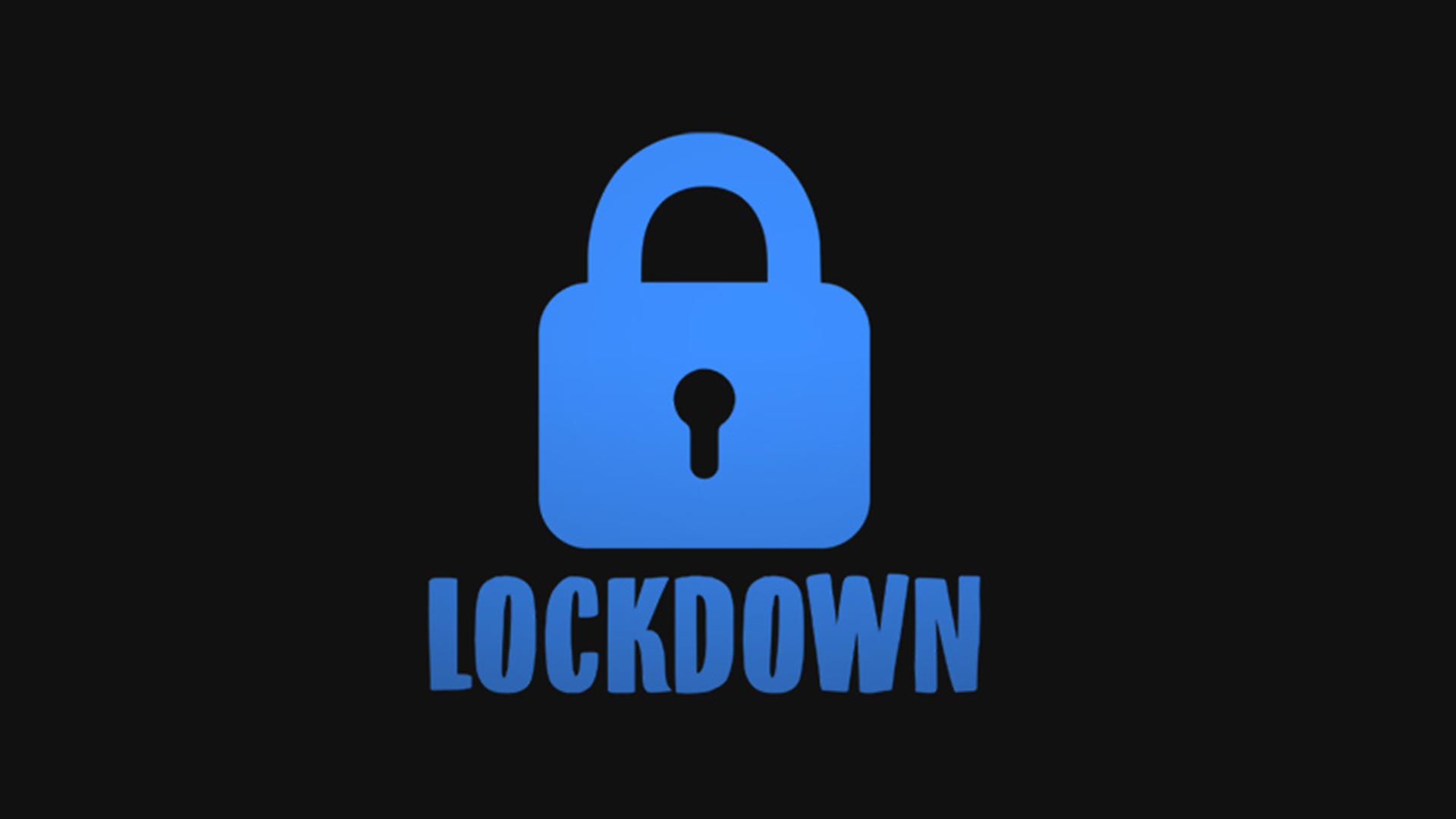 Lockdown
A fast paced review of today's news in the world, hosted by Beril Naz Hassan. From her very own flat to yours.
You may also like after: Lockdown
Featured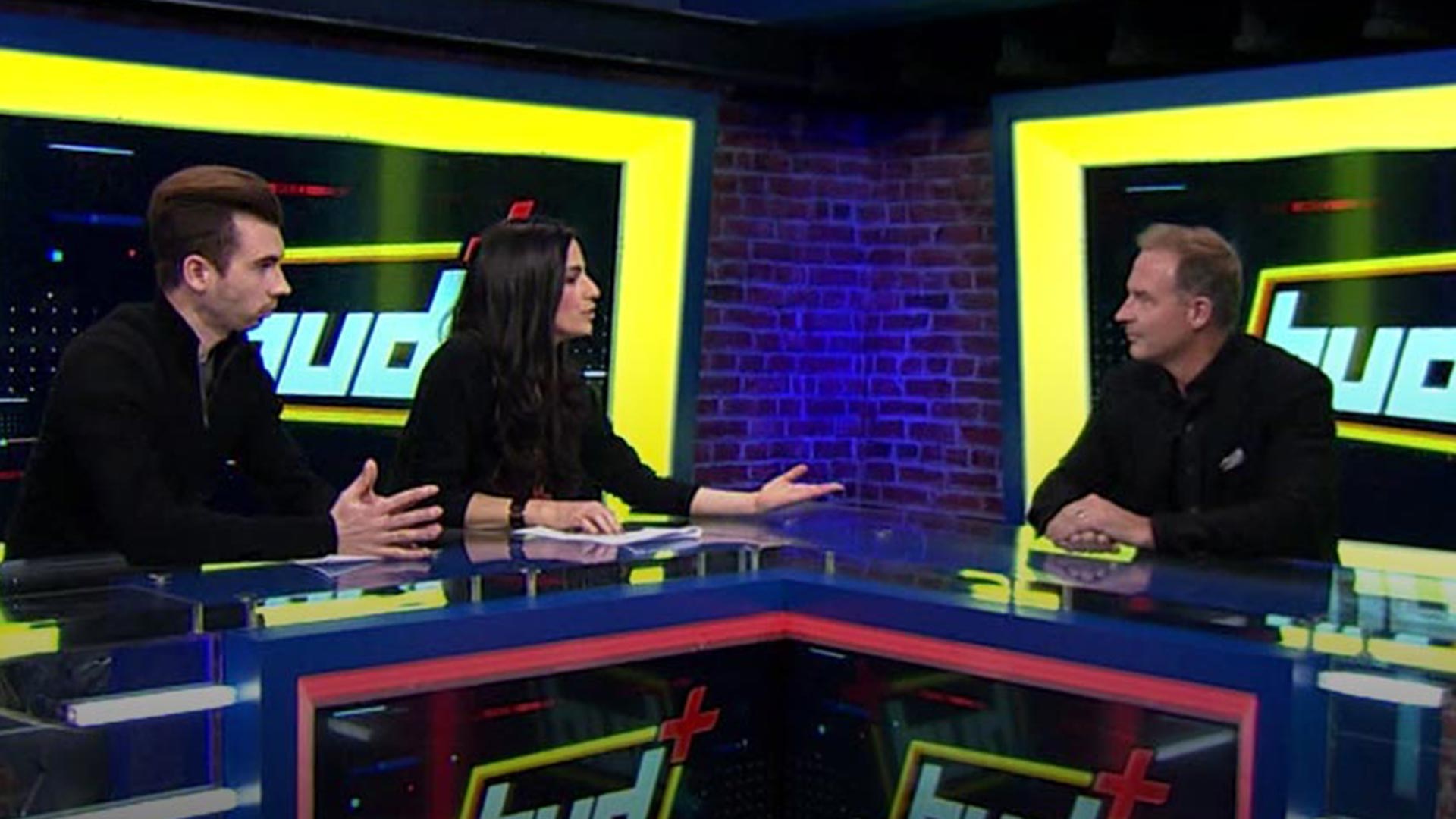 Best of HUD (Heads Up Daily) showcases the very best of the Hud esports and gaming culture show, presented by a pair of fun, enthusiastic, knowledgeable gamers with hard and fast opinions... not to mention the gaming skills to back them up. Along with a colorful, rotating lineup of guests (featuring esports professionals, game developers, popular Youtubers, Twitch streamers, and more) they'll recap esports events, break down the most amazing plays, discuss hot topics in the world of gaming, preview upcoming games and events, and even get in some playtime themselves in studio.
Featured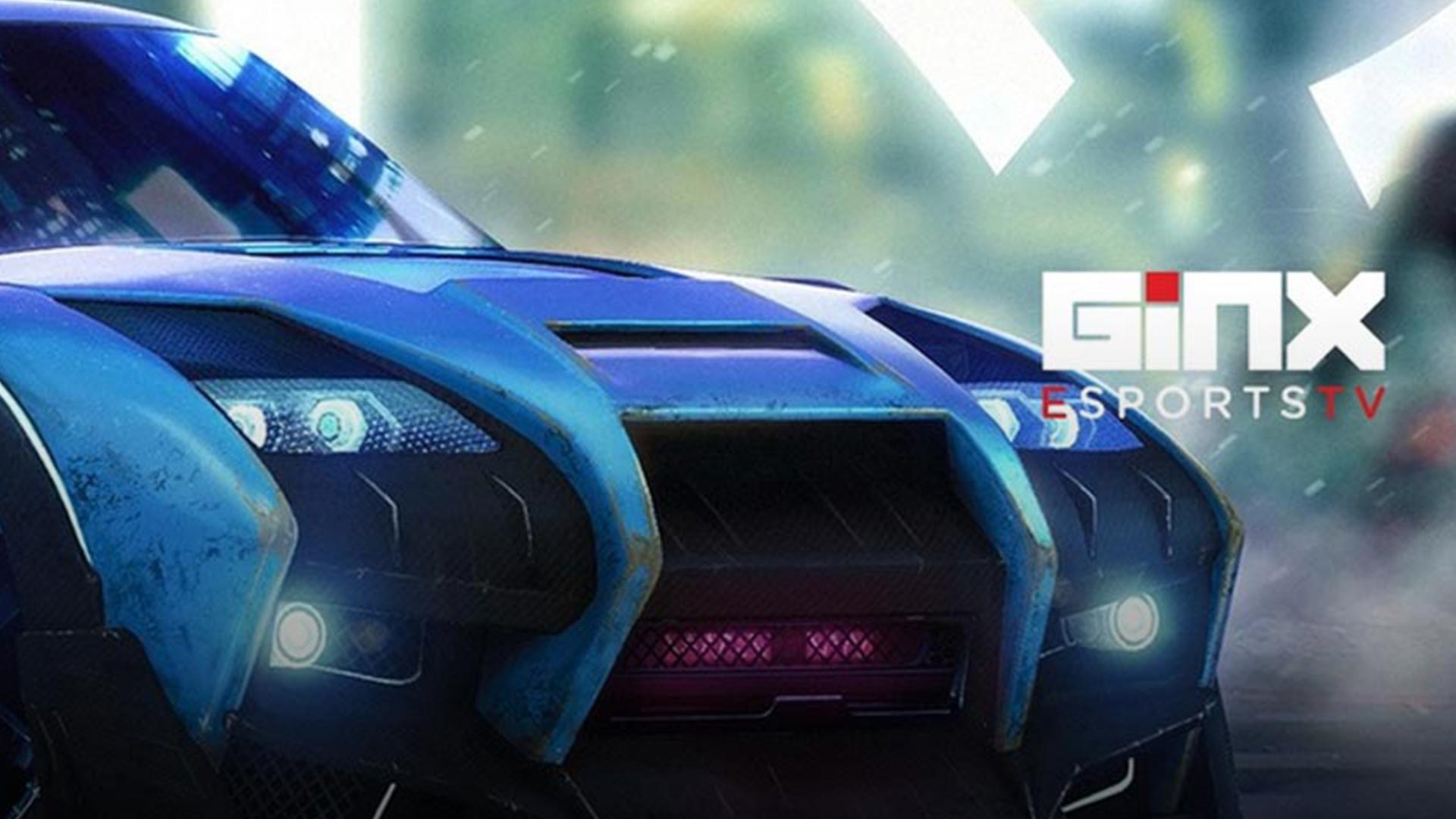 Go from a beginner to a seasoned pro in this series which explores all the tips and tricks that will get you ready to enter the competitive scene in your favorite esports games.
Subscribe Super Channels Channel Pack for $10/m.