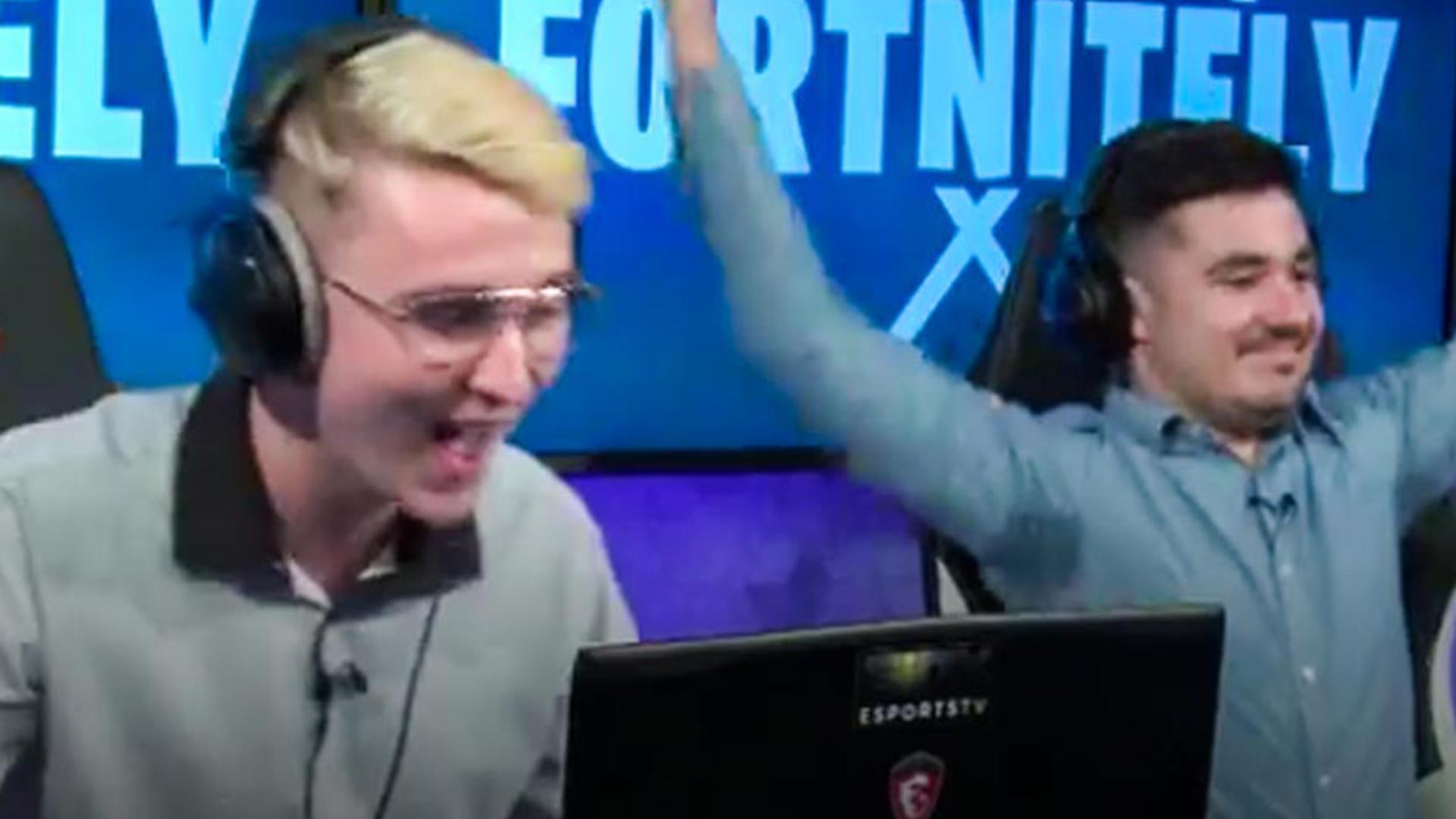 Fortnitely
A round up of all thing Fortnite! From new updates and skins, to Dance and Memes.
You may also like after: Fortnitely
Featured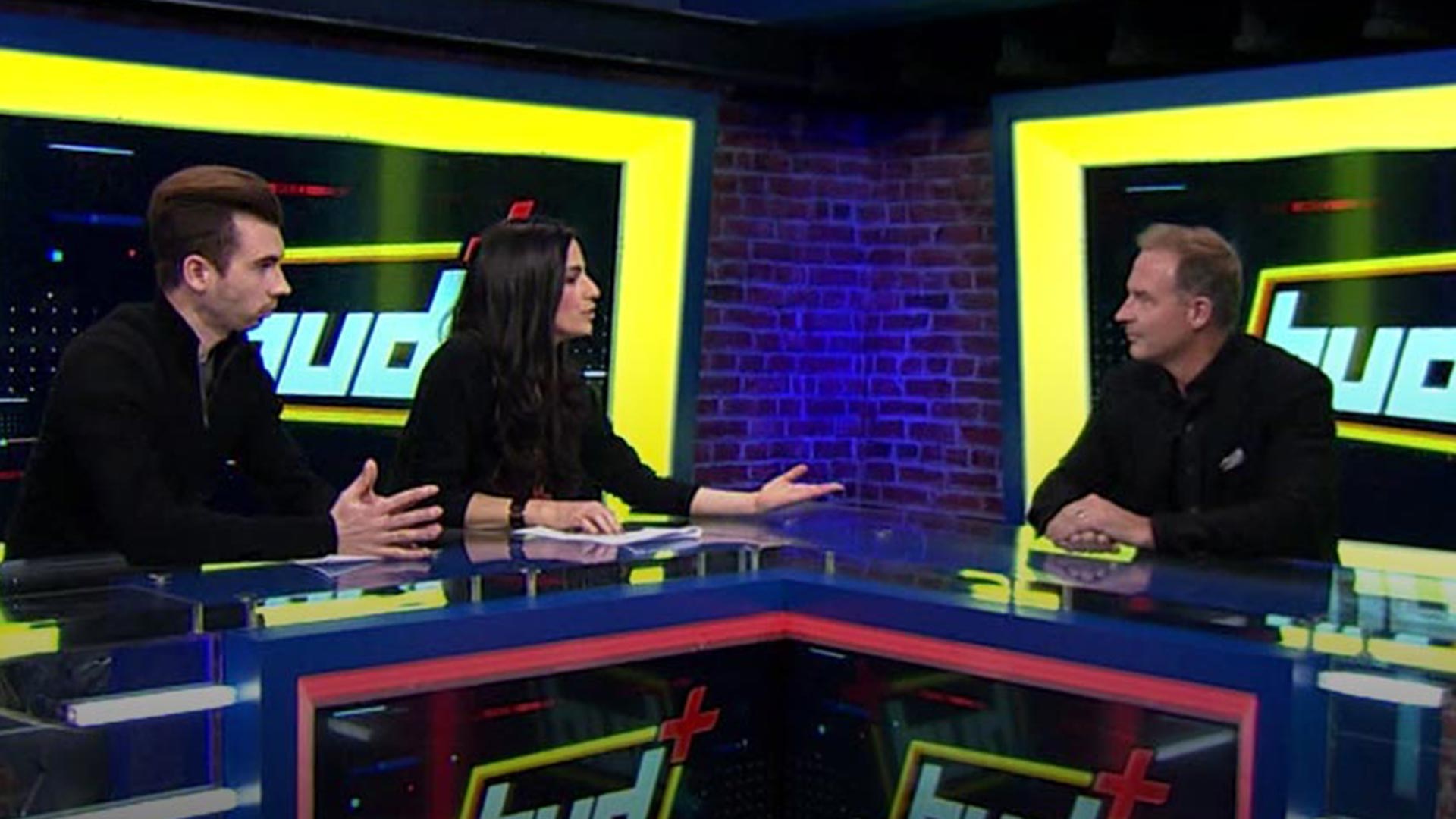 Best of HUD (Heads Up Daily) showcases the very best of the Hud esports and gaming culture show, presented by a pair of fun, enthusiastic, knowledgeable gamers with hard and fast opinions... not to mention the gaming skills to back them up. Along with a colorful, rotating lineup of guests (featuring esports professionals, game developers, popular Youtubers, Twitch streamers, and more) they'll recap esports events, break down the most amazing plays, discuss hot topics in the world of gaming, preview upcoming games and events, and even get in some playtime themselves in studio.
Featured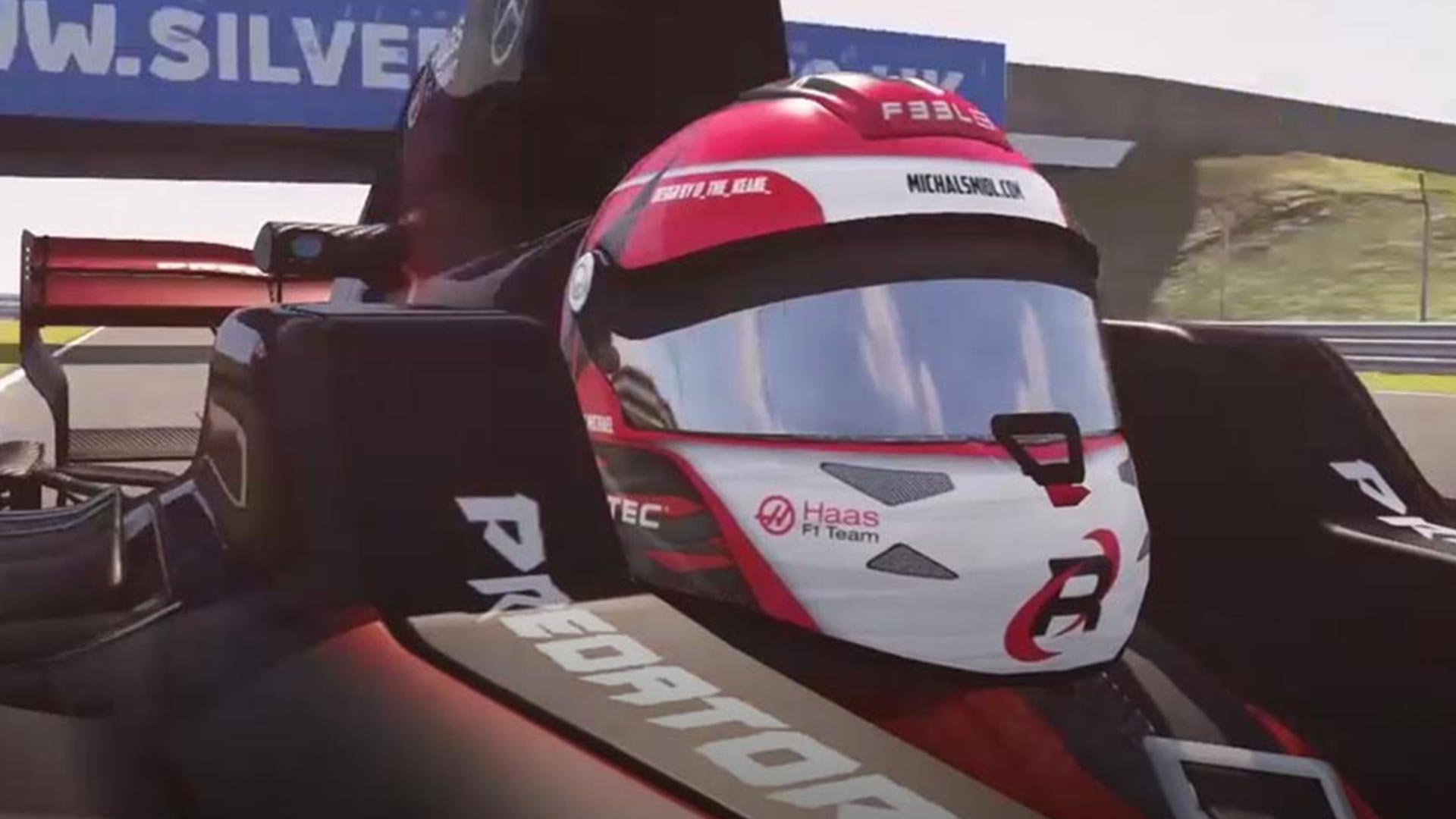 Watch the world's best virtual sim drivers race iconic cars on top-spec grand prix circuits for cash and all-out glory.
Subscribe Super Channels Channel Pack for $10/m.