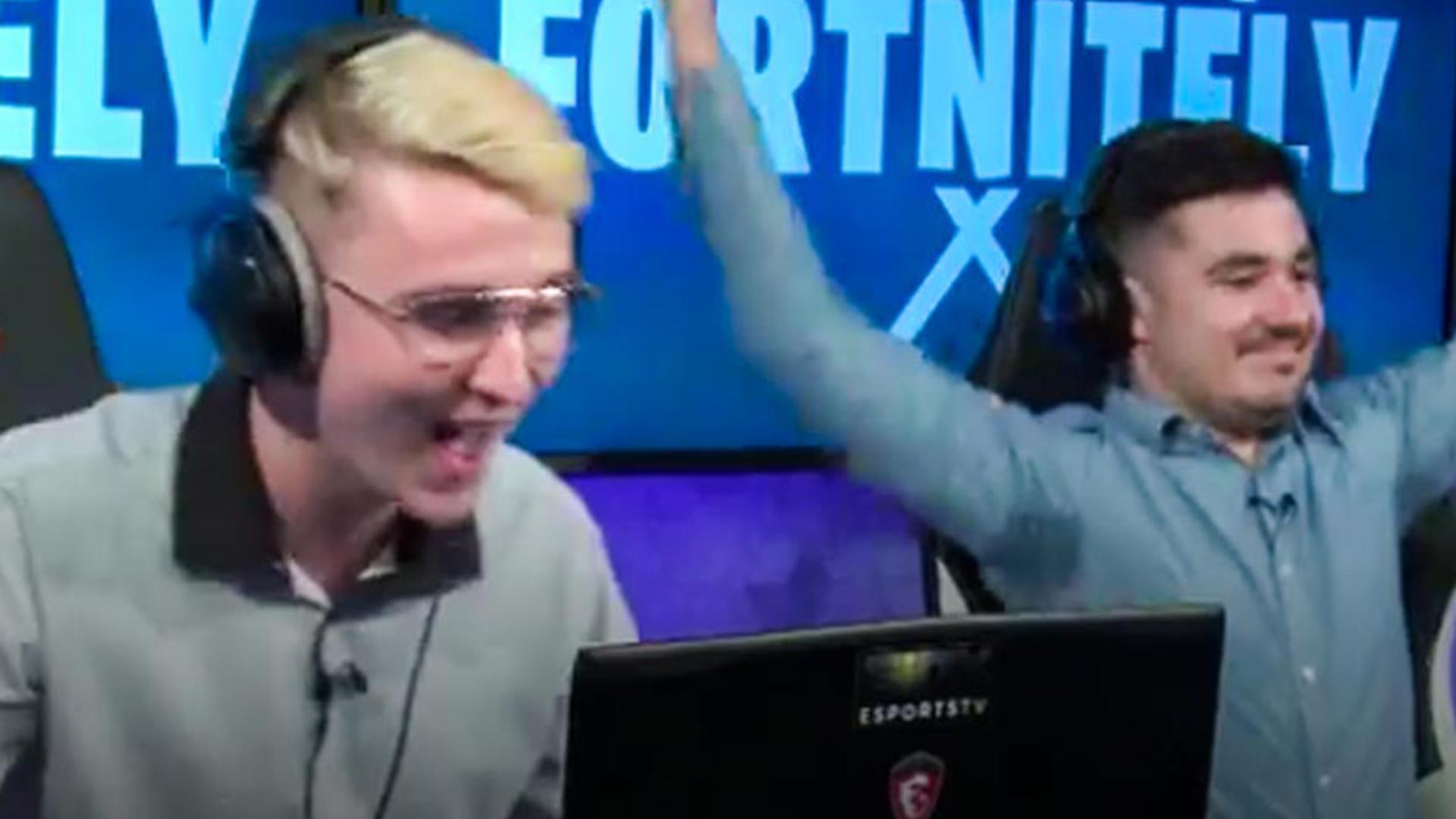 Fortnitely
A round up of all thing Fortnite! From new updates and skins, to Dance and Memes.
You may also like after: Fortnitely
Featured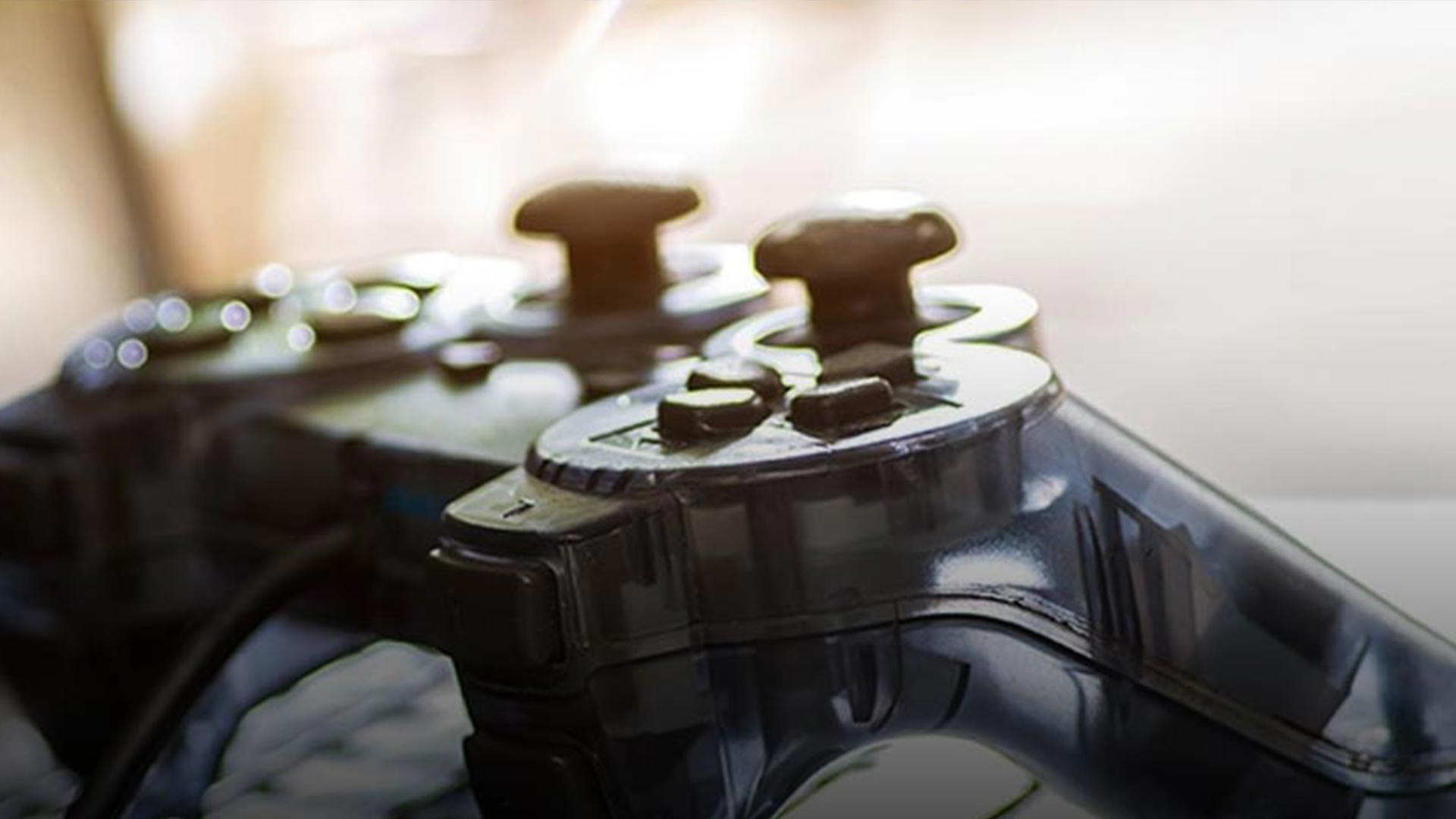 It's no secret, we love games at GINX and we want you to join us as the Ginx team plays through some of their favourite titles from esports and gaming. Will we win, will we lose, there's only one way to find out and that's to watch GINX play.
Featured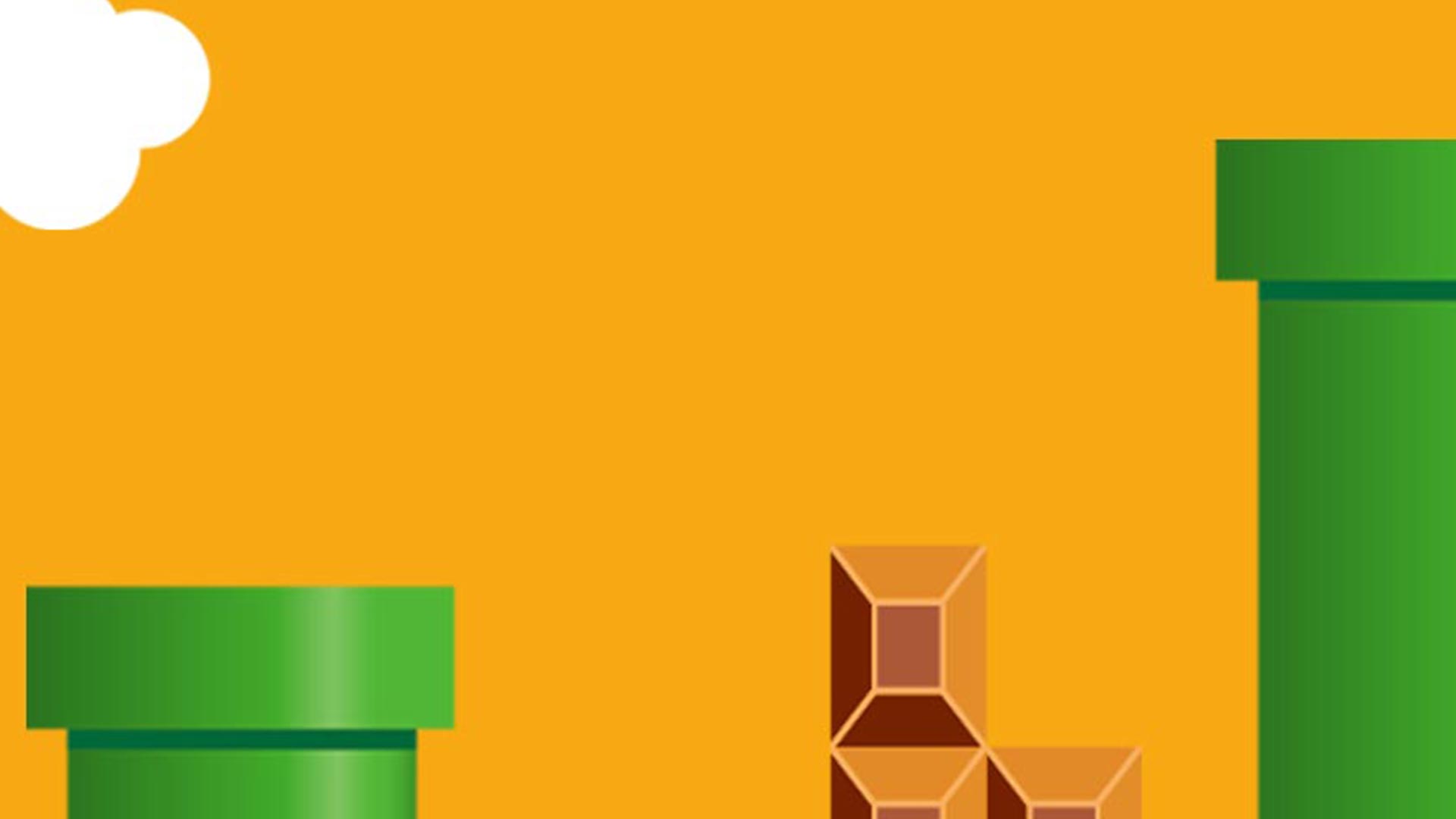 From AAA games to indie games, GINX Esports TV celebrates the releases of these little and big gems by throwing a party, a Launch Party. Join our hosts on this special occasion as they will look back at the game's history, share anecdotes and of course play!
Subscribe Super Channels Channel Pack for $10/m.