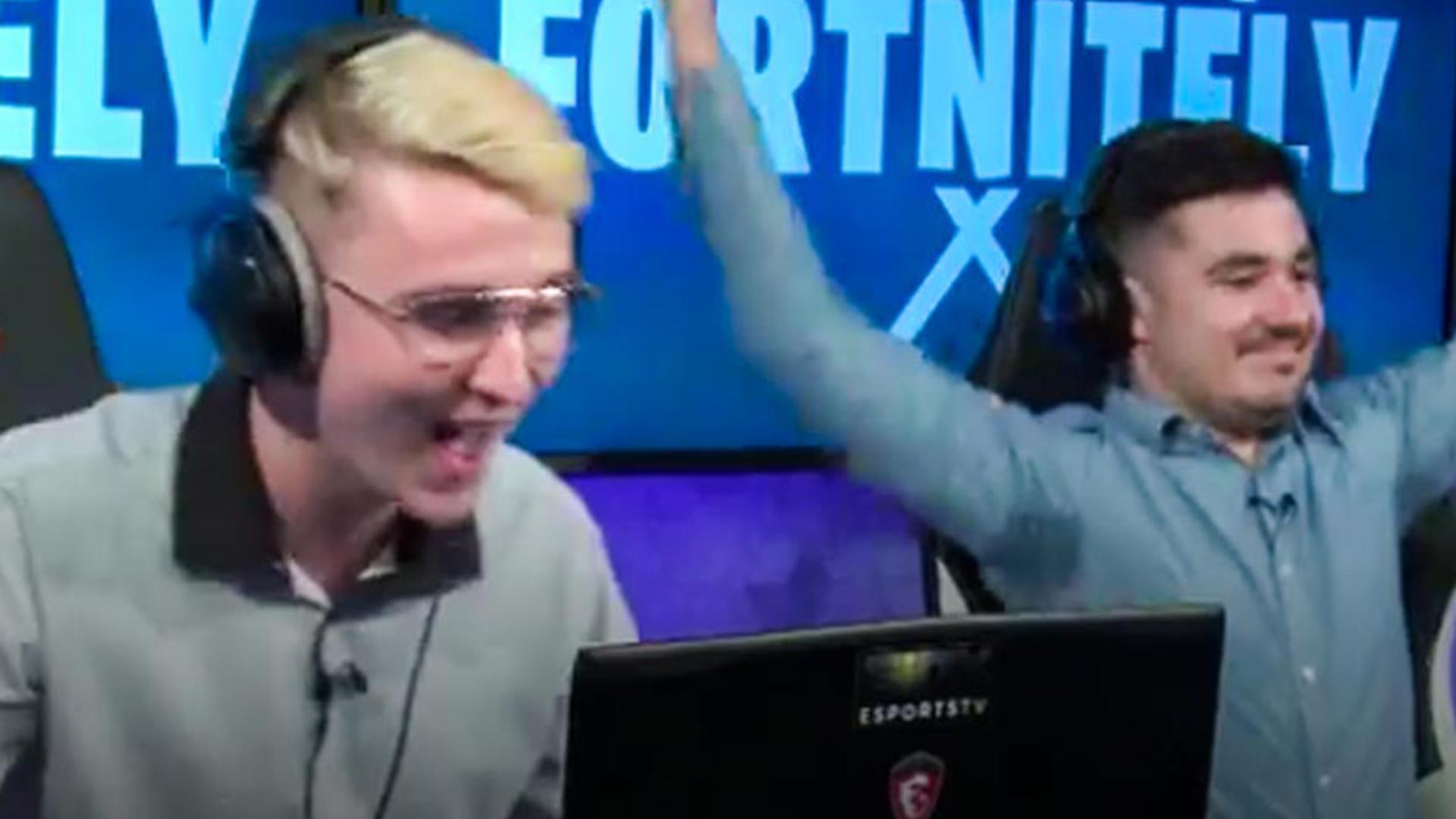 Fortnitely
A round up of all thing Fortnite! From new updates and skins, to Dance and Memes.
You may also like after: Fortnitely
Featured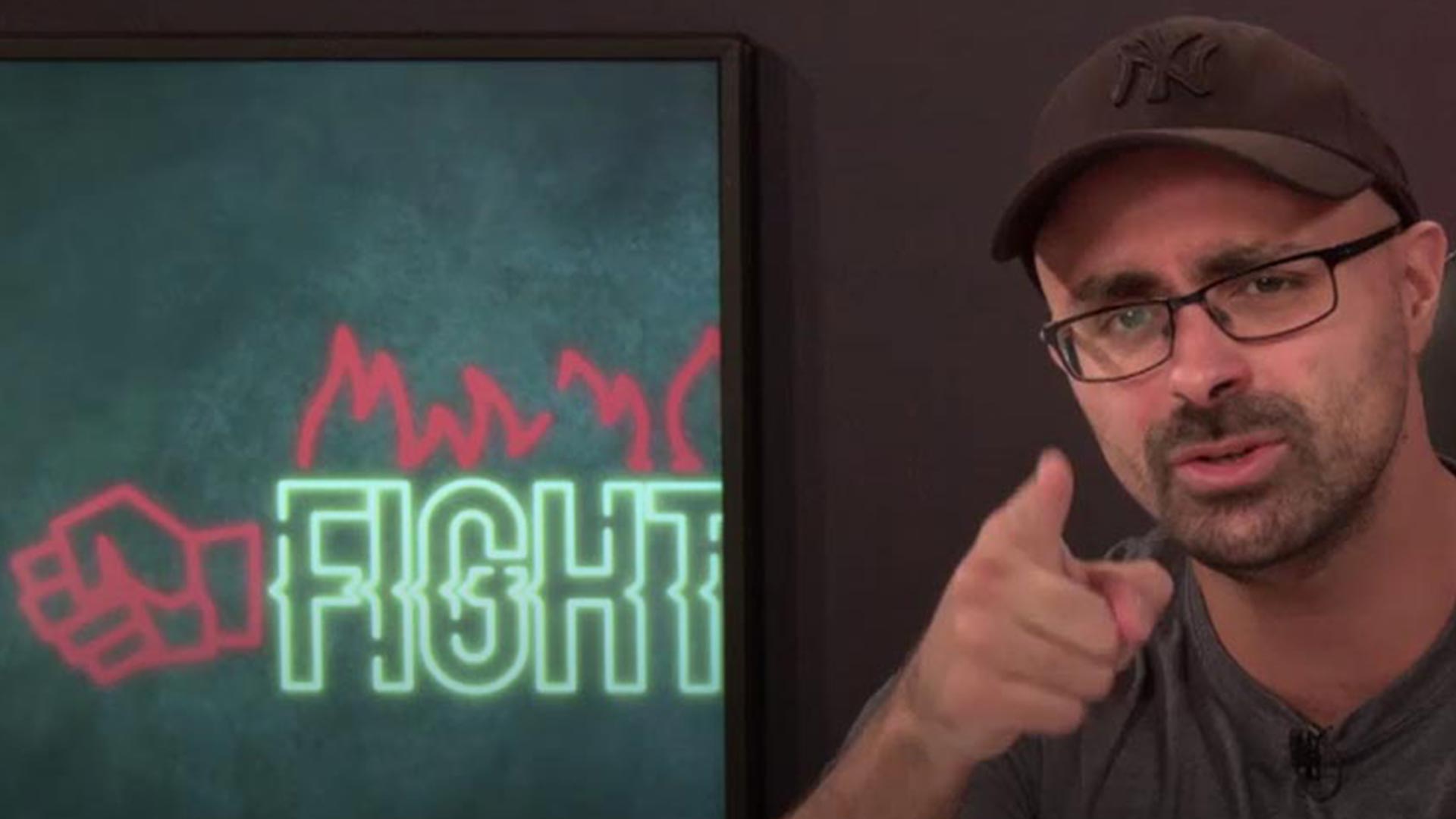 Join our host as he gets ready to cast the most exciting games from the FGC community. Each week, Damascus dives into a new game of the FGC community, casting a game between two of the best pro-players of each genre. And because we love our community, one lucky winner from the audience also had the opportunity to fight against the winner of the pro match.
Featured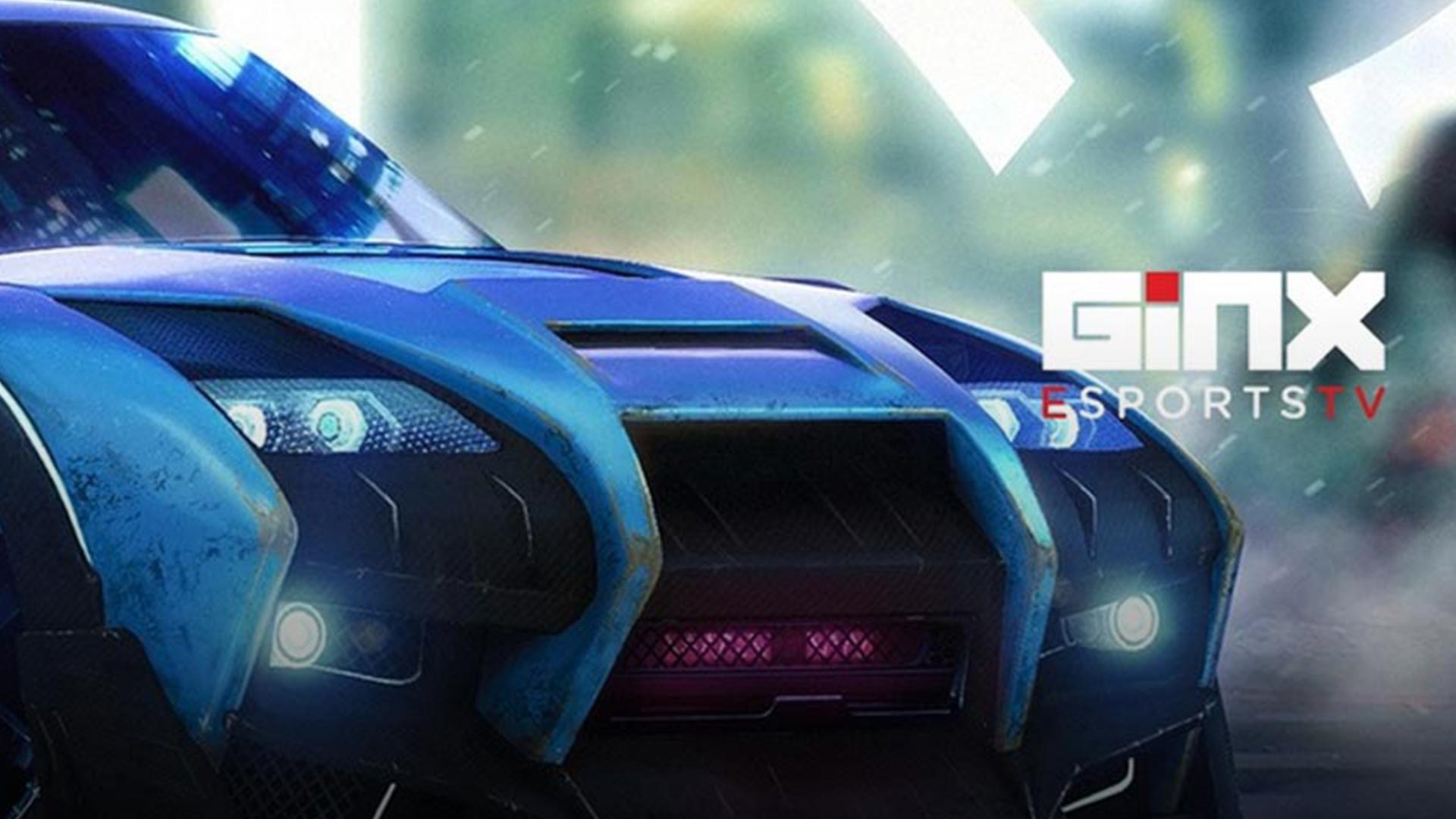 Go from a beginner to a seasoned pro in this series which explores all the tips and tricks that will get you ready to enter the competitive scene in your favorite esports games.
Subscribe Super Channels Channel Pack for $10/m.