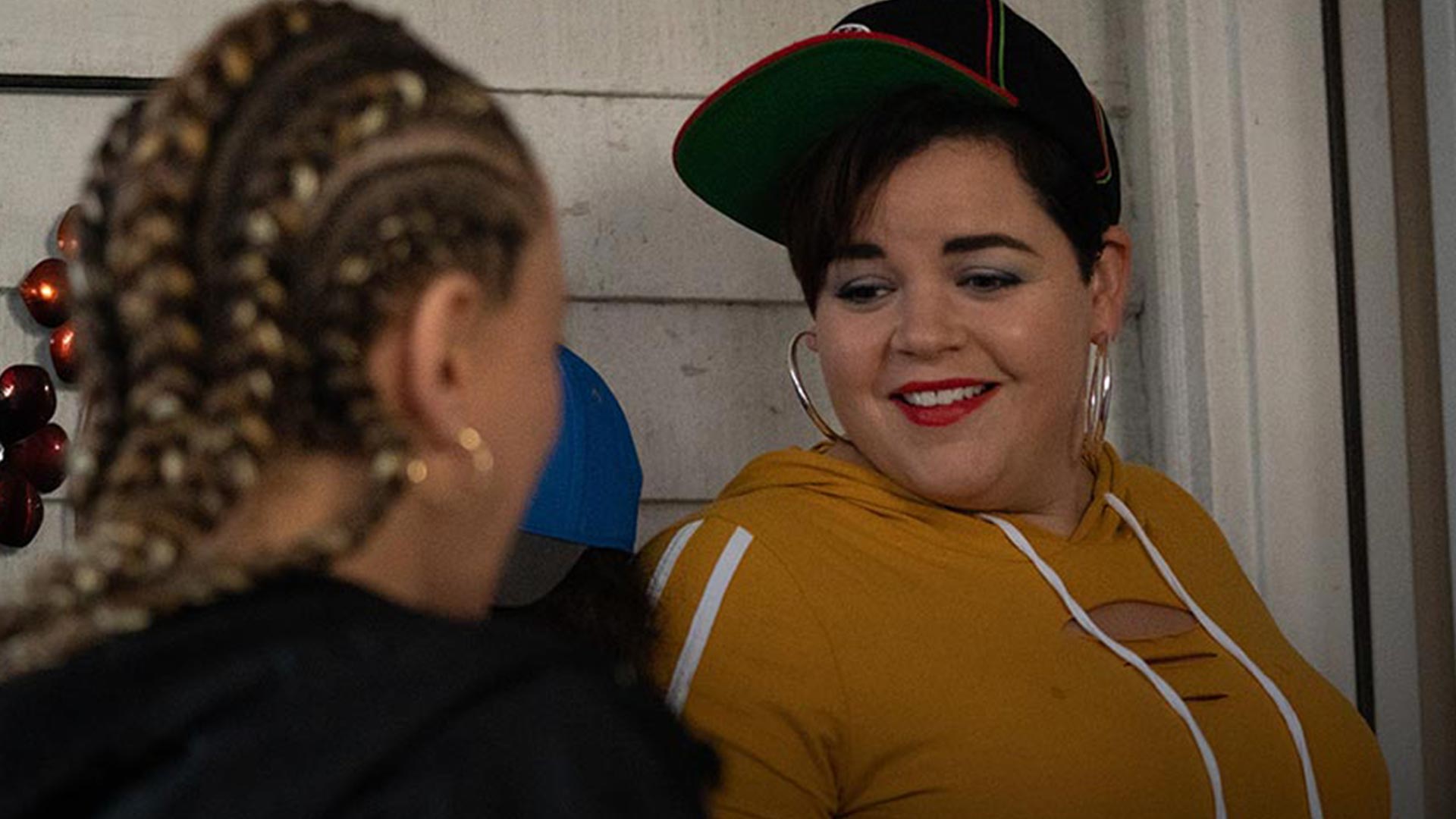 Florida Girls
Four girls living in Small Town, Florida confront their stagnant lives when their only ambitious friend moves away to follow her dreams.
You may also like after: Florida Girls
Featured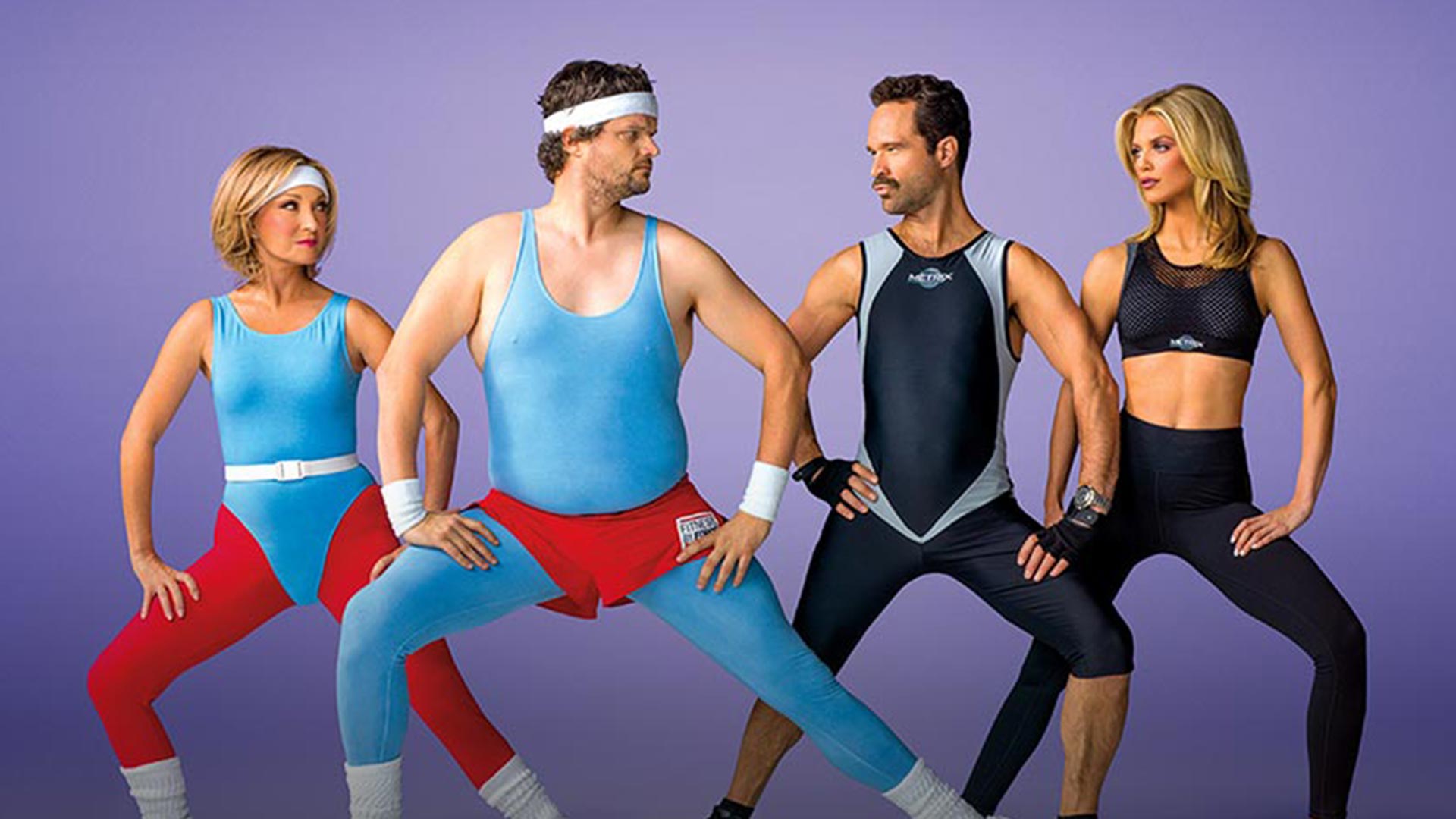 Middle-aged slacker, Joe Force, makes a reluctant comeback in the fitness industry after his dad, the Godfather of Aerobics, unexpectedly passes away and wills Joe the broken-down family gym, with eccentric provisions to fulfill before the fortune and estate can be claimed. Janet Force, Joe's mom, takes the reins of the business in order to protect the family legacy, using information and manipulation to guarantee things go her way. When he returns home, Joe must once again face his arch rival, Barry Cross, and his teenage love, Claudia, who is now Barry's wife.
Featured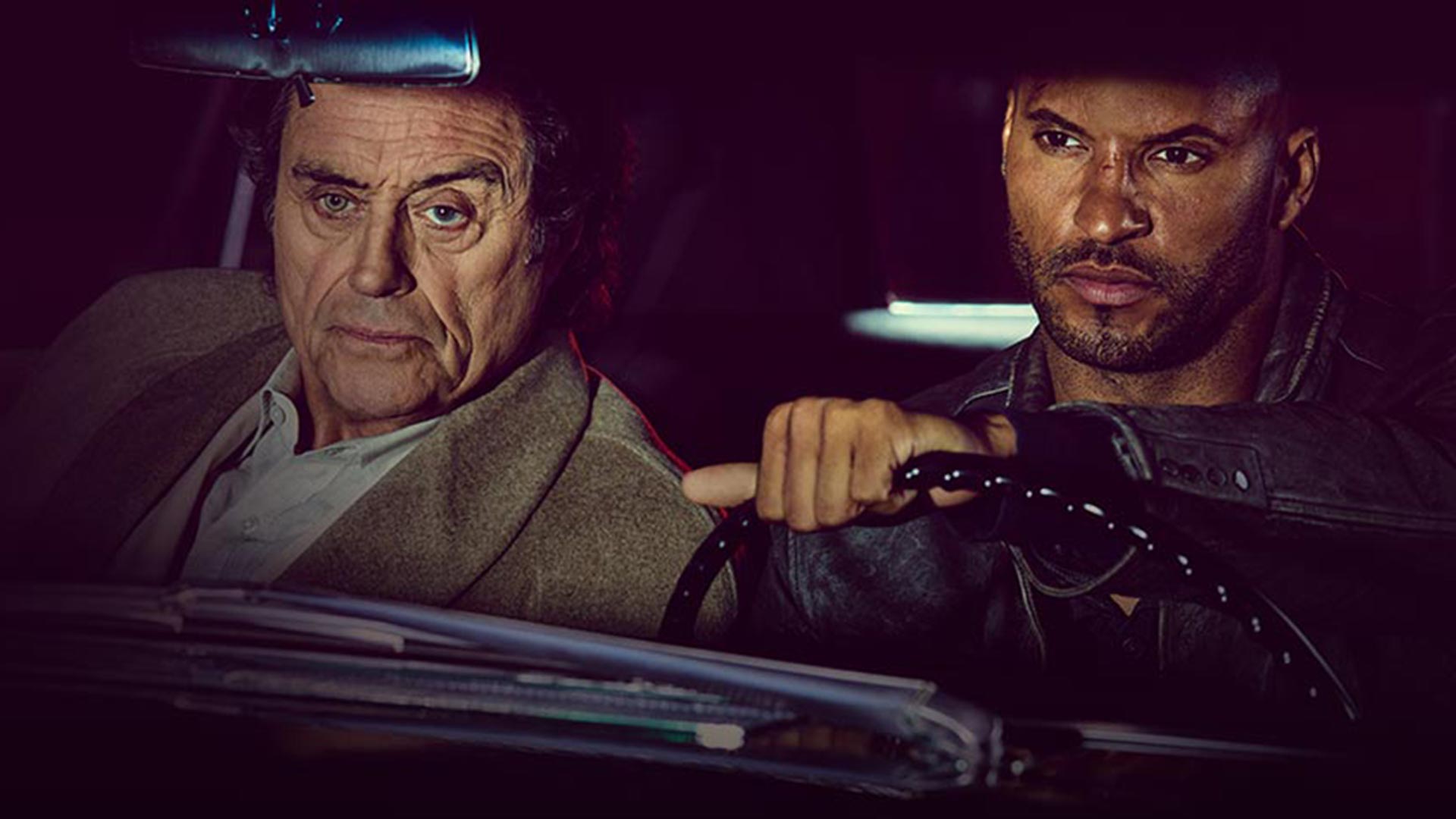 American Gods follows the story of a war brewing between old and new Gods: the traditional Gods of mythological roots from around the world are steadily losing believers to an upstart pantheon of Gods reflecting society's modern love of money, technology, media, celebrity and drugs.
Subscribe Super Channels Channel Pack for $10/m.