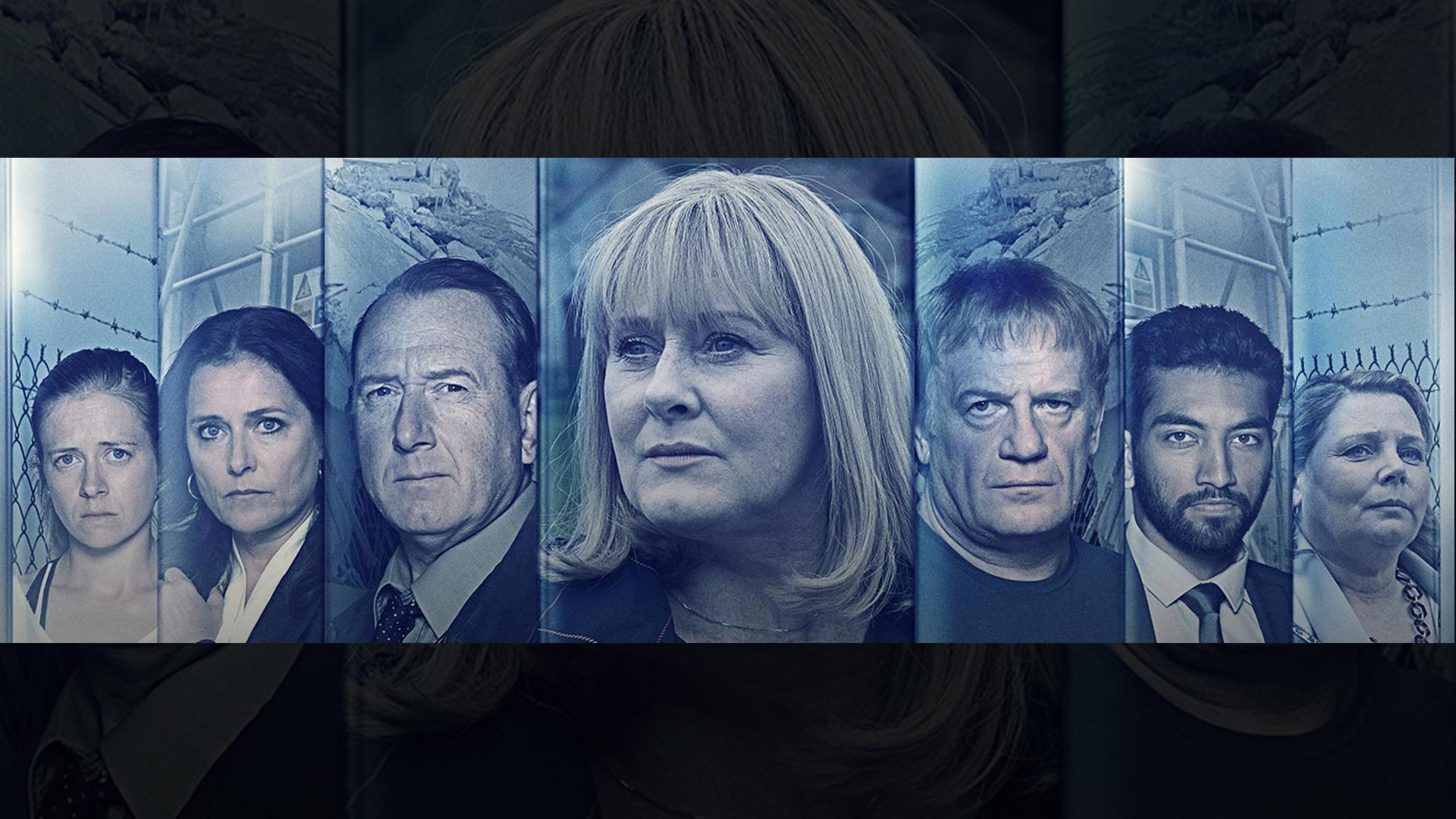 The Accident
A community is torn apart in the aftermath of an explosion.
You may also like after: The Accident
Featured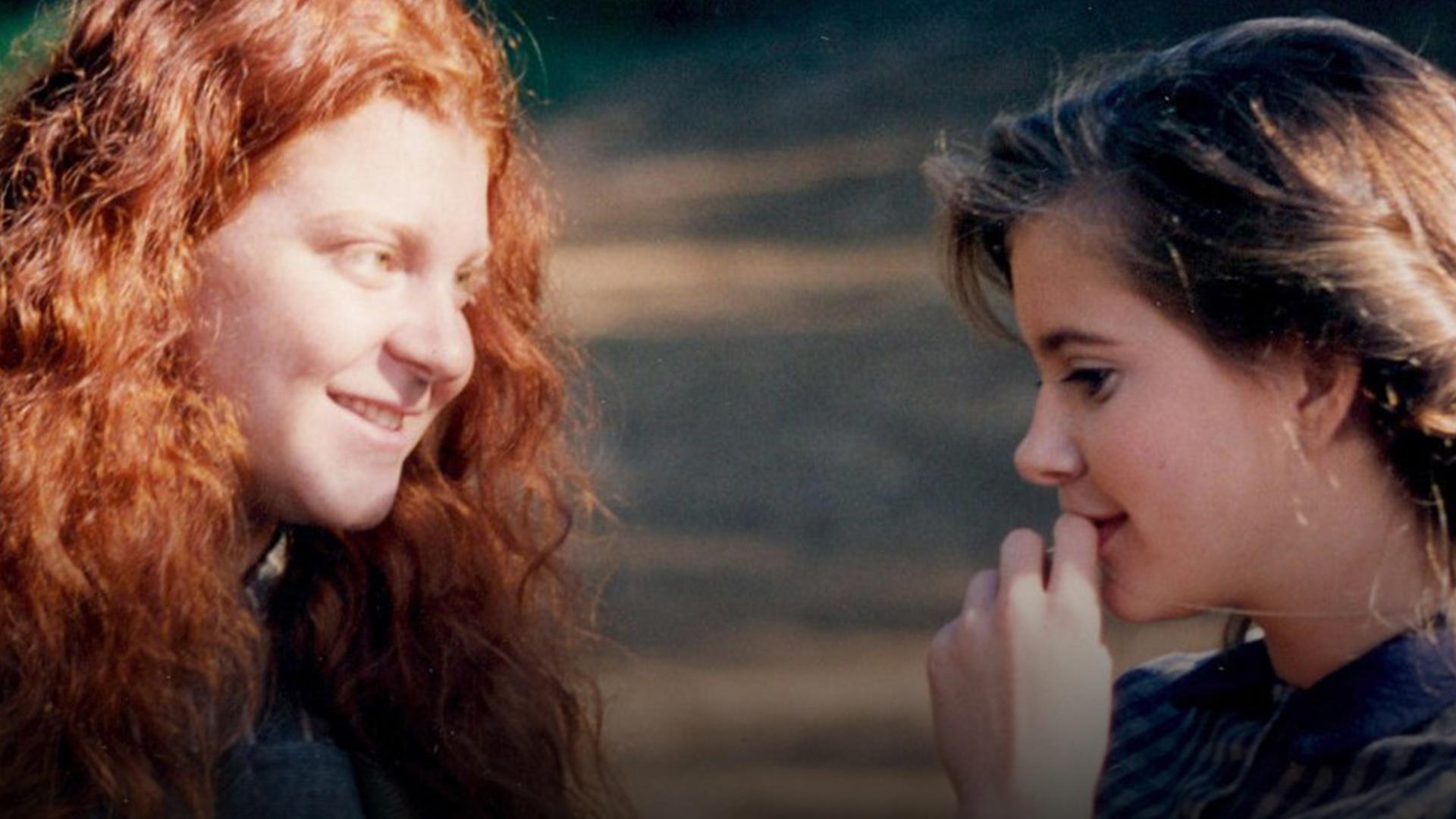 19 Year old Christy has lived a life of luxury in her cosmopolitan, turn of the century hometown. Determined to reach beyond her sheltered world to help others, however, the headstrong school teacher heads for the impoverished Great Smoky Mountains of Tennessee to teach in a remote schoolhouse. As she grapples with the ignorance and poverty of the members of her new community, she strives to make a difference in the lives of the children she teaches. And when she finds herself emotionally torn between two men, Christy looks to her faith to guide her...
Featured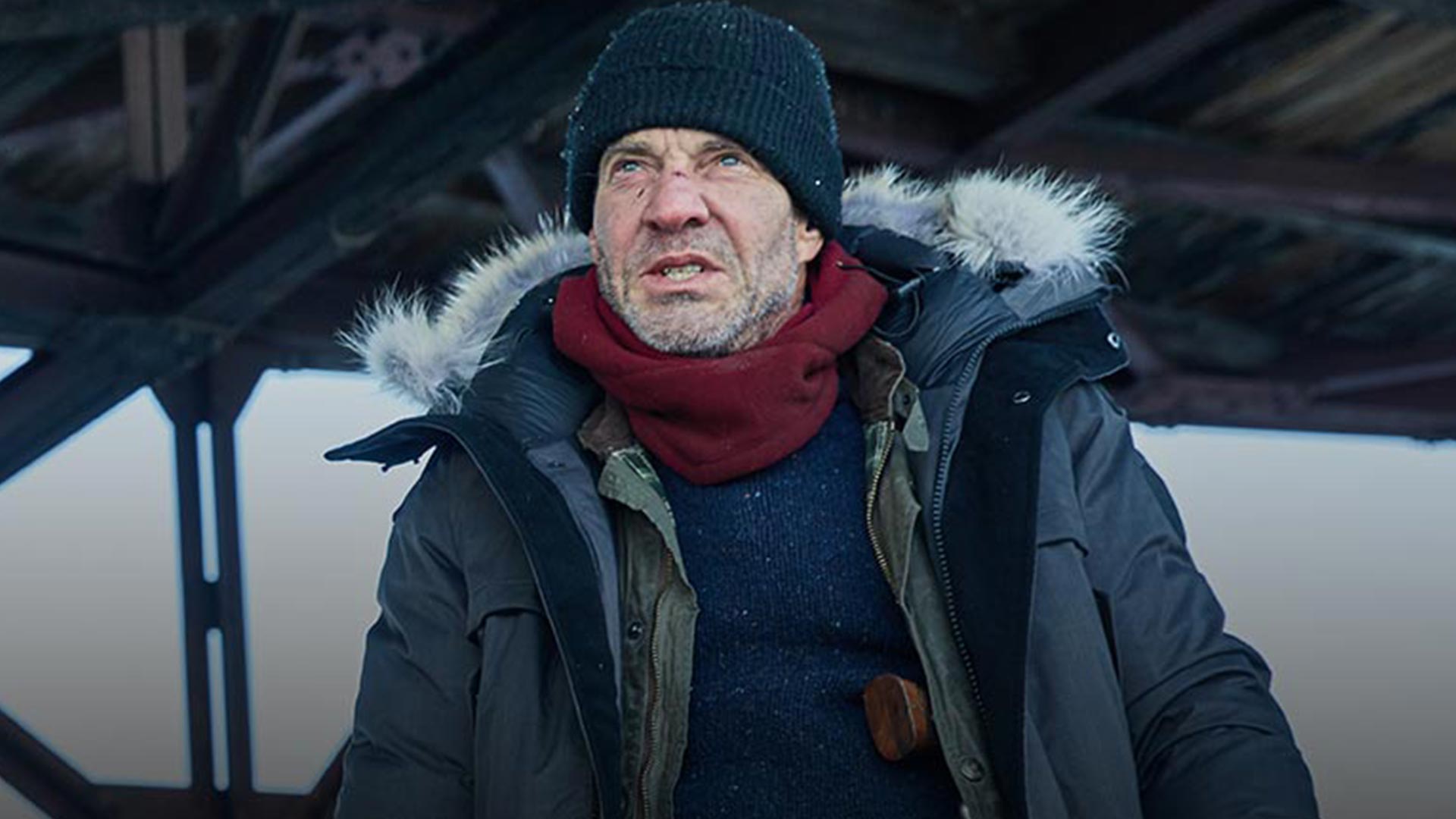 Fortitude, set in the savage Arctic landscape, is known as one of the safest towns on earth. There has never been a violent crime there. Until now. In such a close-knit community a murder touches everyone and the unsettling horror of this crime threatens the future of the town itself. As the cold Arctic darkness gives way to endless summer nights, this apparently idyllic community struggles to make sense of the murderous horror that has been let loose in its heart.
A community is torn apart in the aftermath of an explosion.