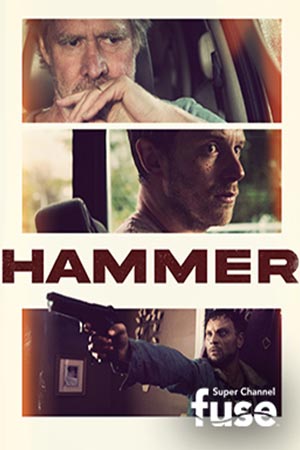 A middle aged man descends into a world of drugs and violence in an effort to protect his ex-convict son.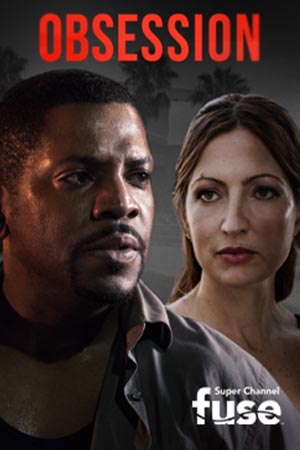 When Sonny saves George's life from a mugger, George gives him a home and a job on his farm. Sonny then begins a passionate affair with George's wife, Larissa, leading them to construct a twisted plot in order to be together. As their despicable plan unravels, they learn how far they are willing to go to cover their misdeed.
Featured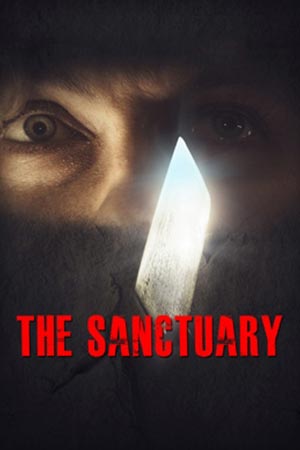 Edna and Harley Whalen, an elderly couple, give shelter to Wade, a suspected murderer on the run. The Whalens do all that they can to protect Wade but evil begets evil in this world, and even more so in Sanctuary.