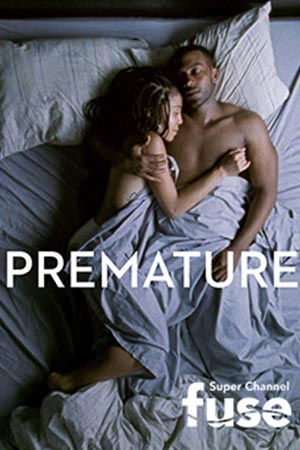 On a summer night in Harlem during her last months at home before starting college, seventeen-year-old poet Ayanna meets Isaiah, a charming music producer who has just moved to the city. It's not long before these two artistic souls are drawn together in a passionate summer romance. But as the highs of young love give way to jealousy, suspicion, and all-too-real consequences, Ayanna must confront the complexities of the adult world, whether she is ready or not.
Featured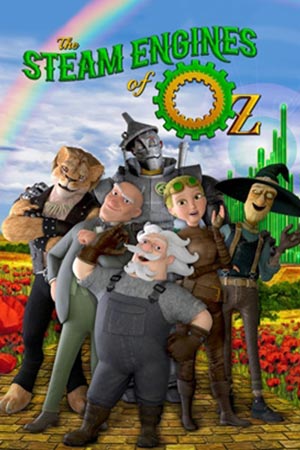 100 years after Dorothy clicked her ruby red slippers to leave the magical land of oz, Victoria, a young engineer who keeps the city gears moving, joins the Scarecrow and a not so cowardly lion to once again help the Tin Man find his heart.
Featured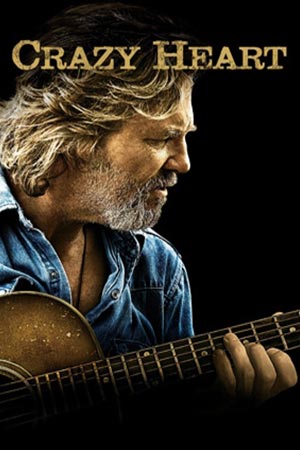 A faded country music musician is forced to reassess his dysfunctional life during a doomed romance that also inspires him.