Featured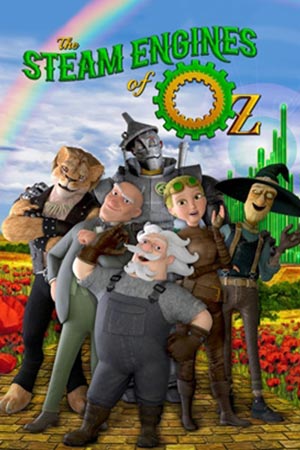 100 years after Dorothy clicked her ruby red slippers to leave the magical land of oz, Victoria, a young engineer who keeps the city gears moving, joins the Scarecrow and a not so cowardly lion to once again help the Tin Man find his heart.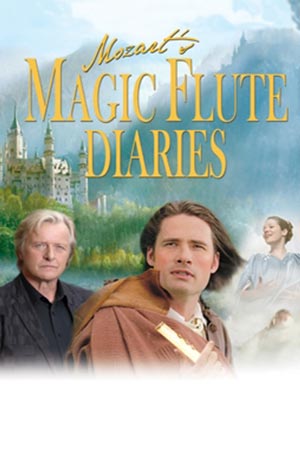 Dutch star Rutger Hauer joins the cast, singers and dancers of Toronto's internationally renowned Baroque opera company, Opera Atelier in a contemporary English language version of the opera set in Salzburg.
Featured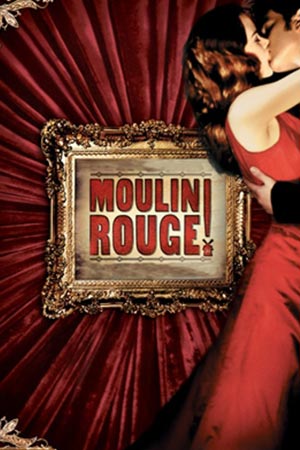 In the Montmartre Quarter of Paris in 1899, a penniless writer falls in with famed artist/socialite Toulouse-Lautrec and in love with the star of the Moulin Rouge, the doomed Satine.
Winner of 2 Oscars and nominated for 6 others.