Featured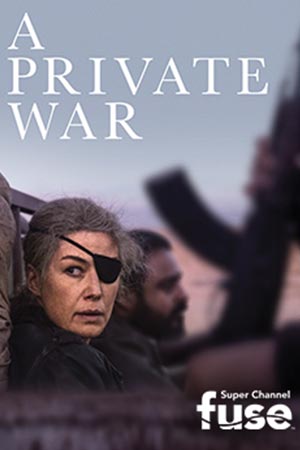 In a world where journalism is under attack, Marie Colvin is one of the most celebrated war correspondents of our time. Her mission is to show the true cost of war, driving her, along with renowned war photographer, Paul Conroy, to embark on the most dangerous assignments of their lives as they journey to the frontline of conflicts across the globe.
Featured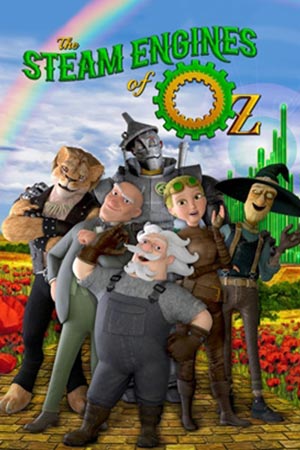 100 years after Dorothy clicked her ruby red slippers to leave the magical land of oz, Victoria, a young engineer who keeps the city gears moving, joins the Scarecrow and a not so cowardly lion to once again help the Tin Man find his heart.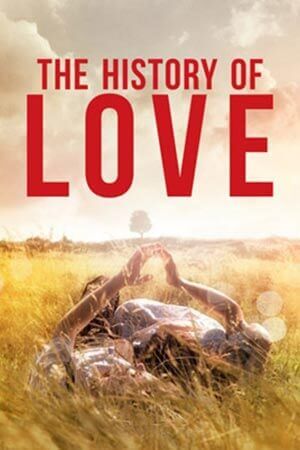 The story of a long-lost book that mysteriously reappears and connects an old man searching for his son with a girl seeking a cure for her mother's loneliness.