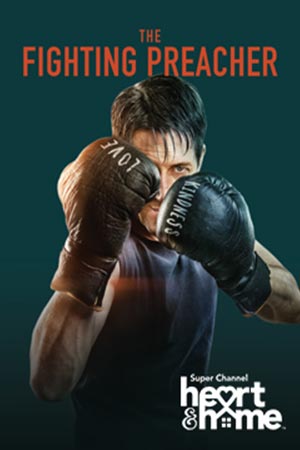 The real-life story of Willard and Rebecca Bean. In 1905, Willard became the world middleweight boxing champion, but when Joseph F. Smith asked him to step away from the limelight and serve a 5-year mission to upstate New York, the Beans immediately pack their bags and travel to the east coast. Once there, they find the hatred that existed 90 years prior is still alive and very present.
Featured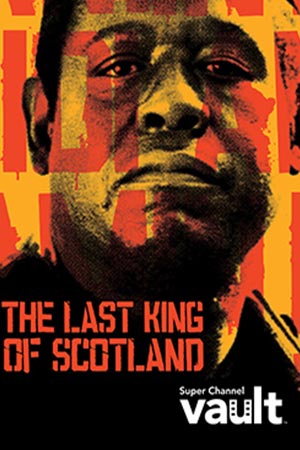 This is Idi Amin's incredible story as seen through the eyes of Nicholas Garrigan, a young Scotsman who becomes the volatile leader's personal physician, due in part to Amin's unexpected passion for Scottish culture, Amin even proclaims himself "The Last King of Scotland." Seduced by Amin's charisma and blinded by decadence, Garrigan's dream life becomes a waking nightmare of betrayal and madness from which there is no escape.
Featured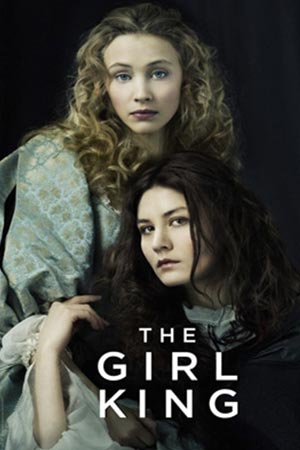 A portrait of the brilliant, extravagant Kristina of Sweden, queen from age six, who fights the conservative forces that are against her ideas to modernize Sweden and who have no tolerance for her awakening sexuality.