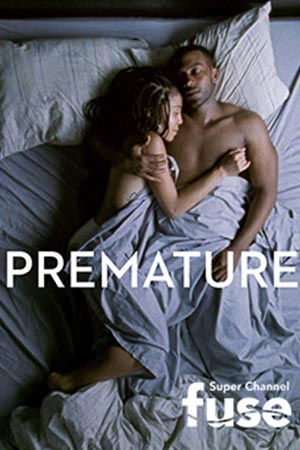 On a summer night in Harlem during her last months at home before starting college, seventeen-year-old poet Ayanna meets Isaiah, a charming music producer who has just moved to the city. It's not long before these two artistic souls are drawn together in a passionate summer romance. But as the highs of young love give way to jealousy, suspicion, and all-too-real consequences, Ayanna must confront the complexities of the adult world, whether she is ready or not.
Featured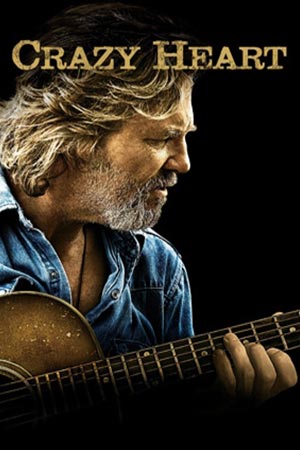 A faded country music musician is forced to reassess his dysfunctional life during a doomed romance that also inspires him.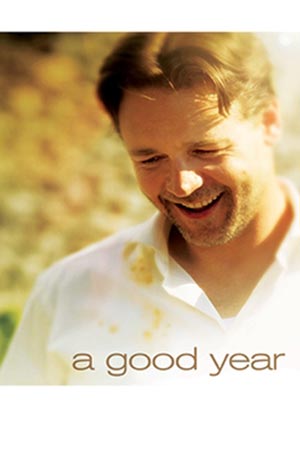 A British investment broker inherits his uncle's chateau and vineyard in Provence, where he spent much of his childhood. He discovers a new laid-back lifestyle as he tries to renovate the estate to be sold.