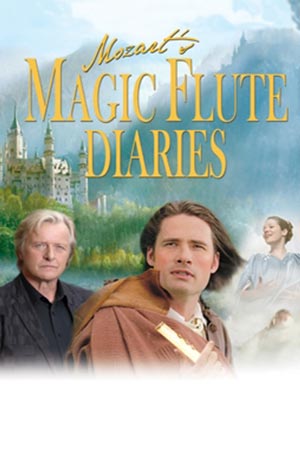 Dutch star Rutger Hauer joins the cast, singers and dancers of Toronto's internationally renowned Baroque opera company, Opera Atelier in a contemporary English language version of the opera set in Salzburg.
Featured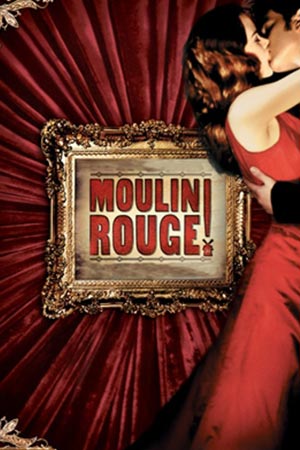 In the Montmartre Quarter of Paris in 1899, a penniless writer falls in with famed artist/socialite Toulouse-Lautrec and in love with the star of the Moulin Rouge, the doomed Satine.
Winner of 2 Oscars and nominated for 6 others.