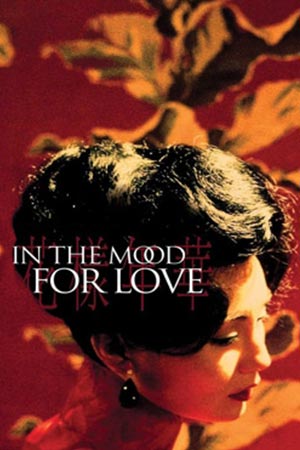 Two neighbours, a woman and a man, form a strong bond after both suspect extramarital activities of their spouses. However, they agree to keep their bond platonic so as not to commit similar wrongs.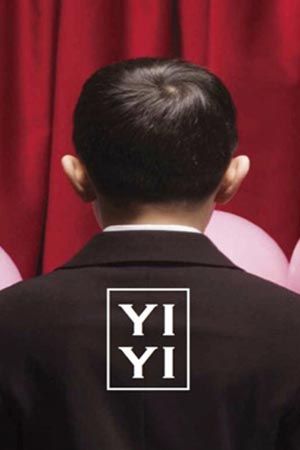 Directed by the late Taiwanese master Edward Yang, this extraordinary film follows a middle-class family in Taipei over the course of one year, as they seek to reconcile past and present relationships within their daily lives.
Featured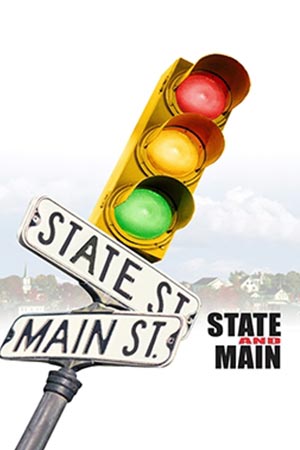 A movie crew invades a small town whose residents are all too ready to give up their values for showbiz glitz.