Featured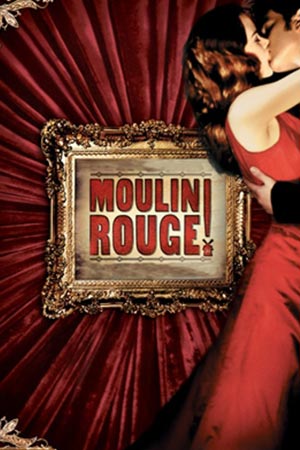 In the Montmartre Quarter of Paris in 1899, a penniless writer falls in with famed artist/socialite Toulouse-Lautrec and in love with the star of the Moulin Rouge, the doomed Satine.
Winner of 2 Oscars and nominated for 6 others.
Featured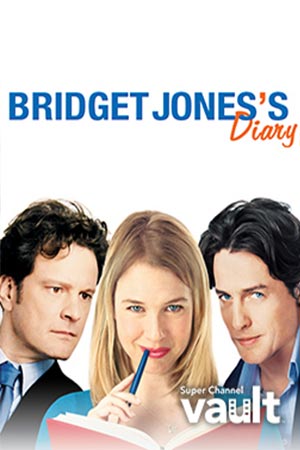 Bridget Jones, a busy career woman, decides to turn over a new page in her life by channeling her thoughts, opinions and insecurities into a journal that becomes a hilarious chronicle of her adventures. Soon she becomes the center of attention between a guy who's too good to be true and another who's so wrong for her, he could be just right.
Featured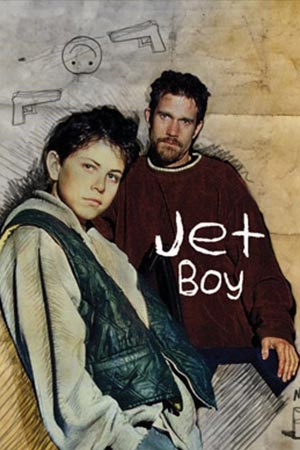 A drug dealer finds an unlikely traveling companion in a runaway kid trying to dodge social services.