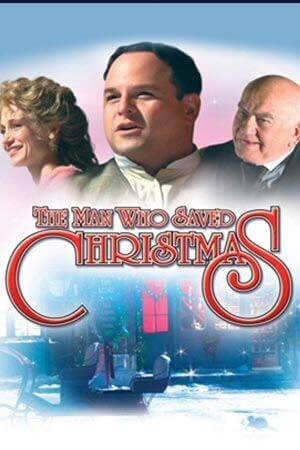 Based on the true story of toy inventor, AC Gilbert, who figures out a way to keep Christmas alive after the war threatens to take it away in his name.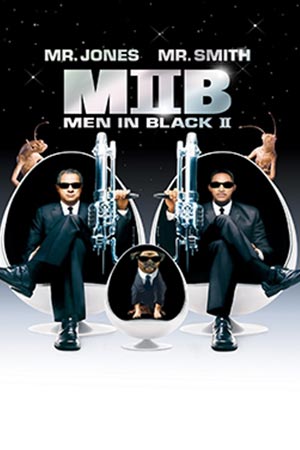 Agent J needs help so he is sent to find Agent K and restore his memory.
Featured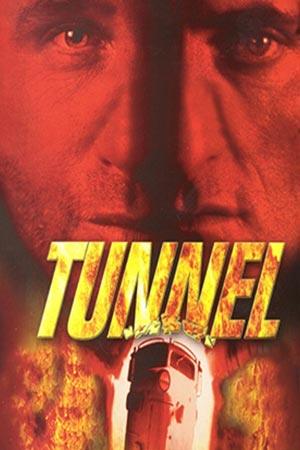 An ex-SAS agent and a thief battle for their lives as air runs out in a maze of abandoned mine tunnels while they're searching for $200 million in stolen diamonds.