Featured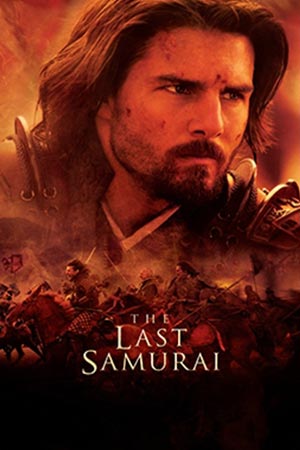 An American military advisor embraces the Samurai culture he was hired to destroy after he is captured in battle.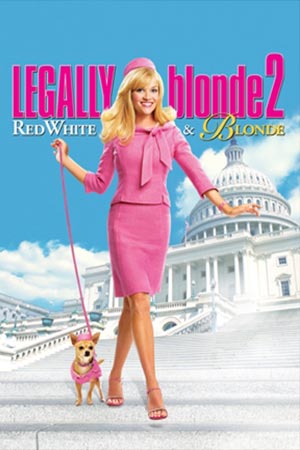 Elle Woods heads to Washington, D.C. to join the staff of a Congresswoman in order to pass a bill to ban animal testing.
Featured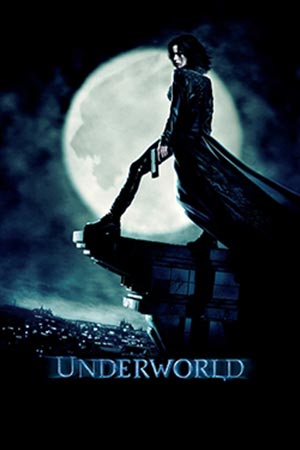 Selene, a beautiful vampire warrior, is entrenched in a war between the vampire and werewolf races. Although she is aligned with the vampires, she falls in love with Michael, a werewolf who longs for the war to end.