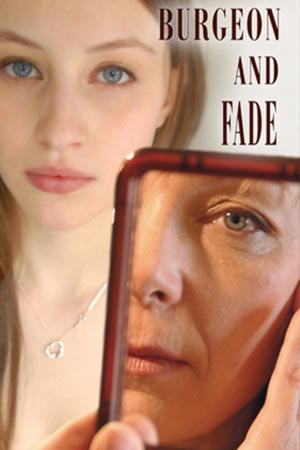 During a party, the insecurities of a middle-aged mom threaten the close relationship she has with her daughter whose burgeoning beauty has managed to swivel every head in the room.
Featured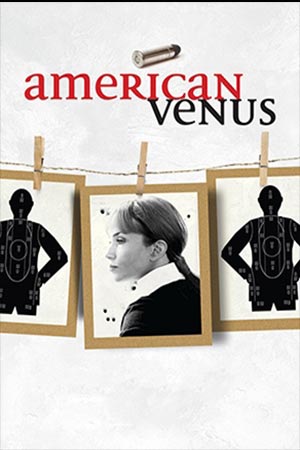 American Venus explores the dynamics of a dysfunctional mother/daughter relationship.
Featured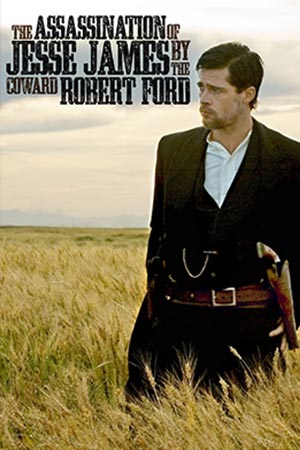 Robert Ford, who's idolized Jesse James since childhood, tries hard to join the reforming gang of the Missouri outlaw, but gradually becomes resentful of the bandit leader.