Featured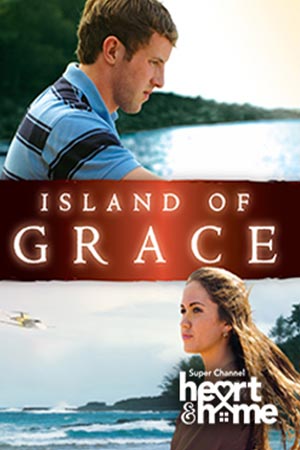 Between the so called restrictions of her faith and the so-called freedom of the world, Megan Hughes favors the world. Things change drastically, however, when her plane crashes on a business trip. Along with two of her co-workers, the arrogant office crush Mark Taylor, and the office nobody Chris Russell, she finds herself stranded on an island. Now isolated from civilization, Megan embarks on a journey to discover what it really means to be rescued.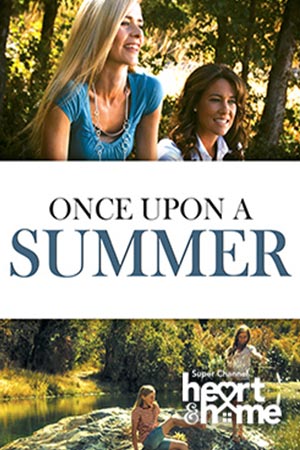 Is there anything sweeter than childhood memories? Not for Lisa and Andy. Years ago these cousins and best friends were inseparable, creating adventures that would last a lifetime. Now as adults they have gone their separate ways. But when Andy receives some devastating news and Lisa's life is on the verge of falling apart, they reconnect. Looking to their past to face the present, they must overcome their challenges with the faith that inspired them as children.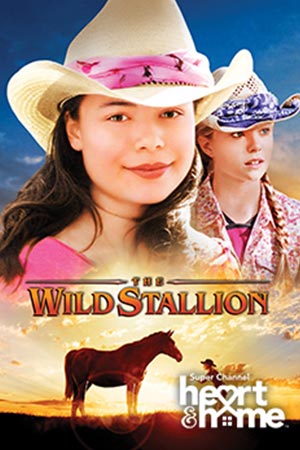 Two young girls shared love of horses will bring them together in a friendship that will be pushed to the limits as they work together to uncover a plot that may jeopardize their beloved mustangs.