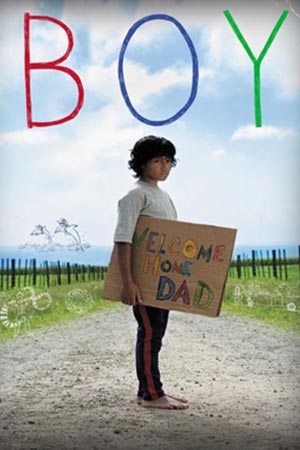 A New Zealand youth (James Rolleston) finds that his father (Taika Waititi) is a far cry from the heroic adventurer he's imagined the man to be.
Featured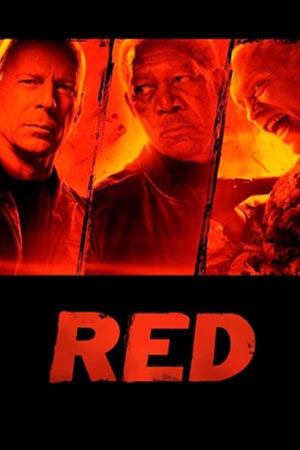 When his peaceful life is threatened by a high-tech assassin, former black-ops agent Frank Moses reassembles his old team in a last-ditch effort to survive and uncover his assailants.
Featured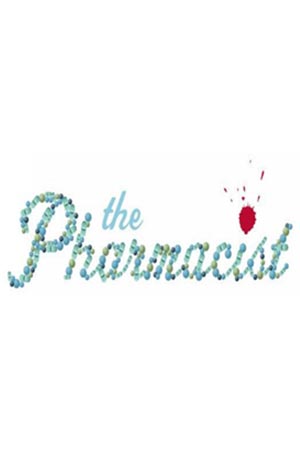 Spencer is a narcoleptic pharmacist who tries to give up drug dealing when he meets the woman of his dreams.