Featured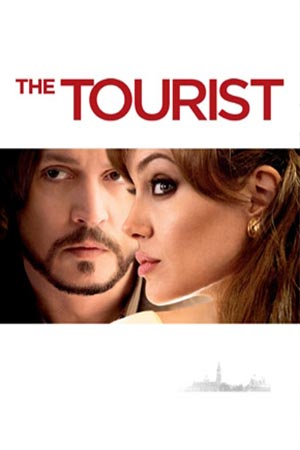 On a Venice-bound train, a mysterious woman takes up with a bumbling high school math teacher on vacation in Italy, to try to fool the police into thinking he's her elusive lover, a wanted man.
Featured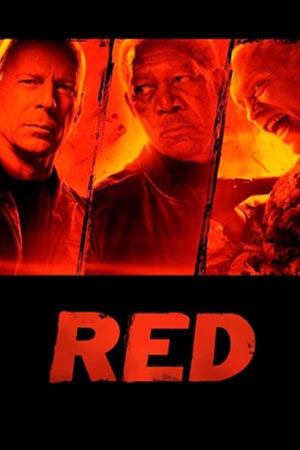 When his peaceful life is threatened by a high-tech assassin, former black-ops agent Frank Moses reassembles his old team in a last-ditch effort to survive and uncover his assailants.
Featured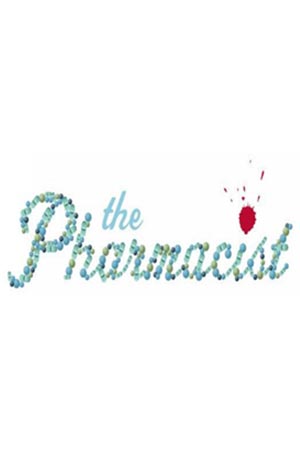 Spencer is a narcoleptic pharmacist who tries to give up drug dealing when he meets the woman of his dreams.