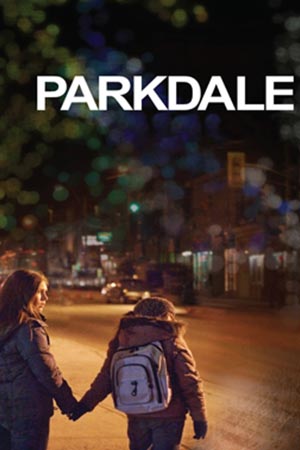 Over the course of a night, two sisters roam the inner-city streets of their neighbourhood as they try to escape another stint in the foster care system.
Featured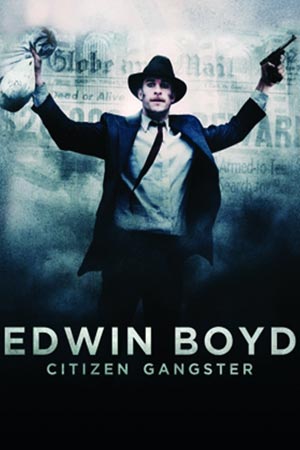 Based on a true story, disillusioned WWII vet Eddie Boyd is torn between providing for his young family by robbing banks and an unfulfilled dream of becoming a Hollywood star.
Featured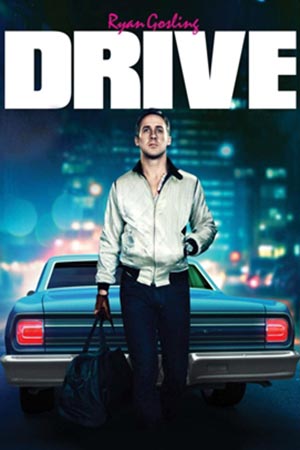 A mysterious Hollywood stuntman and mechanic moonlights as a getaway driver and finds himself in trouble when he helps out his neighbour.