Featured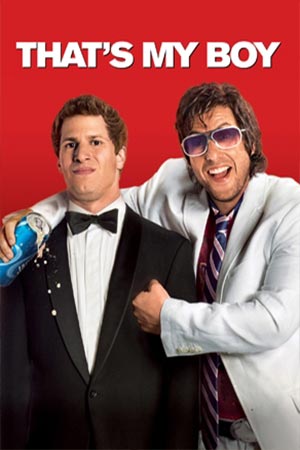 Former teenage dad, Donny, tries to reconnect with his long lost son who is about to get married.
Featured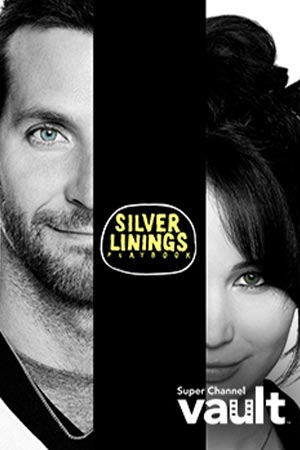 Pat has lost everything, his house, his job and his wife. He finds himself living back with his mother and father after spending 8 months in a state institution on a plea bargain. While rebuilding his life, Pat is determined to remain positive and reunite with his wife despite the challenging circumstances of their separation. When Pat meets Tiffany, a mysterious girl with problems of her own, things get complicated...
Featured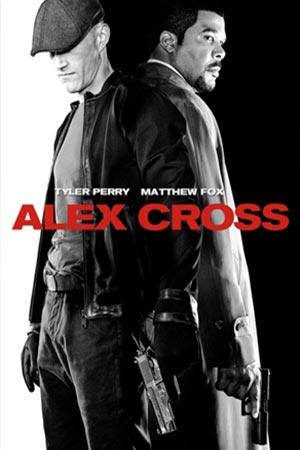 Dr. Alex Cross is on his last police duty to track down an assassin called Picasso, who's been torturing and killing rich businessmen in Detroit but soon the mission gets personal.