Featured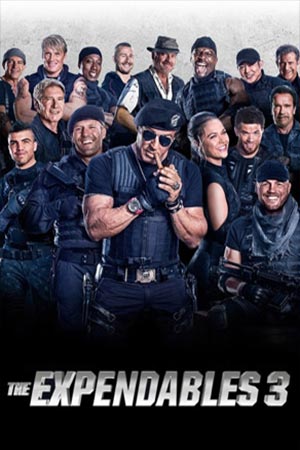 Barney (Sylvester Stallone) augments his team with new blood for a personal battle: to take down Conrad Stonebanks, the Expendables co-founder and notorious arms trader who is hell bent on wiping out Barney and every single one of his associates.
Featured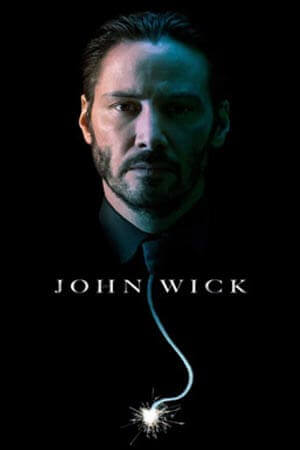 An ex-hit-man comes out of retirement to track down the gangsters that killed his dog and took everything from him.
Featured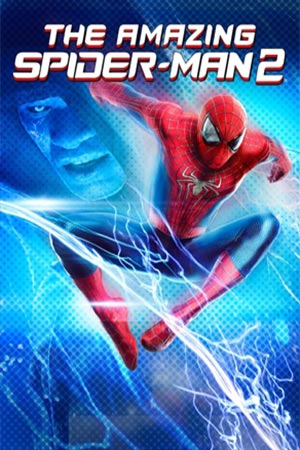 Spider-Man embarks on a mission to protect his loved ones when Oscorp, owned by his childhood friend Harry Osborn, unleashes a slew of genetically-modified villains against him.