Featured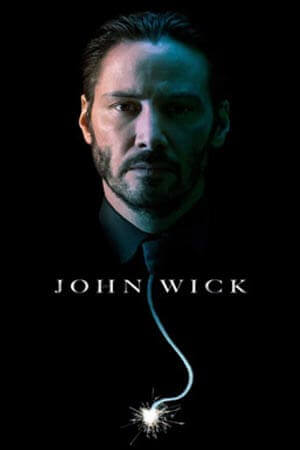 An ex-hit-man comes out of retirement to track down the gangsters that killed his dog and took everything from him.
Featured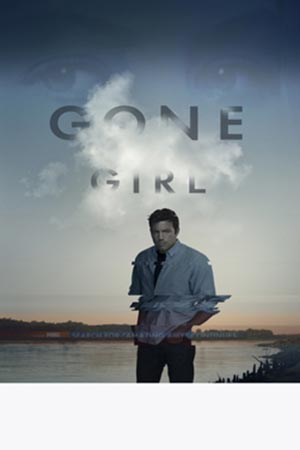 On the occasion of his fifth wedding anniversary, Nick Dunne reports that his wife, Amy, has gone missing. Under pressure from the police and a growing media frenzy, Nick's portrait of a blissful union begins to crumble.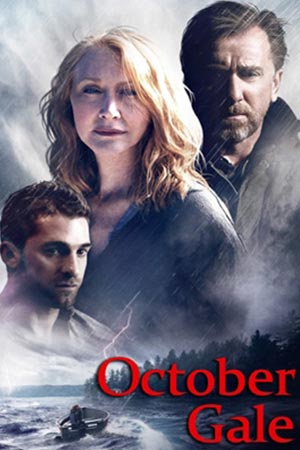 A doctor takes in a mysterious man who washes ashore at her remote cottage with a gunshot wound. When a storm cuts them off from the mainland,the killer arrives to finish the job.