Featured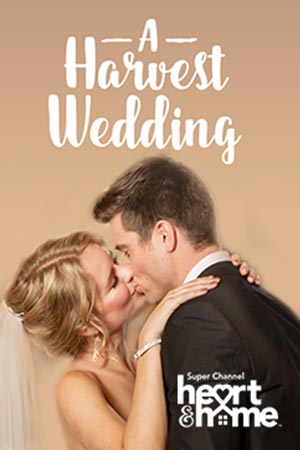 Sarah Bloom, an up and coming wedding planner in New York, is hired to plan the most anticipated wedding of the season. However, she learns the bride is from Sarah's home town of Williamstown, Massachusetts, and wants her wedding on the family farm, which is now being run by the bride's older brother... who is also Sarah's first love.
Featured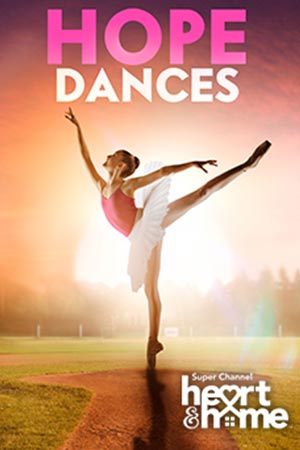 A multi-talented young girl has a chance to win the lead role in the Nutcracker Ballet, and must choose between pursuing her mother's dream of her becoming a prima ballerina and her father's aspirations of making her a sports champion.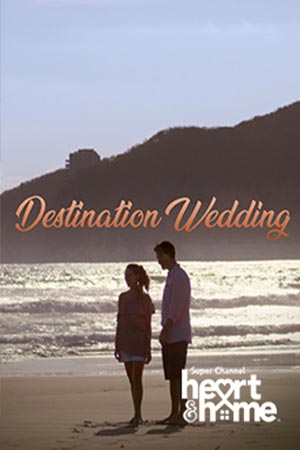 Ellie Hamilton has been painstakingly planning her sister's destination wedding for the longest time. As guests arrive on a beach paradise, Ellie runs into her ex-boyfriend, Greg, who also happens to be the best man. When the bride and groom don't show up, Ellie and Greg must lie to the guests and assure everything is okay. With the wedding a couple days away, and Ellie unsure if her sister will show up, she and Greg must save the wedding while simultaneously falling for each other.