Featured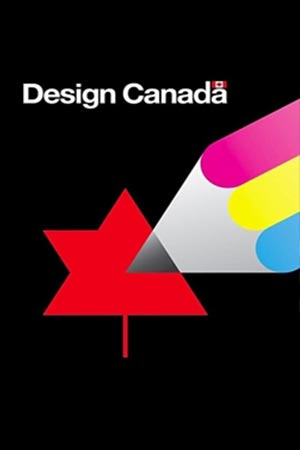 The first documentary chronicling the history of Canadian graphic design and how it shaped a nation and its people.
Featured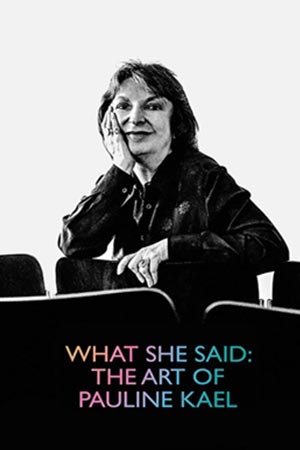 In a field that has historically embraced few women film critics, Kael was charismatic, controversial, witty, and discerning. Her distinctive voice pioneered​ the art form.
Featured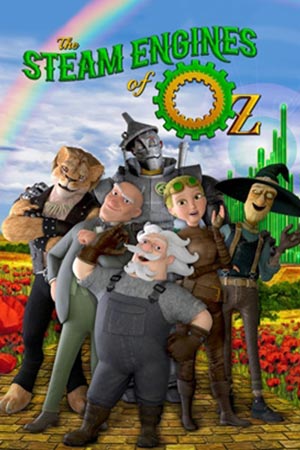 100 years after Dorothy clicked her ruby red slippers to leave the magical land of oz, Victoria, a young engineer who keeps the city gears moving, joins the Scarecrow and a not so cowardly lion to once again help the Tin Man find his heart.