Featured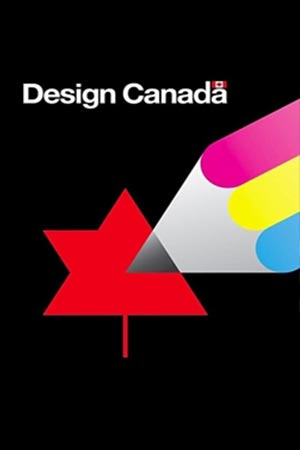 The first documentary chronicling the history of Canadian graphic design and how it shaped a nation and its people.
Featured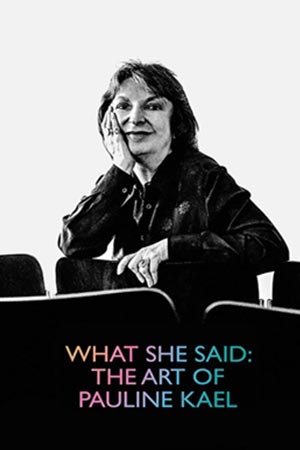 In a field that has historically embraced few women film critics, Kael was charismatic, controversial, witty, and discerning. Her distinctive voice pioneered​ the art form.
Featured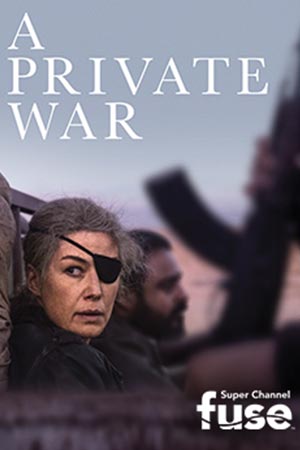 In a world where journalism is under attack, Marie Colvin is one of the most celebrated war correspondents of our time. Her mission is to show the true cost of war, driving her, along with renowned war photographer, Paul Conroy, to embark on the most dangerous assignments of their lives as they journey to the frontline of conflicts across the globe.