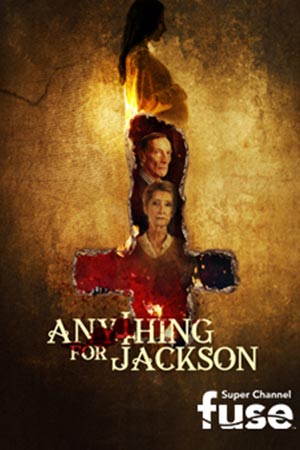 After losing their only grandson Jackson in a car accident, grief-stricken Audrey and Henry kidnap a pregnant woman with the intentions of performing a "Reverse Exorcism" putting Jackson inside her unborn child. It doesn't take long to figure out Jackson isn't the only ghost the grandparents invited into their home. Now it's a race against time for the couple, as well as the pregnant woman to figure a way out of the haunting they've set upon themselves.
Featured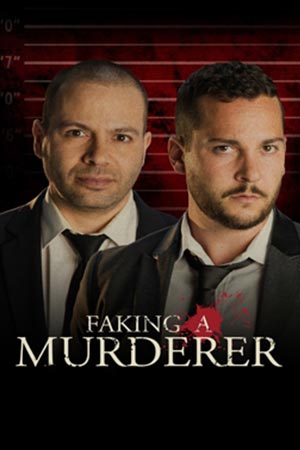 In search of their next hit, two filmmakers embark on an investigation to find a man they believe to be a serial killer. Are they in over their heads? Yes.
Featured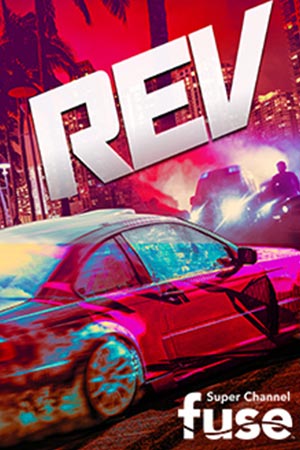 When Mikey's not racing cars, he's stealing them all over the city. But after he gets caught boosting a rare ride from a cop's house, the police force him to go undercover or go to jail. Mikey agrees to join a grand theft auto ring led by violent, impulsive Charlie, who'd beat Mikey to death if he knew he was an informant. Even worse, Mikey finds himself attracted to Charlie's girlfriend, Ava, and their passionate encounter sets up a bloody, powerful collision between rage and desperation.