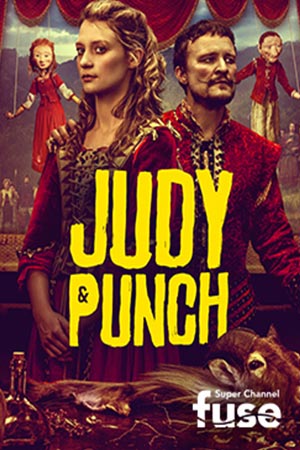 In the anarchic town of Seaside, nowhere near the sea, puppeteers Judy and Punch are trying to resurrect their marionette show. The show is a hit due to Judy's superior puppeteering, but Punch's driving ambition and penchant for whisky lead to an inevitable tragedy that Judy must avenge.
Featured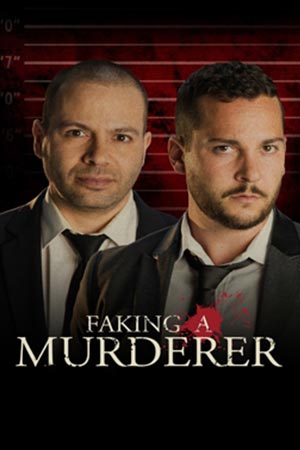 In search of their next hit, two filmmakers embark on an investigation to find a man they believe to be a serial killer. Are they in over their heads? Yes.
Featured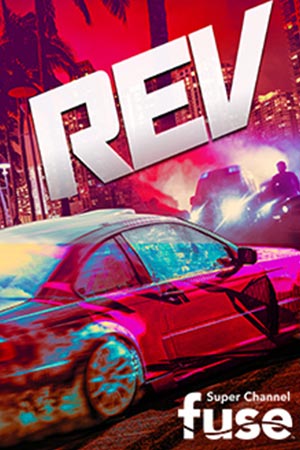 When Mikey's not racing cars, he's stealing them all over the city. But after he gets caught boosting a rare ride from a cop's house, the police force him to go undercover or go to jail. Mikey agrees to join a grand theft auto ring led by violent, impulsive Charlie, who'd beat Mikey to death if he knew he was an informant. Even worse, Mikey finds himself attracted to Charlie's girlfriend, Ava, and their passionate encounter sets up a bloody, powerful collision between rage and desperation.