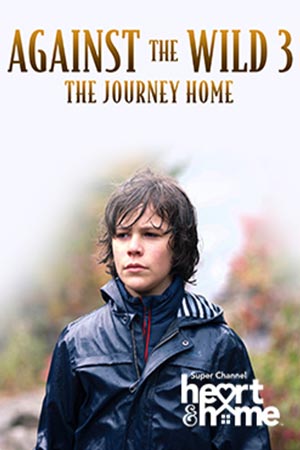 Chinook the Alaskan Malamute must lead a shipwrecked blind man out of the wilderness, while the man's children launch a rescue mission of their own.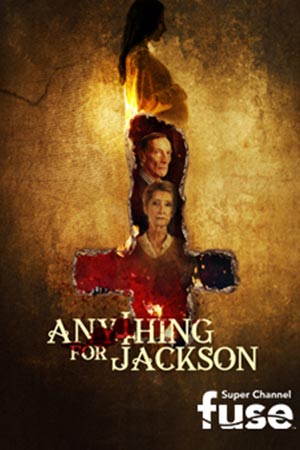 After losing their only grandson Jackson in a car accident, grief-stricken Audrey and Henry kidnap a pregnant woman with the intentions of performing a "Reverse Exorcism" putting Jackson inside her unborn child. It doesn't take long to figure out Jackson isn't the only ghost the grandparents invited into their home. Now it's a race against time for the couple, as well as the pregnant woman to figure a way out of the haunting they've set upon themselves.
Featured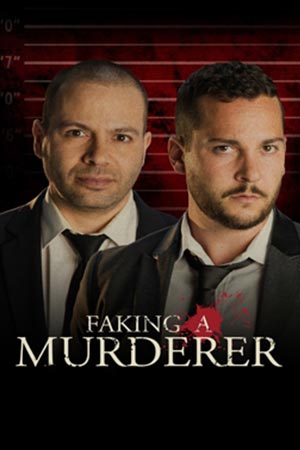 In search of their next hit, two filmmakers embark on an investigation to find a man they believe to be a serial killer. Are they in over their heads? Yes.