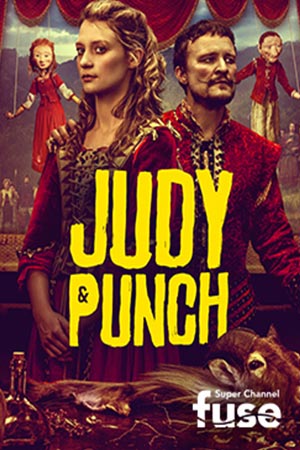 In the anarchic town of Seaside, nowhere near the sea, puppeteers Judy and Punch are trying to resurrect their marionette show. The show is a hit due to Judy's superior puppeteering, but Punch's driving ambition and penchant for whisky lead to an inevitable tragedy that Judy must avenge.
Featured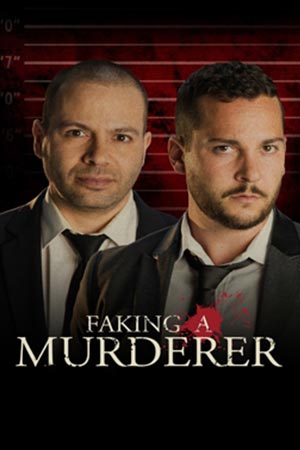 In search of their next hit, two filmmakers embark on an investigation to find a man they believe to be a serial killer. Are they in over their heads? Yes.
Featured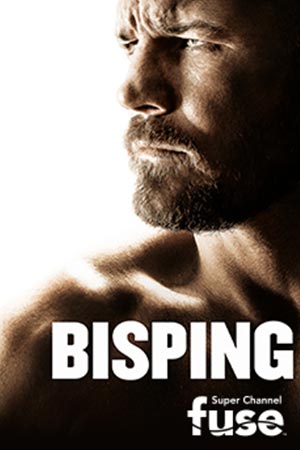 After a tumultuous decade-long career filled with injuries and missed opportunities, the 38-year-old UFC middleweight finally got his due, and he plans to go out swinging. Underneath his loud and brash bravado that has become synonymous with the fighter's outspoken personality in the world of UFC, actually lies a gentle and caring man. But in order to survive in such a savage alpha male sport he must flick that proverbial switch if he wants to be the best.