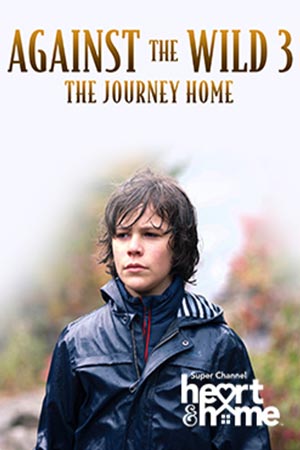 Chinook the Alaskan Malamute must lead a shipwrecked blind man out of the wilderness, while the man's children launch a rescue mission of their own.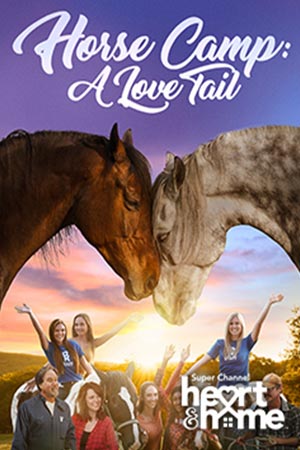 It's a new year at horse-riding camp and everything changes when the ranch hand has a crush on the riding instructor! The campers put competition aside and rally together to help him win her over her while building new friendships.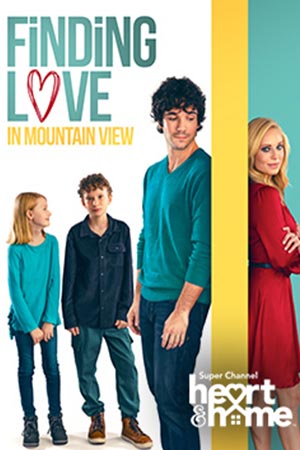 After learning she's been entrusted to take care of her deceased cousin's children, an architect is torn between focusing on her career and honoring her cousin's wish.