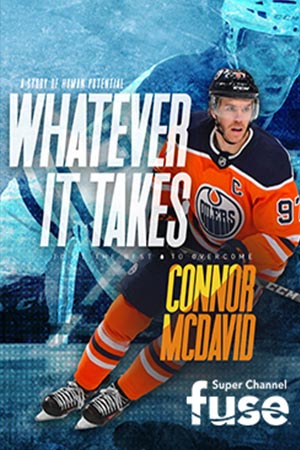 Whatever it Takes is the story of Connor McDavid's bone on metal injury, a revolutionary treatment plan and his remarkable comeback. Witness Connor's sheer will to overcome a devastating injury through a grueling treatment regime, advanced sports science and a world class rehabilitation team.
Featured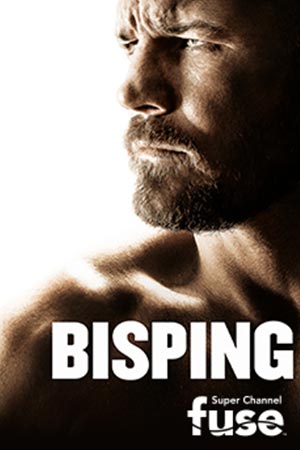 After a tumultuous decade-long career filled with injuries and missed opportunities, the 38-year-old UFC middleweight finally got his due, and he plans to go out swinging. Underneath his loud and brash bravado that has become synonymous with the fighter's outspoken personality in the world of UFC, actually lies a gentle and caring man. But in order to survive in such a savage alpha male sport he must flick that proverbial switch if he wants to be the best.
Featured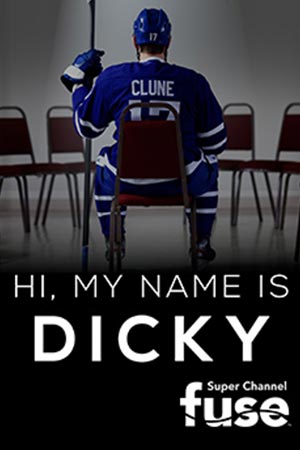 Hi, My Name is Dicky tells the story of Richard Clune, and his struggle with substance use disorder while playing in the National Hockey League. Shortly after debuting in the NHL with the Los Angeles Kings, Rich made the choice to get sober, embarking on a wild journey to the rehab clinic back home in Canada, from his brother's dormitory in Worcester, Massachusetts. Sober for over ten years, the viewer learns how Rich leads a fascinating life off the ice, and has become a mentor to many players in the NHL, now in the twilight of his career playing for his hometown Toronto Maple Leafs.