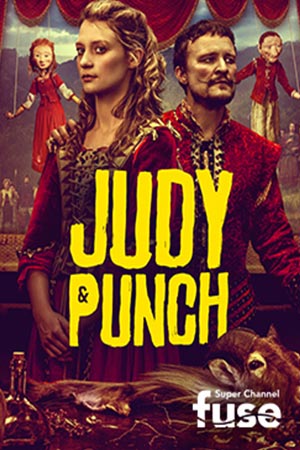 In the anarchic town of Seaside, nowhere near the sea, puppeteers Judy and Punch are trying to resurrect their marionette show. The show is a hit due to Judy's superior puppeteering, but Punch's driving ambition and penchant for whisky lead to an inevitable tragedy that Judy must avenge.
Featured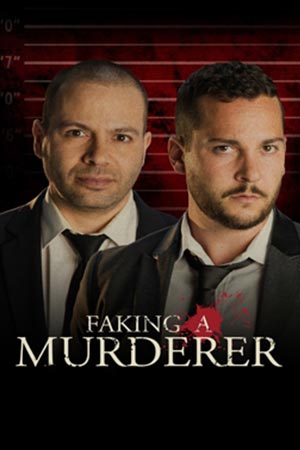 In search of their next hit, two filmmakers embark on an investigation to find a man they believe to be a serial killer. Are they in over their heads? Yes.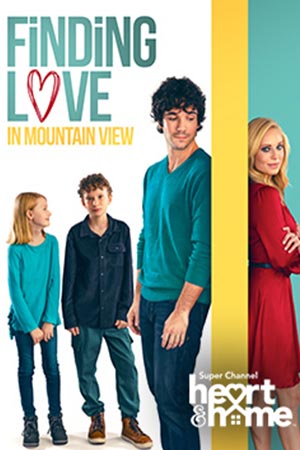 After learning she's been entrusted to take care of her deceased cousin's children, an architect is torn between focusing on her career and honoring her cousin's wish.