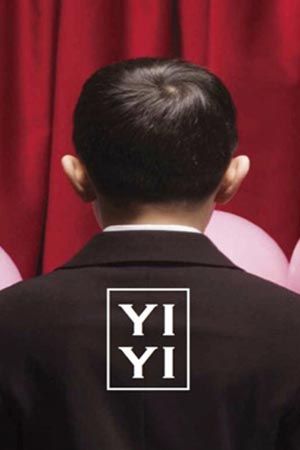 Directed by the late Taiwanese master Edward Yang, this extraordinary film follows a middle-class family in Taipei over the course of one year, as they seek to reconcile past and present relationships within their daily lives.
Featured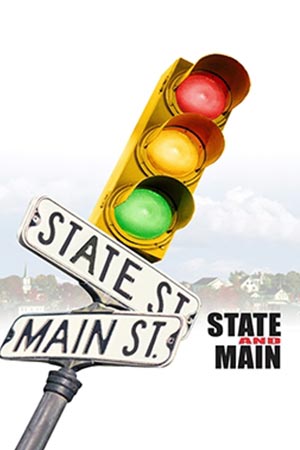 A movie crew invades a small town whose residents are all too ready to give up their values for showbiz glitz.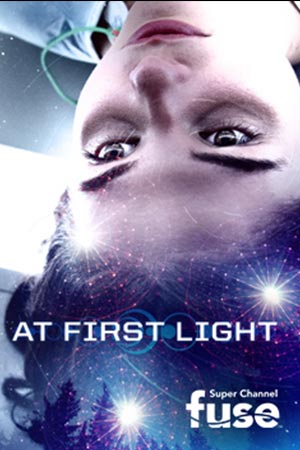 Sean and Alex go on the run after Alex has a close encounter with mysterious orbs of light that leave her with extraordinary powers. As they flee from their families, the police and a covert government agency, Alex and Sean find themselves at the center of an unprecedented event in human history. First contact. As her powers grow stronger and more dangerous, Sean must decide whether staying with Alex and discovering the truth behind her transformation is worth dying for.
Showing 145–147 of 147 results