Featured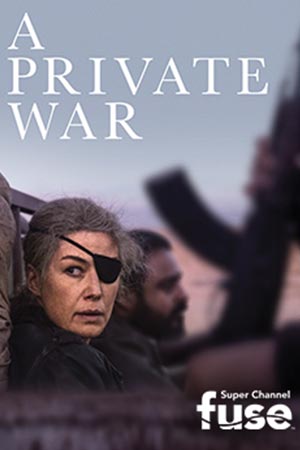 In a world where journalism is under attack, Marie Colvin is one of the most celebrated war correspondents of our time. Her mission is to show the true cost of war, driving her, along with renowned war photographer, Paul Conroy, to embark on the most dangerous assignments of their lives as they journey to the frontline of conflicts across the globe.
Featured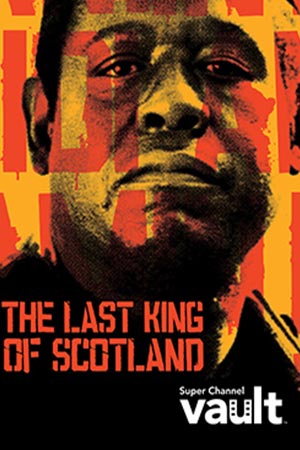 This is Idi Amin's incredible story as seen through the eyes of Nicholas Garrigan, a young Scotsman who becomes the volatile leader's personal physician, due in part to Amin's unexpected passion for Scottish culture, Amin even proclaims himself "The Last King of Scotland." Seduced by Amin's charisma and blinded by decadence, Garrigan's dream life becomes a waking nightmare of betrayal and madness from which there is no escape.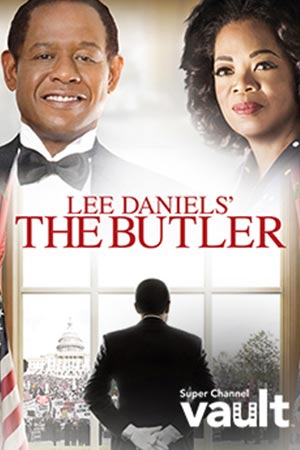 Inspired by the true story of Cecil Gaines, devoted husband, father and White House butler who served seven presidents during some of the most tumultuous and defining moments of the 20th century.