Featured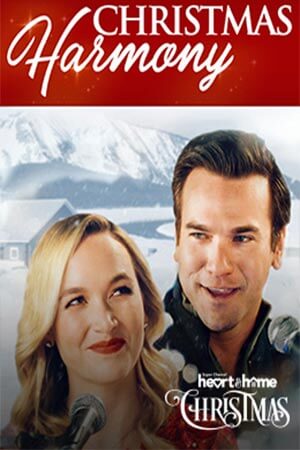 Soft-spoken Harmony, is used to living in the shadow of her pop star boyfriend, but when he breaks up with her right before the holiday season, she returns to her quaint hometown to discover the heart and music that her big city life has been missing.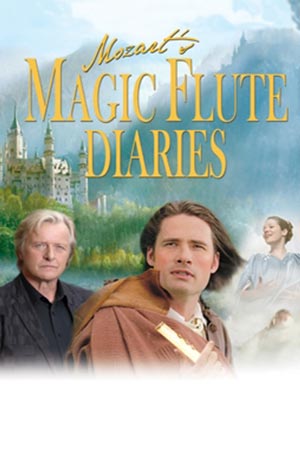 Dutch star Rutger Hauer joins the cast, singers and dancers of Toronto's internationally renowned Baroque opera company, Opera Atelier in a contemporary English language version of the opera set in Salzburg.
Featured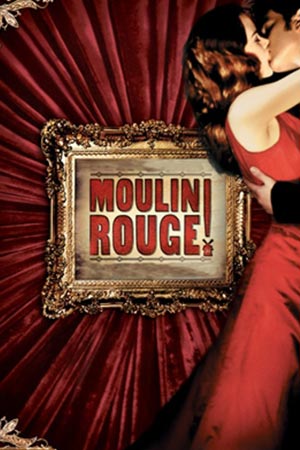 In the Montmartre Quarter of Paris in 1899, a penniless writer falls in with famed artist/socialite Toulouse-Lautrec and in love with the star of the Moulin Rouge, the doomed Satine.
Winner of 2 Oscars and nominated for 6 others.