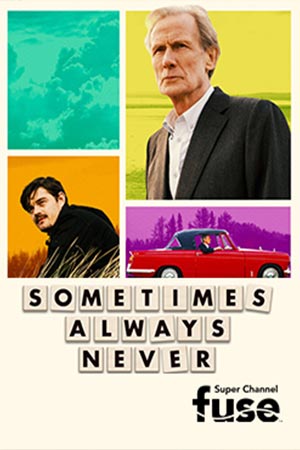 Alan is a stylish tailor with moves as sharp as his suits. He has spent years searching tirelessly for his missing son Michael who stormed out over a game of Scrabble. With a body to identify and his family torn apart, Alan must repair the relationship with his youngest son Peter and solve the mystery of an online player who he thinks could be Michael, so he can finally move on and reunite his family.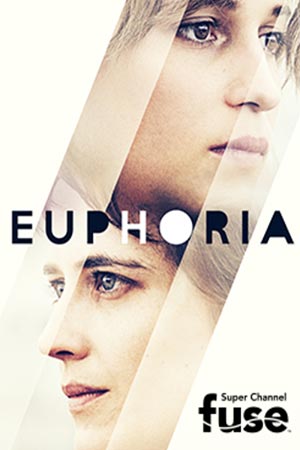 Ines and Emilie, two estranged sisters in conflict, travel through Europe toward a mystery destination in an effort to reconnect...
Featured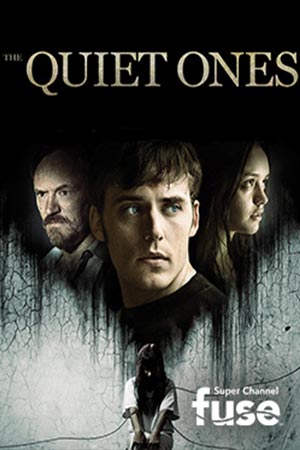 When a crazed university professor and his team of students set out to cure a disturbed patient, the unthinkable happens. Trusting in their leader and his motives, Brian and his fellow students find themselves far from help, and all too close to a sinister force they never expected.