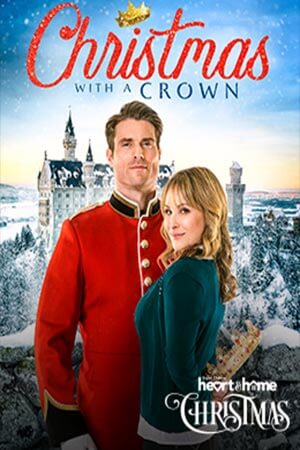 When a successful woman returns to her hometown to revive her family's Christmas festival, she meets a dashing stranger whose volunteered to help organize the event. Sparks begin to fly between them, but little does she know that he's really a prince in disguise, longing to find the true spirit of the holidays! It will take a Christmas miracle of royal proportions for their hearts to meet as one.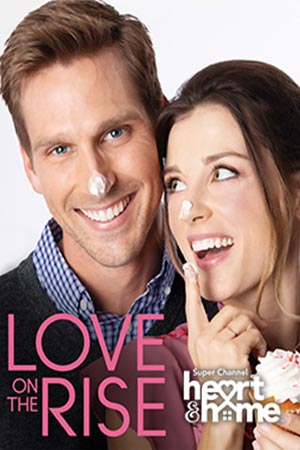 Victoria is an amazing baker on the rise to become something great, preparing her fancy cakes for weddings, galas and parties. With each event she catches a glimpse of the glamorous life, then goes home exhausted. While delivering a cake, she mistakes a wealthy bachelor and commercial property owner, Jacob Adams III, for a waiter. Things get complicated as Victoria starts to fall for this mystery man that goes by Jake, not realizing his family's company is trying to evict her bakery from the building. As Victoria fights to save her bakery and Jake searches for a way to reveal his secret, both realize that it's going to take hard work to keep this cake from crumbling.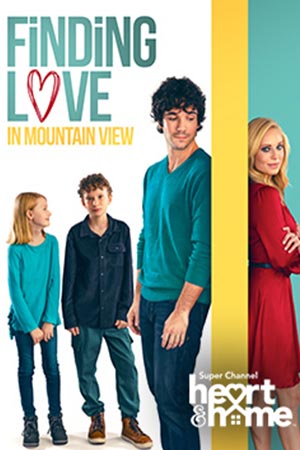 After learning she's been entrusted to take care of her deceased cousin's children, an architect is torn between focusing on her career and honoring her cousin's wish.