Featured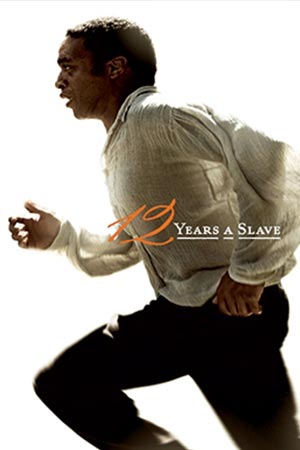 Based on an incredible true story of one man's fight for survival and freedom. In the pre-Civil War United States, Solomon Northup (Chiwetel Ejiofor), a free black man from upstate New York, is abducted and sold into slavery.
Featured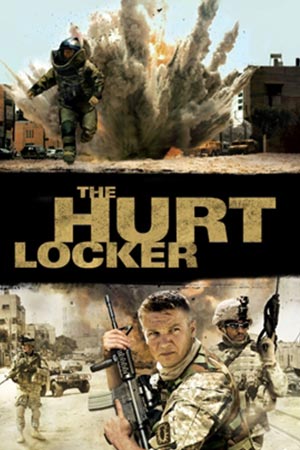 An intense portrayal of elite soldiers who have one of the most dangerous jobs in the world: disarming bombs in the heat of combat.
Featured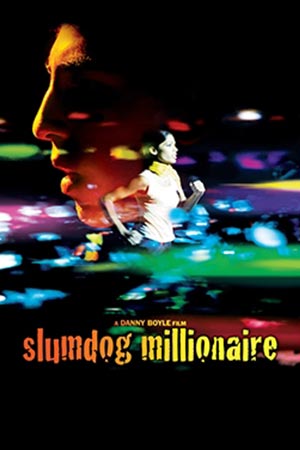 A Mumbai teen reflects on his upbringing in the slums when he is accused of cheating on the Indian Version of "Who Wants to be a Millionaire?"