Featured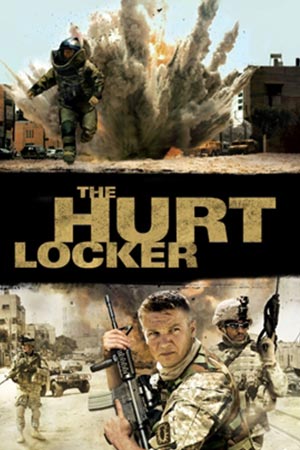 An intense portrayal of elite soldiers who have one of the most dangerous jobs in the world: disarming bombs in the heat of combat.
Featured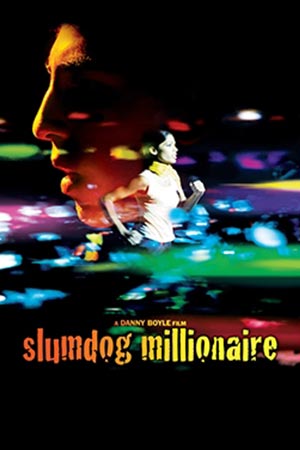 A Mumbai teen reflects on his upbringing in the slums when he is accused of cheating on the Indian Version of "Who Wants to be a Millionaire?"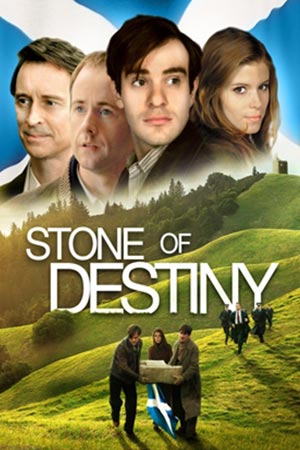 The story of Ian Hamilton, a dedicated nationalist who reignited Scottish national pride in the 1950s with his daring raid in the heart of England to bring the Stone of Scone back to Scotland.