Featured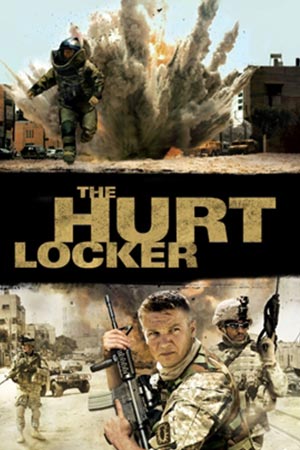 An intense portrayal of elite soldiers who have one of the most dangerous jobs in the world: disarming bombs in the heat of combat.
Featured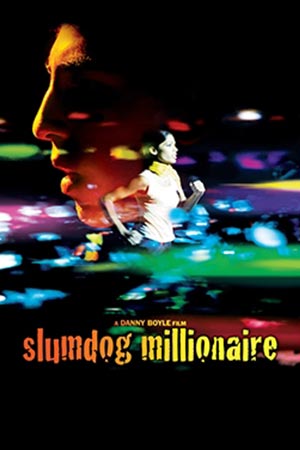 A Mumbai teen reflects on his upbringing in the slums when he is accused of cheating on the Indian Version of "Who Wants to be a Millionaire?"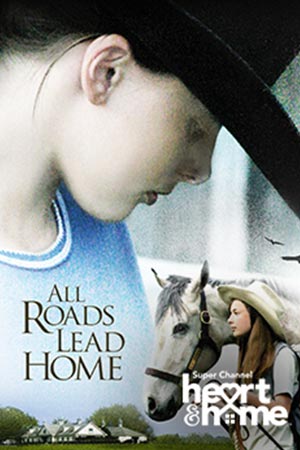 When 12 year old Belle, struggling with the loss of her mom, is sent to live with her grandfather on his farm, she soon becomes the savior of all living things! An old race horse and Atticus the dog change Belleâ™s life, and in turn the life of those who love her.