Featured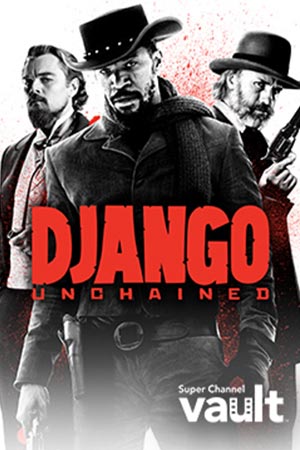 A slave named Django teams up with bounty hunter, Dr. King Schultz, to seek out the South's most wanted criminals with the promise of Django's freedom. Honing vital hunting skills, his one goal is to find and rescue the wife he lost to the slave trade.
Featured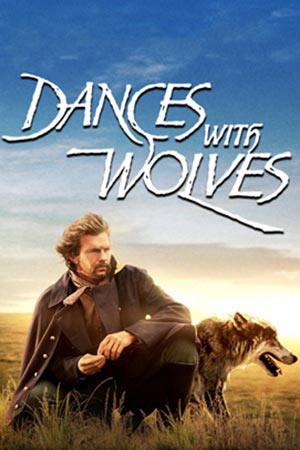 John Dunbar, a Union Lieutenant of the Civil War, requests a station on the vast sweep of the short grass plains in the Dakotas where he finds himself improbably befriending both a resident gray wolf and a Sioux tribe.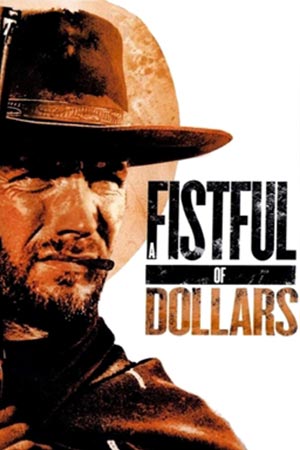 A stranger in San Miguel becomes involved in a vendetta between two families. Playing one family against the other, he rescues a beautiful woman from captivity.